California Indian Heritage Center Foundation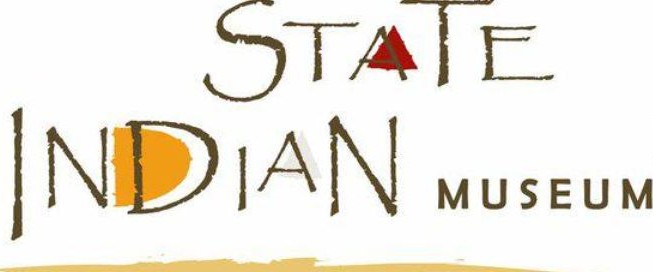 CLICK HERE TO VISIT OUR OFFICIAL WEBSITE
The State Indian Museum and future California Indian Heritage Center honor the diversity and history of California Indian people by preserving cultural and tribal traditions, nurturing contemporary expressions, and facilitating research and education. The museum's collections and exhibits, and its many educational programs and events, inspire visitors from all over the world.

The California Indian Heritage Center Foundation (CIHCF) is a California State Parks cooperating association that provides support for the State Indian Museum's educational programming. CIHCF also will provide support for the Museum's transition into the California Indian Heritage Center.
The California Indian Heritage Center Foundation is a valuable asset to State Indian Museum staff and supporters during this exciting period of growth. For more information and to support the Foundation and CIHC, please contact the Foundation.
---
California Indian Heritage Center/State Indian Museum
2618 K Street
Sacramento, CA 95816
TEL (916) 324-8112
CIHC@parks.ca.gov