California Indian Heritage Center Park Property
UPDATE (May 1, 2020): This park is temporarily closed to vehicular access, meaning there are no parking facilities and parking on roadways is prohibited to protect public health from the COVID-19 pandemic. Although this park is open to local residents, they must abide by the following guidelines:
Stay Local: Walk or bike into the park. Do not drive to the park.
Stay Active: Keep walking, jogging, hiking and biking. Watch for one-way trails.
Stay Safer at 6 Feet: Maintain a physical distance of 6 feet or more. Gatherings, picnics and parties are not allowed. Visitors are being asked to leave if there are too many people at the park or on trails to allow for the required physical distance.
Stay Clean: Be prepared. Bring soap/sanitizer and pack out all trash.
Statewide, many parks and beaches are temporarily closed or have very limited access to ensure Californians are abiding and practicing physical distancing. The goals are to make sure people are safe and to mitigate the spread of COVID-19 as much as possible. To view the list of closures and what they mean to the public, please visit
www.parks.ca.gov/FlattenTheCurve
.
California Indian Heritage Center
As the Sacramento region is central to the present and future of all Californians, so is the California Indian Heritage Center to the traditions, present and future, of all original people of this land.
- Jack Norton (Hupa/Cherokee)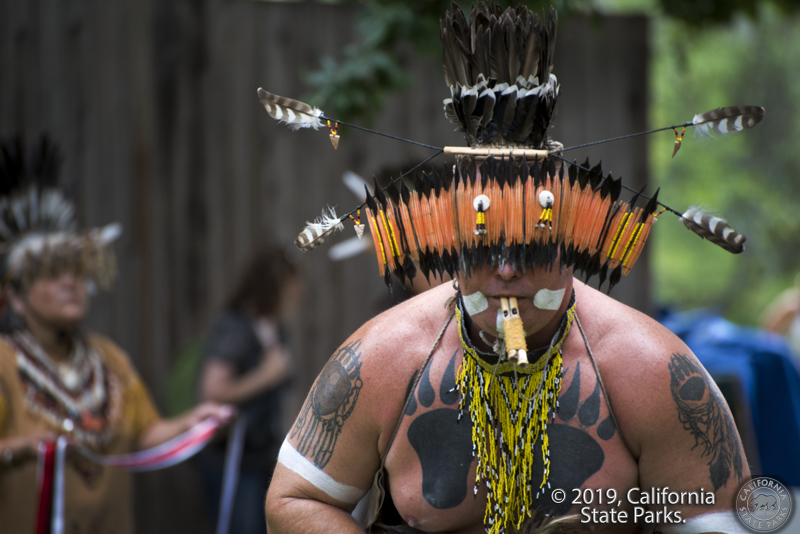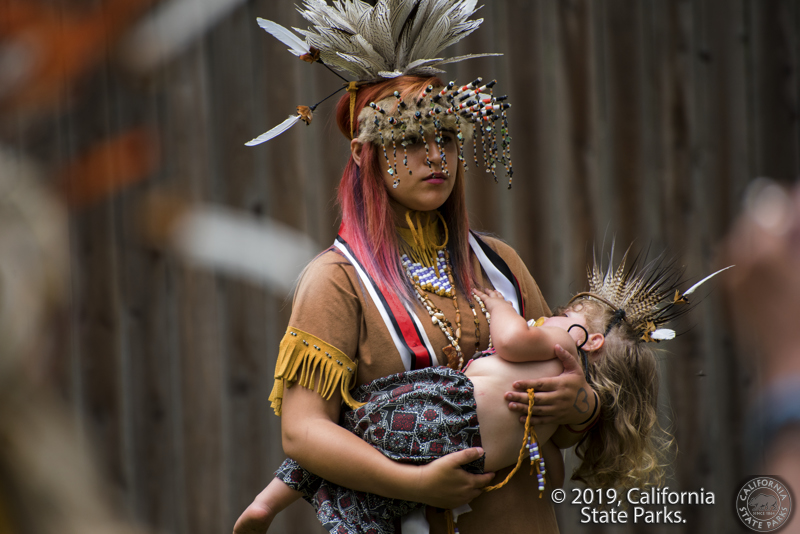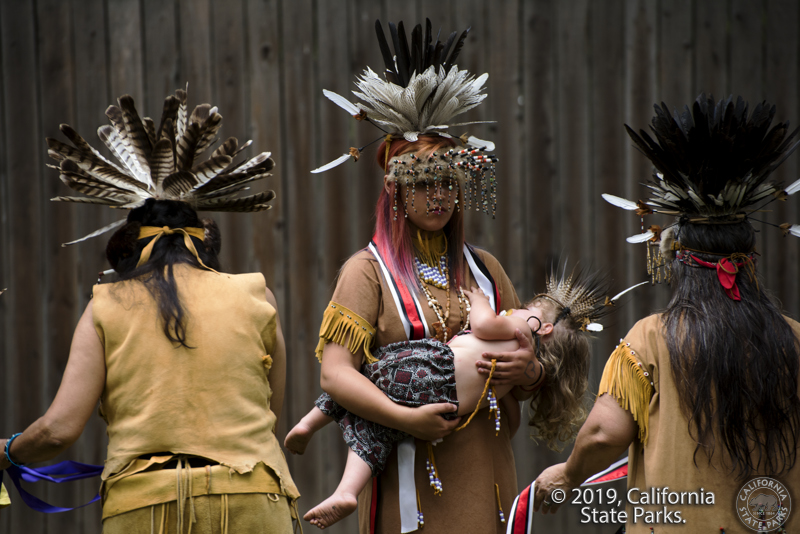 The 51-acre California Indian Heritage Center (CIHC) site—at the confluence of the American and Sacramento Rivers in West Sacramento—is at the center of the thriving urban State Capitol region. In June 2019, the City of West Sacramento completed the transfer of its 43-acre parcel to California State Parks to realize the long-desired build out of the CIHC. The site's design and development began in earnest with the commitment in the Governor's 2018-2019 budget to invest $100 million in state funds. A campaign is underway to raise a matching donation of $100 million for the phased buildout.
Once complete, the CIHC will draw visitors from across California, the nation, and the world to this center of statewide significance for cultural preservation, learning and exchange, land stewardship based on Native American values, and a place to engage all visitors in celebrating the living cultures of California tribe communities.
Join us in the process!


REQUEST FOR QUALIFICATIONS (RFQ)
The request for qualifications for the California Indian Heritage Center is now advertised to the public at the link below. RFQ#C20E0038.
https://www.caleprocure.ca.gov/pages/Events-BS3/event-search.aspx
The Governor's office, Natural Resources Agency and Department of Parks and Recreation invites any interested design firms to submit your firm's SOQ by April 16, 2021 at 2 p.m. Refer to the link above for more information. Any questions for the RFQ should be directed to the email in the advertisement.
---

Phone: T(855) 941-2824
Email:
CIHC@parks.ca.gov
Mailing Address: One Capitol Mall. Suite 410. Sacramento CA 95814
---
LOCATION:

West Sacramento (Yolo County)

at Marina Way, West Sacramento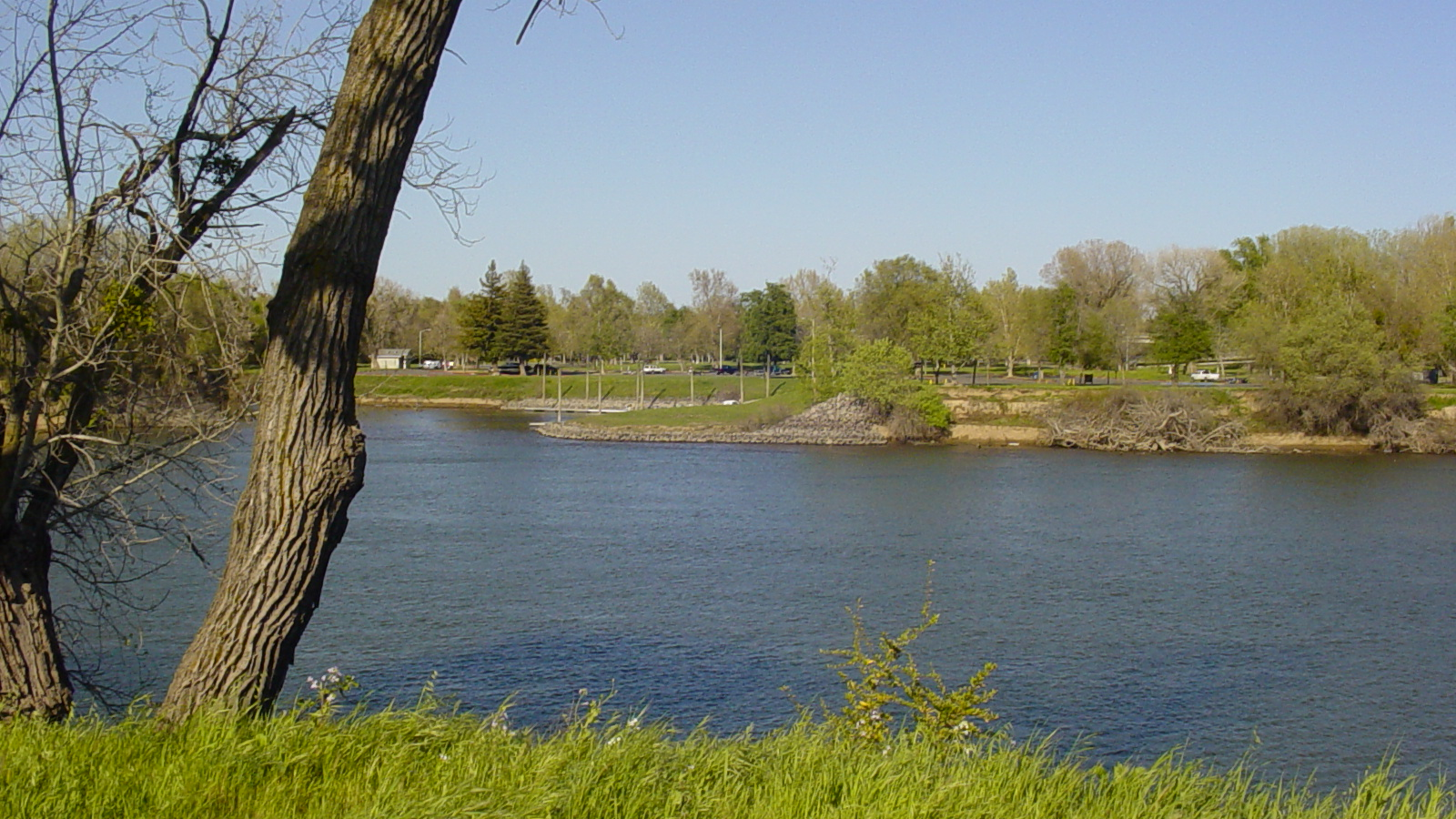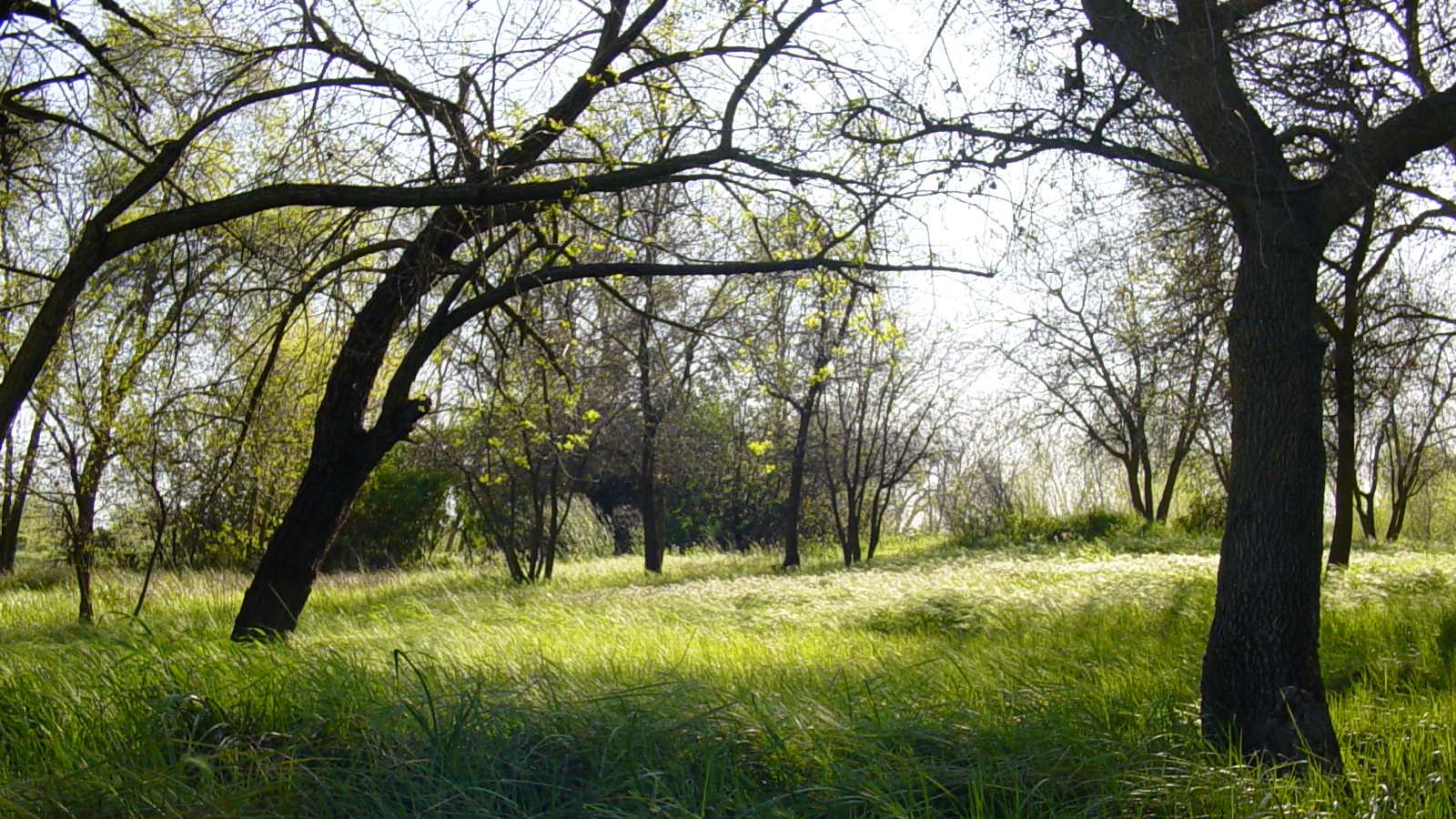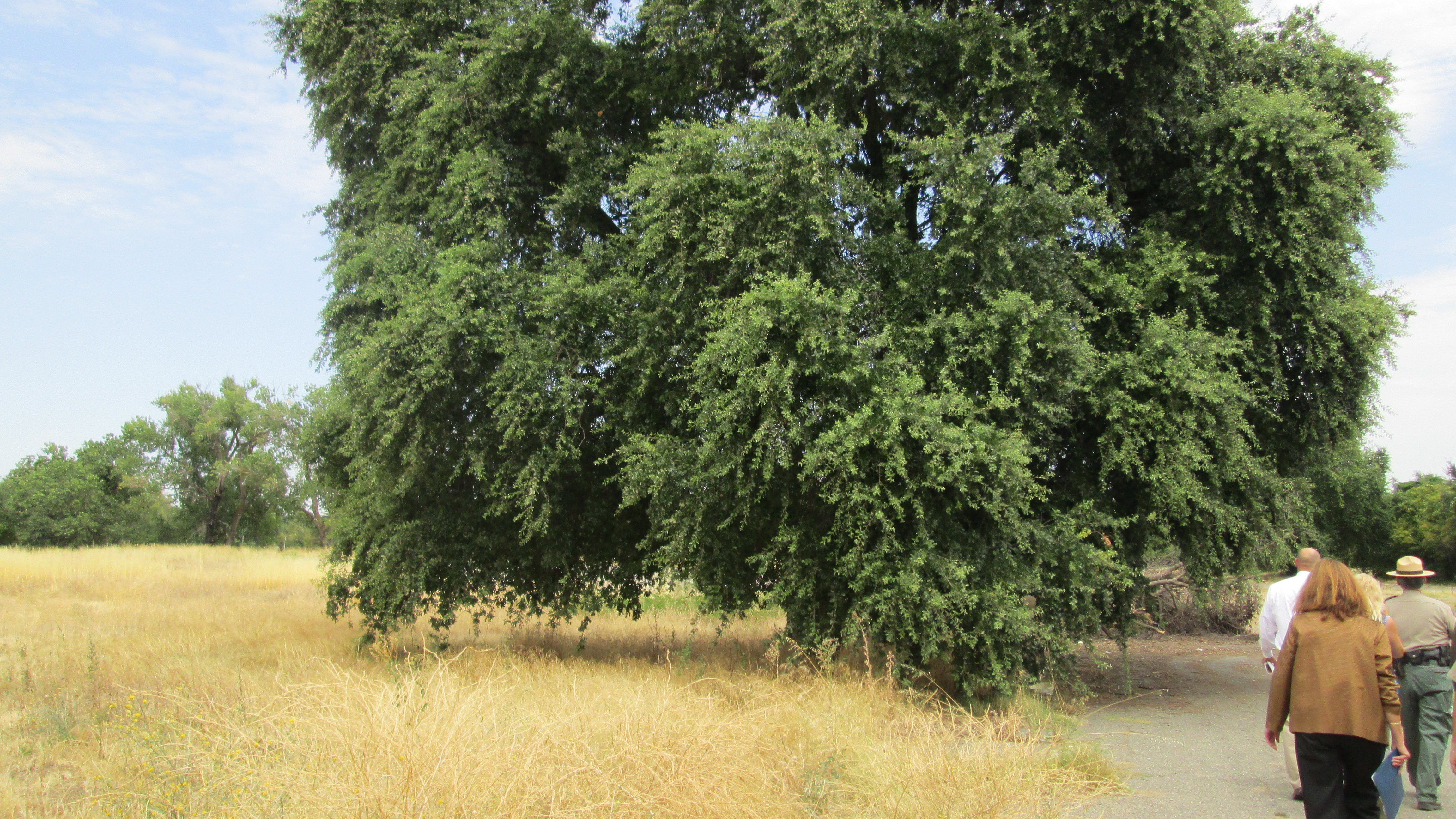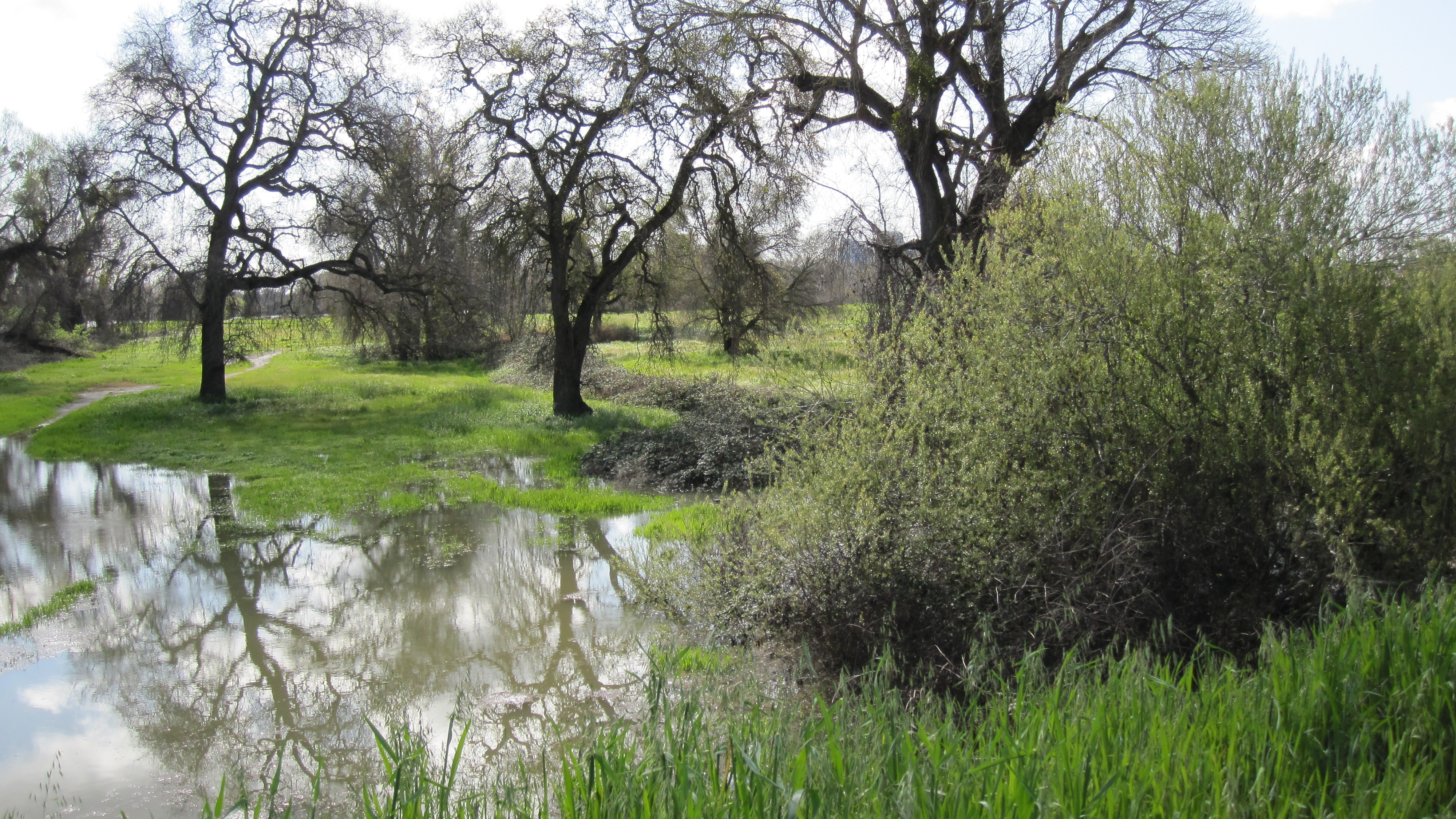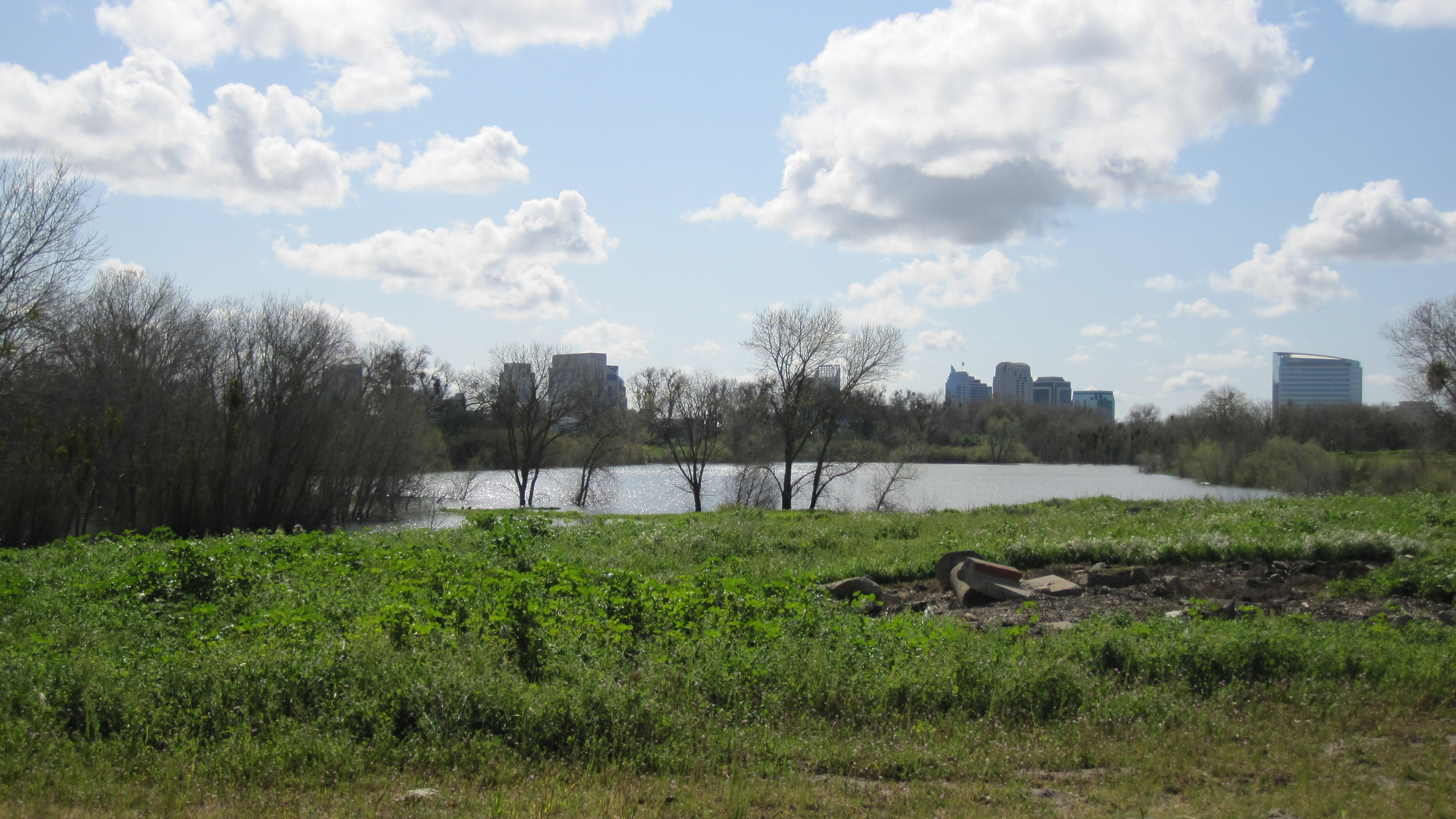 ---
CIHC Project Plan


This project will develop the CIHC at the confluence of the Sacramento and American Rivers in West Sacramento (Yolo County). The project constitutes a decades-long collaboration and demonstrates the state's commitment to and responsibility for partnering with California Native American tribal governments and communities along with allied individuals and institutions to develop the site.
The proposed project will include approximately 120,000 square feet of building space accommodating a wide range of programmatic areas, including but not limited to:
Entry/Orientation center
Library, Display, and Interpretive Exhibits
Collection Storage
Space for Public Art
Community Forums
Outdoor Plaza
Exhibition and Educational Facilities
Outdoor Venues
Interpretative/ Educational Trail Connections to the Sacramento river
California State Parks engagement with tribal communities and other stakeholders will ensure the final program scope reflects shared values and priorities achieved through a collaborative process.
---
---
Vision Statement


The vision of the CIHC is to partner with tribal communities, regional cultural centers and museums to present a statewide perspective on California's diverse Indian cultural legacy. To enhance public understanding of the traditional and spiritual beliefs, practices, and contributions to promote dialogue between generations. To provide educational opportunities to research and understand California's Indian history, cultures and impact of contemporary issues.
---
Guiding Principles


Create a place that represents and celebrates all California Indian Cultures, while remaining nameless, faceless and neutral
Honor and respect local tribal protocols and traditions for welcoming other tribes
Build a Center on the premise of Healing the Land, demonstrating traditional values for land stewardship and environmental consciousness
Encourage understanding of Indian values through site design, reinforcing the message of Californian Indian Culture as a Living Culture. Inject California Indian values in all aspects of site development
Develop the site and facilities with a natural character, using natural materials and a light footprint on the land, and embrace the river and seasons
Provide integrated indoor and outdoor spaces to facilitate transfer of culture, education and preservation of traditions, and enable site flexibility, allowing different event formats
Provide safe and comfortable spaces for all visitors, emphasizing easy pedestrian circulation
Create a Center that is a good neighbor through community engagement
---
Project Outreach Events 2019
Throughout the course of the outreach process in Fall 2019, State Parks was able to gather input from at least 200 individuals, and provided project information to 1,859 visitors, including via the project website. At least 90 participants shared input by participating in poster voting activities, 23 individuals submitted comment cards, 100 individual submitted comments through the online survey, and numerous others engaged in conversation with State Parks staff at events.
Onsite Pop Up: September 26, 2019
Native American Day: September 27, 2019
UCLA Outreach Event: November 2, 2019
UC Davis Outreach Event: November 8, 2019
Autry Native American Marketplace: November 9 & 10, 2019