The San Clemente and Doheny State Beach Junior Lifeguard Programs are looking for candidates to fill the role of Guard Aide for the upcoming season.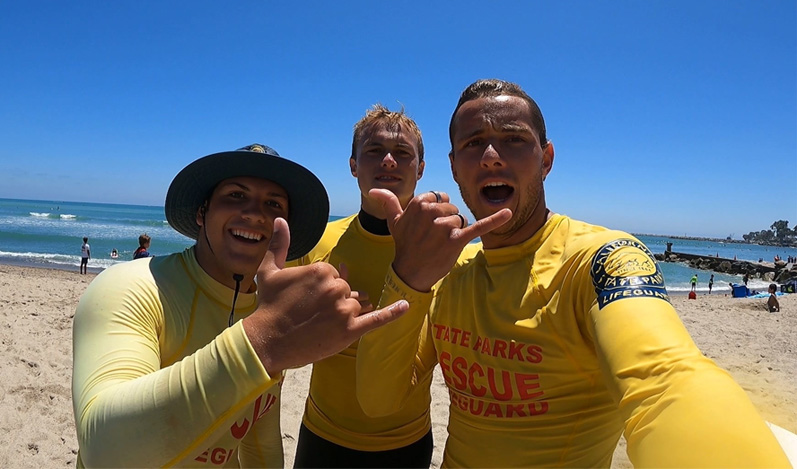 Guard Aides will work both within a group of their peers, as well as assisting Junior Guard Instructors in daily operations. This great opportunity will be both physically and mentally challenging throughout an eight-week course. Upon completion, Guard Aides will possess the knowledge and skills necessary for becoming a California State Lifeguard. This program is designed to inspire individuals to pursue employment as an Ocean Lifeguard.
Guard Aides in the program will receive extensive training in intermediate to advanced CPR and first aid skills. Training will also focus on performing aquatic rescues, including actual time spent in towers with Seasonal Lifeguards.
The Guard Aide program is a great opportunity to gain leadership and training while assisting instructors and junior guards in the daily operation of the JG program.
Guard Aides Duties:
Assist with the monitoring of aquatic events and perform rescues
Aide instructors with various program related tasks
Receive training in First Aid and CPR
Receive training in California State Parks Lifeguard Rescue protocol
Gain the knowledge and skills necessary to become a California State Park Lifeguard
Requirements:
Minimum age of 14 yrs. by start of first day of the program
Past Junior Lifeguard Experience preferred
Be available for of full session
Tryouts: TRYOUT DATE 4/22 @5/3 0900AM @ Doheny State Beach (Contact Whitney Alfaro for questions 949 304 3295)
1000-yard swim (OPEN OCEAN TRYOUT)
200 yard run-400 yard swim-200 yard run (OPEN OCEAN)
Short question and answer after completing the physical events
Tryout dates . Please submit interest to contact below.
*Please arrive by 8:45am with a guardian to sign a waiver
Doheny State Beach, Lifeguard Station 30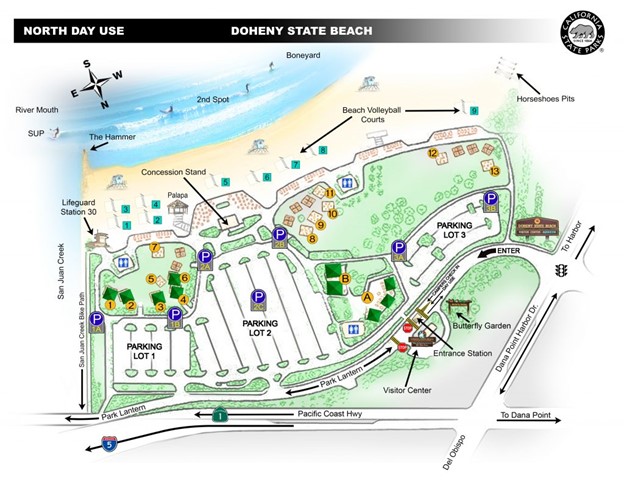 Contact
Program Coordinator: WHITNEY ALFARO

mobile phone: (949) 304-3295
email: whitney.alfaro@parks.ca.gov