Archaeology in San Diego County State Parks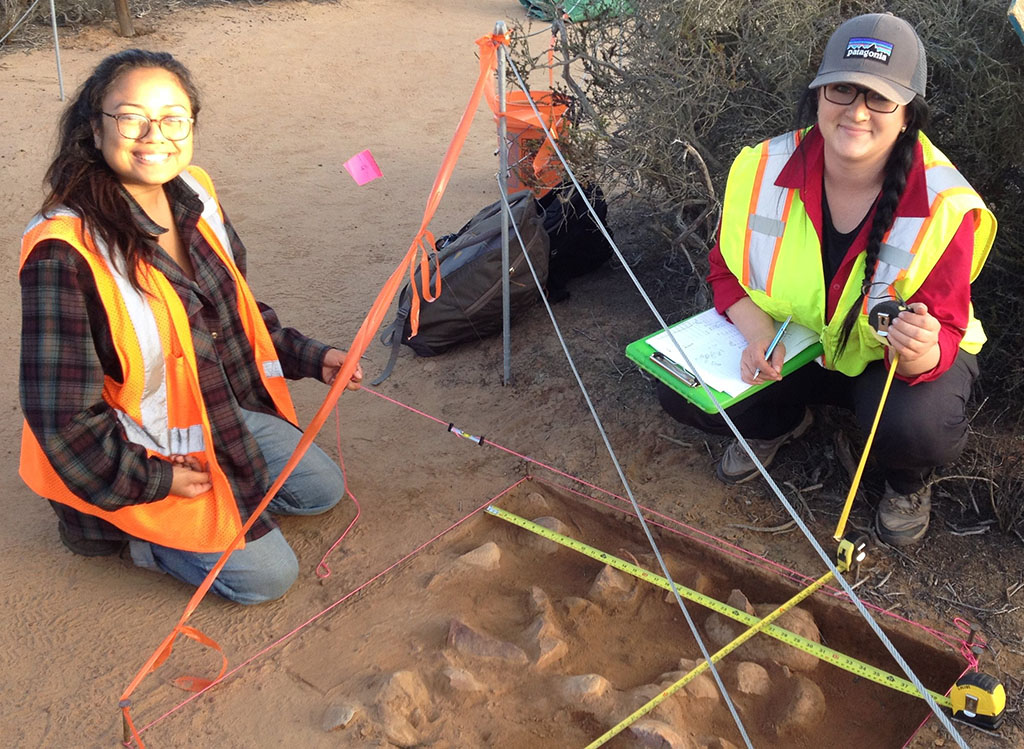 For thousands of years before the arrival of the Europeans, San Diego was home to various groups and tribes including the ancestors of the Kumeyaay, the Ipai, the Luiseño, the Acjachemen, the Kamia, the Cahuilla, and the Cupeño. San Diego County later became the home to two Spanish Missions, Mexican ranchos, homesteads, towns, cities, enterprises, and industries throughout the historic eras.
The 17 State Park units in San Diego County contain over 6,800 recorded Native American and historic archaeological sites. Over the years various archaeological investigations have documented and studied these sites, gathering information on how people lived, worked, and played in the earlier days of this region.
Please be respectful of these remnants of the past. Removing or damaging archaeological materials in California State Parks are not only against the law - but destroy forever the evidence of how people lived in days gone by.
Anza-Borrego Desert State Park
This park contains over 4,400 recorded archaeological sites including villages, camps, hunting sites, food and material processing sites, rock art sites, and sacred places. Historic sites including stage stations, homesteads, and mining sites are also present. There are eight cultural preserves set aside to protect the cultural resources within this park.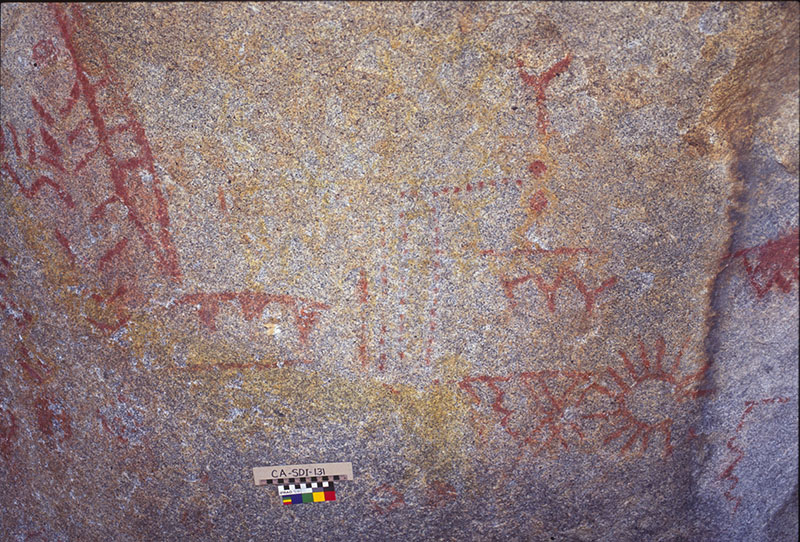 Border Field State Park and Tijuana River National Estuarine Research Reserve
There are over 45 archaeological sites recorded within these units. They include ancient sites dating back 7,600 years and historic ones including military and ranching sites.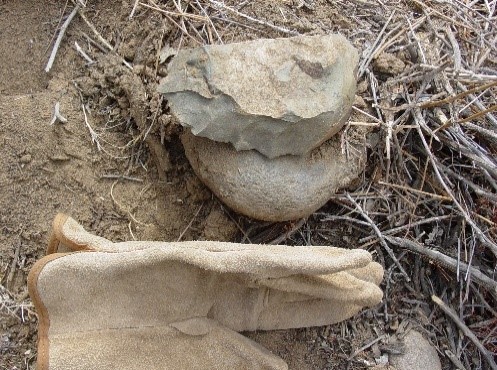 Cuyamaca Rancho State Park
This park is home to over 900 documented archaeological sites including seven villages that were inhabited at the time that Europeans first came to the region. Historic sites with mining, homesteading, and early recreational features are also present. There are four cultural preserves within this park.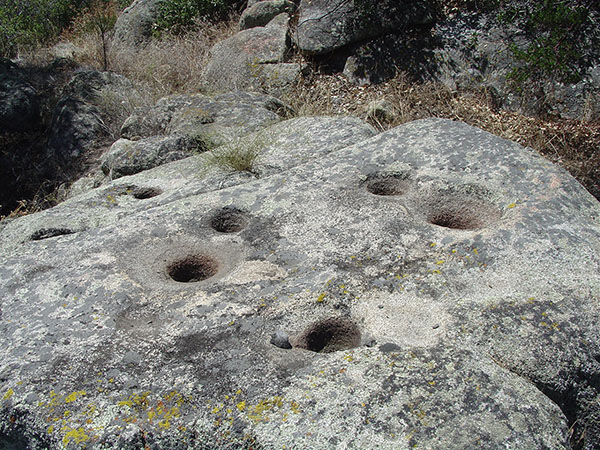 North County State Beaches: Cardiff, Carlsbad, South Carlsbad, Leucadia, Moonlight, San Elijo, and San Onofre
These seven State Beaches contain 96 documented archaeological sites. Among these are one known offshore site, several historic military training sites, and the Acjachemen village site of Panhe (Panxe) at San Onofre State Beach.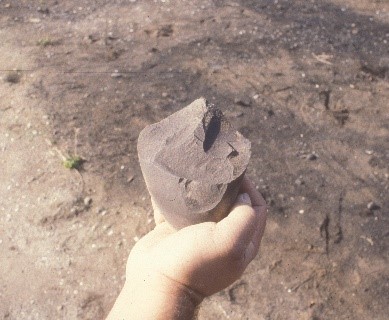 Ocotillo Wells State Vehicular Recreation Area
There are over 1,300 recorded archaeological sites within this unit including rock enclosures and fish-traps along the ancient Lake Cahuilla shoreline, as well as historic sites from depression-era homesteads, WWII training exercises, and early mineral extraction operations. One cultural preserve is located within this unit.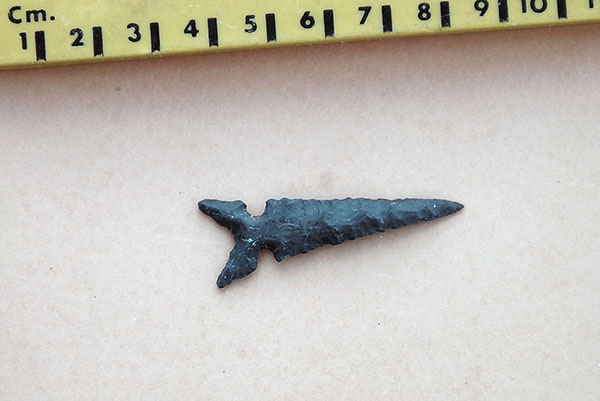 Old Town San Diego State Historic Park
The first town site of San Diego - this park contains many reconstructed and restored historic buildings documenting what life was like in early San Diego. It also contains 23 recorded archaeological sites of both the historic and Native American periods including portions of the Kumeyaay village complex of Kosa'aay (Cosoy).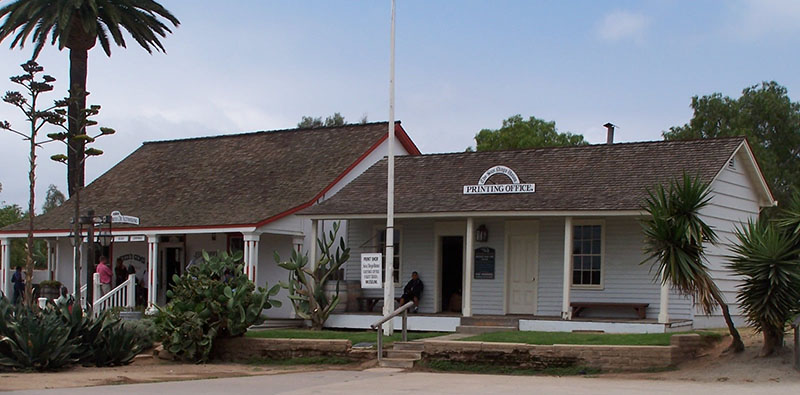 Palomar Mountain State Park
Located within Luiseño territory, this park contains over 40 known archaeological sites such as villages, camps, and grinding sites. There are also historical sites including apple orchards, home sites, and the Boucher Hill fire lookout station.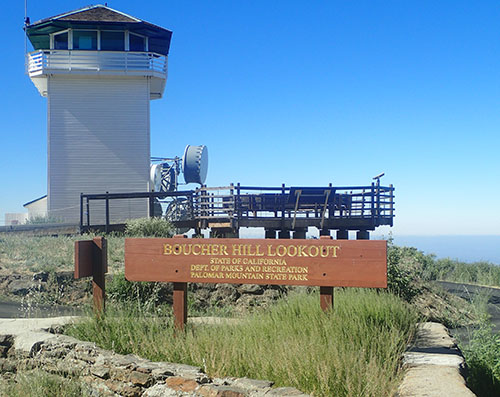 San Pasqual Battlefield State Historic Park
This park was the site of the December 6, 1846 Battle of San Pasqual between Mexican and U.S. forces. It contains 11 documented archaeological sites and is also the home of the San Diego Archaeological Center.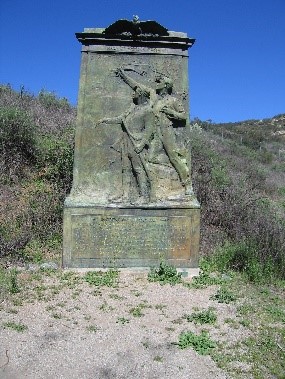 Silver Strand State Beach
Located on the narrow sand-spit between Coronado and Imperial Beach, this unit contains at least twelve recorded archaeological sites, most of which are from the historic period.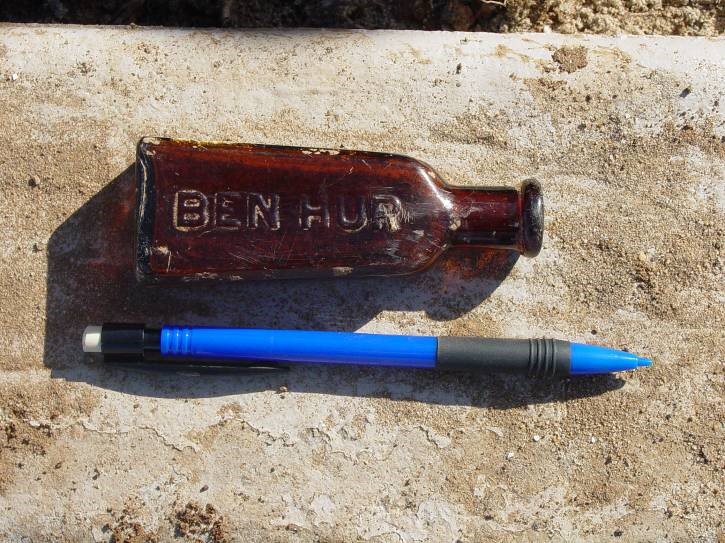 Torrey Pines State Beach and Torrey Pines State Natural Reserve
Together these two park units contain over 145 documented sites, including one of the oldest dated sites (ca. 8,000 years before present) within the State Parks in San Diego County. Most of these sites contain fire pits or rock ovens. There are also historic sites including early recreation sites, WWII military sites, and historic roads and trails.
For more information on archaeology in California State Parks please visit https://www.parks.ca.gov/?page_id=22491
For more information on California State Parks in San Diego County go to https://www.parks.ca.gov/ParkIndex, select "By Region," and then select "San Diego County"