Sonoma Mission 200: Shaping a Commemoration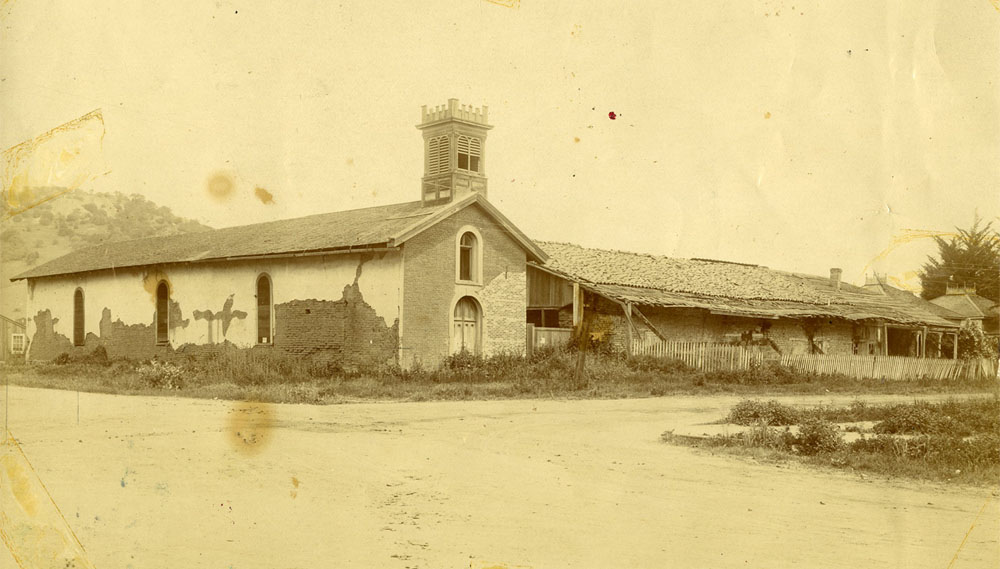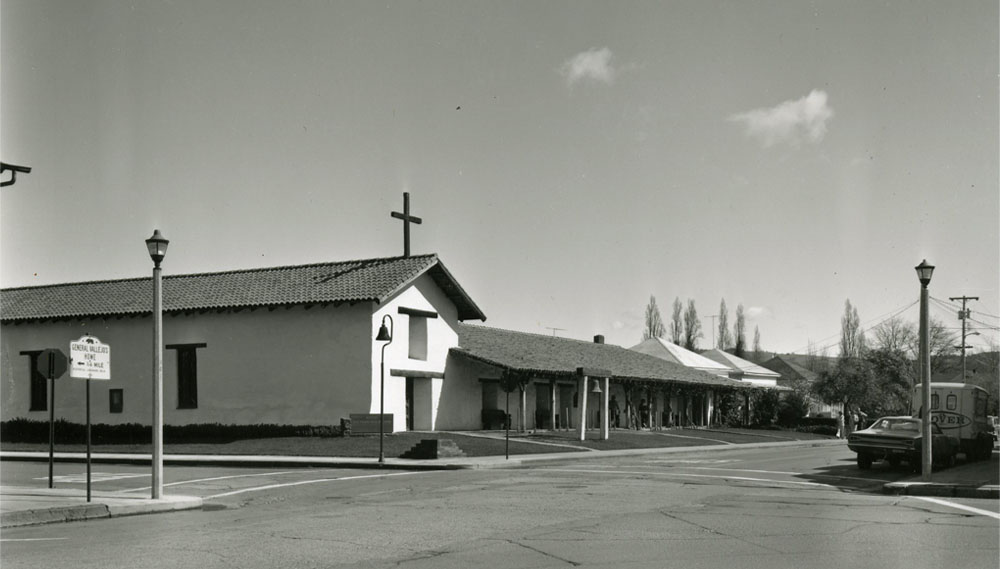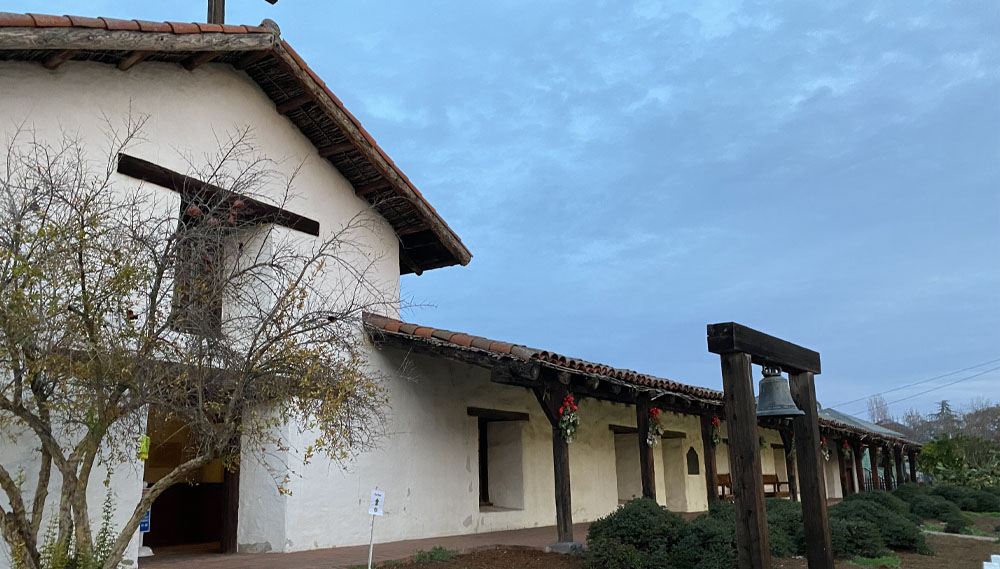 The Bay Area District of California State Parks is engaging with local tribes, stakeholders and the public to shape the commemoration of the upcoming 200th anniversary of Mission San Francisco Solano (Sonoma Mission).
---
The Sonoma Mission was established July 4, 1823 and is the cornerstone of Sonoma State Historic Park located in Sonoma's city center. It is the last of 21 California missions and one of few mission related sites that are protected and operated as a California State Park.
The mission's 200th anniversary is an opportunity to begin addressing shortcomings, broadening narratives, strengthening connections, and making the mission and its history relevant to a broader audience.
We want to hear from you! Tell us about your mission experience and how the anniversary should be commemorated. Please take this short Mission survey. Survey closes April 30th.
---


Project Updates
Please check back regularly for more updates.
---
The Sonoma Mission 200 Project
The Bay Area District is executing a three-phase project and has contracted the Sonoma State University Anthropological Studies Center (ASC). The "Sonoma Mission 200" project focuses on community input to help to define the scope of a mission commemoration and to shape the future of interpretation at Sonoma State Historic Park.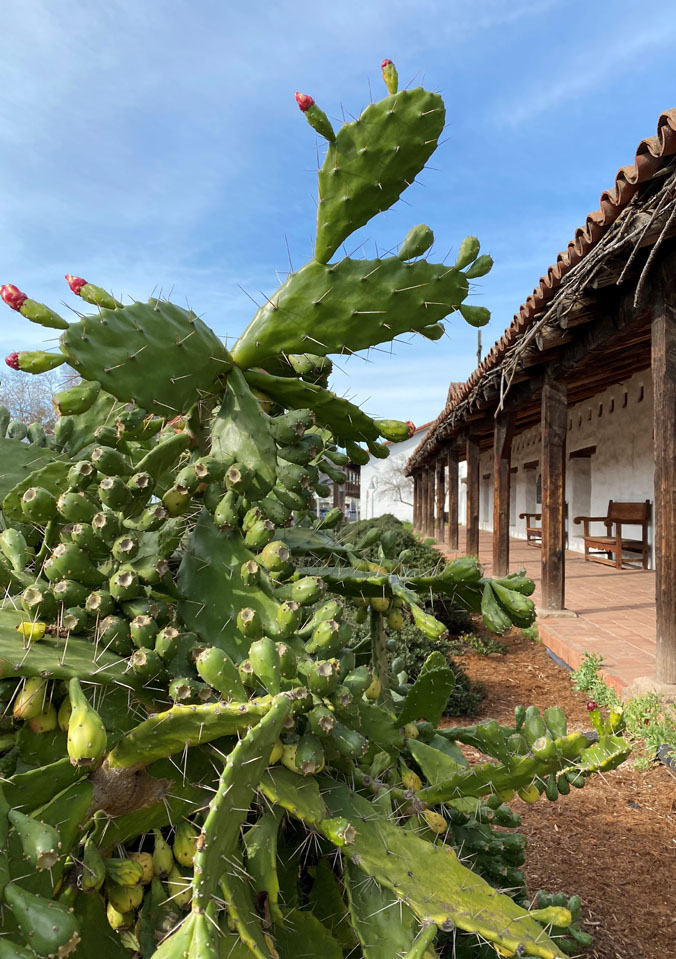 Phase I: Outreach/Event Plan Development
During March 2022 an outreach project will be conducted that is designed to facilitate the collaborative development of a plan for how Sonoma SHP and the community will mark this historic anniversary. The Bay Area District will hold in-person stakeholder meeting, a park staff and volunteer meeting, and an online public meeting. An online survey will be promoted and available through April 30th.
Phase II: Plan Implementation
Working closely with the Bay Area District, ASC will coordinate meetings, develop and manage schedules, and communicate with Sonoma Mission 200 community partners.
Phase III: Project Legacy
ASC will produce a document that memorializes the Sonoma Mission 200 project. It will include the foundational data and feedback that informed the anniversary commemoration plan and its associated activities, and capture lessons learned. It will update the park's interpretive themes that will inform the future of interpretation at Mission Sonoma.
---
Timeline
June 2022 - Phase I/Meetings and Plan completion
June 2022 thru TBD 2023 – Phase II/Plan Implementation & Sonoma Mission 200 commemoration activities
July 4, 2023 – 200th Anniversary of the founding of Sonoma Mission
September 2023 - Phase III/Project Legacy document.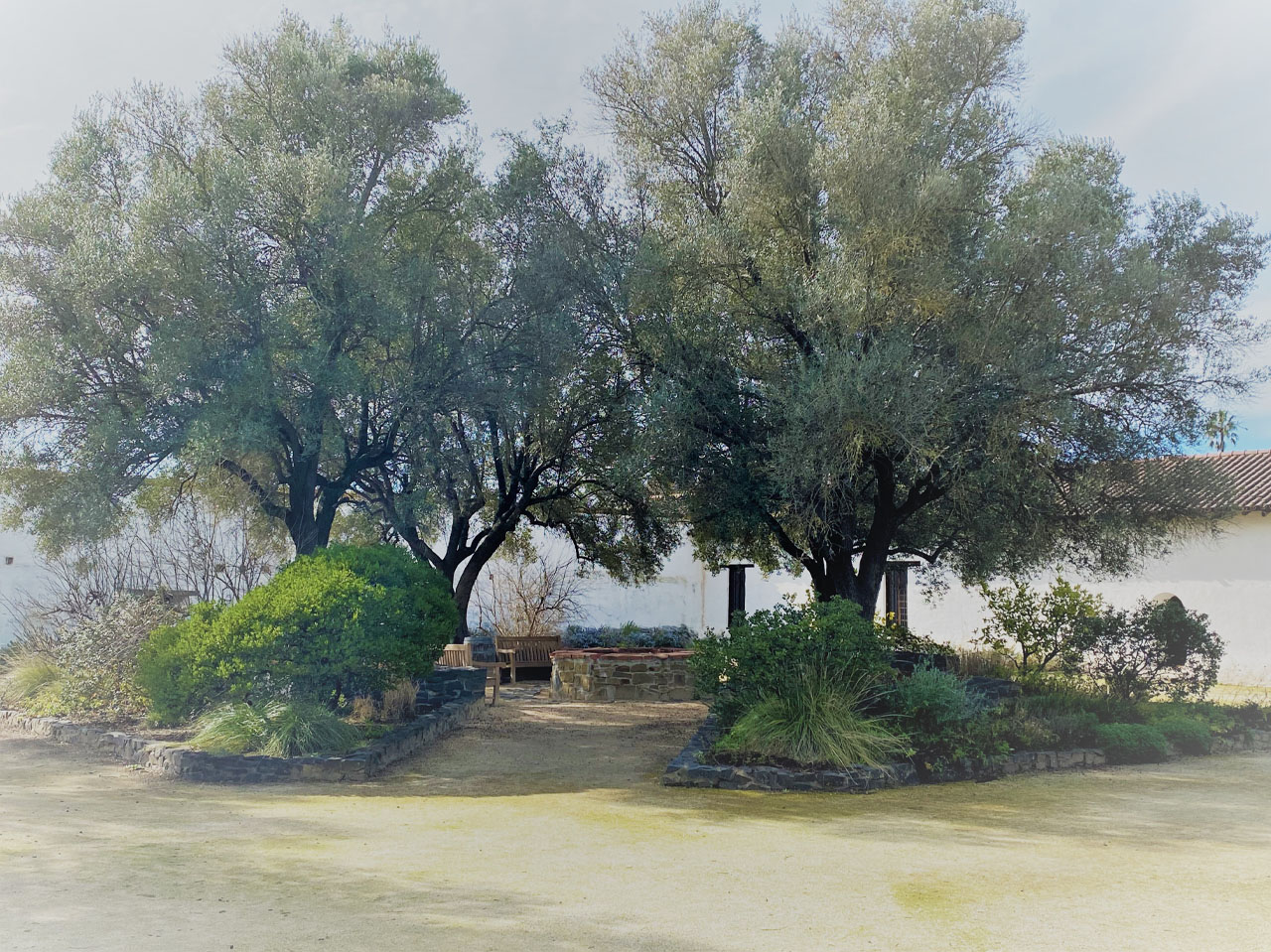 ---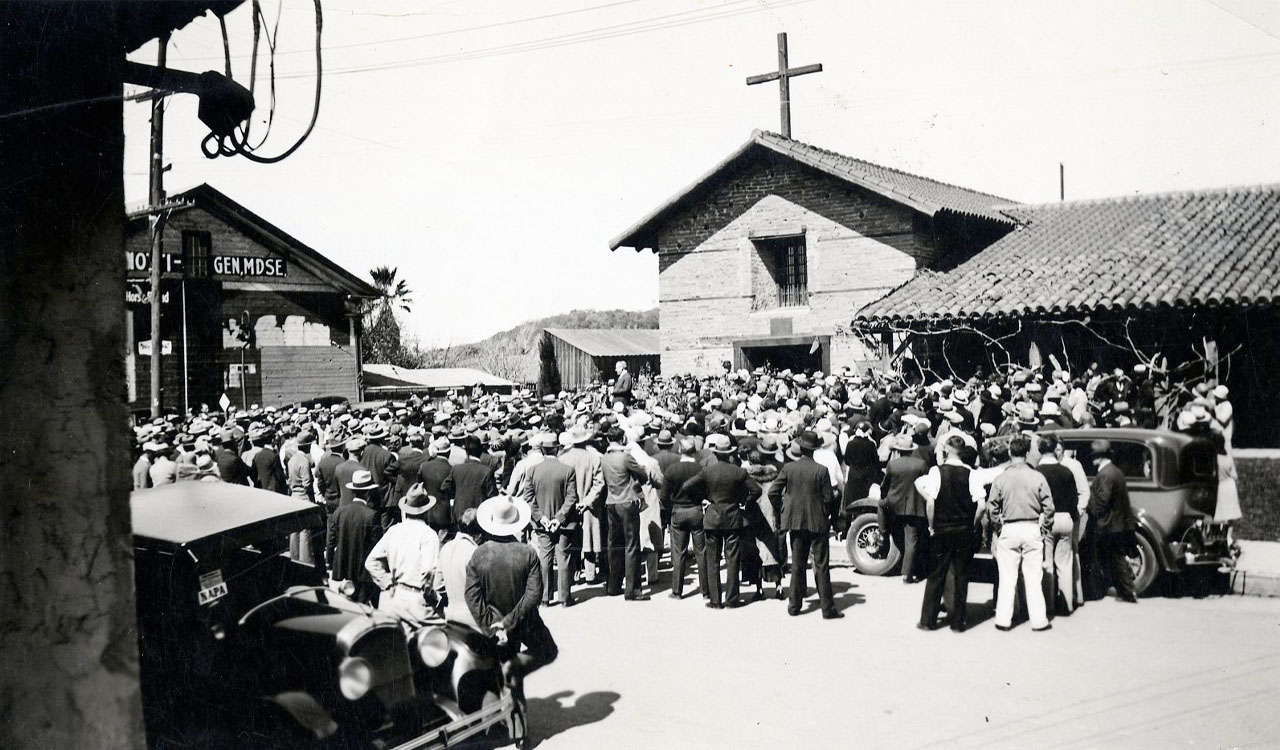 Public Participation
As the Bay Area District begins planning the commemoration of the Sonoma Mission anniversary, the voices and perspectives of the community will be crucial in identifying appropriate, meaningful, and impactful ways to reflect on the past 200 years and to shape the future of interpretation at Sonoma State Historic Park.
Online Survey
Your participation in this short online survey will help us create an inclusive re-imagining of the Sonoma Mission story. You'll find the survey link above and below.
---
---
Social Media
Follow the social media campaign for updates
#sonomamission200

@sonomamission200

@Sonomamission

Sonoma State Historic Park