Due to COVID-19 concerns, the San Francisco County Department of Public Health has not approved camping at Candlestick SRA. Therefore, the campsites will be closed until further notice. Please check the web periodically for updates.
New Camping Opportunities Available at Candlestick Point State Recreation Area in Fall 2018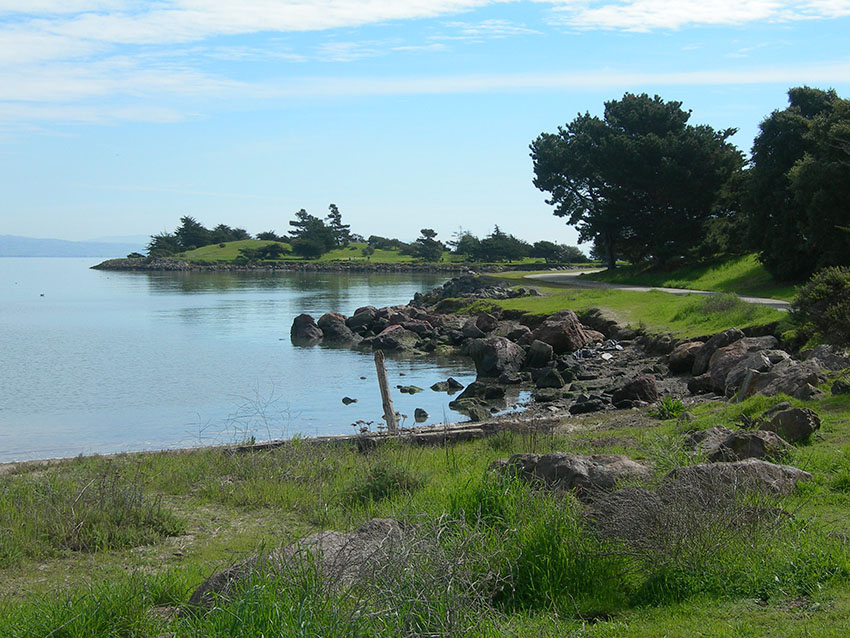 The Campground at Candlestick Point SRA (hike, bike, and boat access only) will be available ONLY by reservations starting October 1, 2018. Fees for camping are $35 per night. Please click the reservation link for availability, or call 1-800-444-7275 (PARK). The campground is accessible via the San Francisco Bay Trail (hike/bike) and the San Francisco Bay Water Trail (boat). Due to its limited features, the campground is designated a Primitive Campground facility.
The campground is located at Sunrise Point at the park. It contains six accessible campsites, accessible trails, potable water and flush toilets. Campfires/ground fires are not permissible, but there are BBQ grills and food lockers at each site. There are no showers. Check-in is 2 pm and checkout is 12 pm. Campers are welcome to a maximum stay of two nights. Plan ahead to arrive at your campsite before dark. Only service animals can stay overnight in the campground.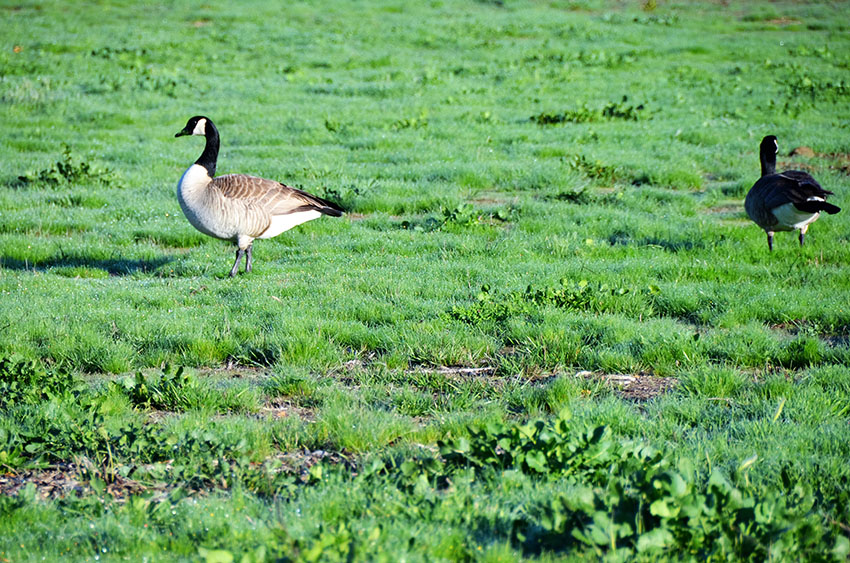 There is not any vehicles access to these sites and vehicles may NOT park overnight at the park. These campsites may be reserved for people who are hiking or biking from one location with the goal of continuing to another destination or by non-motorized vessel to their campsites. Boat campers with reservations may launch non-motorized vessels from the sandy beach at Jack Rabbit Beach or from the Windsurf Circle beach area.
Below is additional information on the campgrounds, including rules and restrictions:
Amenities
Six accessible campsites
Accessible trails
Potable water
Flush toilets
BBQ grills
Food lockers
No showers on site
Rules
Check-in is at 2 p.m.; checkout is at 12 p.m.
Campers are allowed a maximum stay of two nights.
There is no vehicle access to the campsites. Campsites were designed for individuals that can access the sites by hiking, biking or via boats.
All campers are required to register and pay their fees ahead of time through ReserveCalifornia.
Boat campers with reservations may launch non-motorized vessels from the sandy beach at Jack Rabbit Beach or from the Windsurfer Circle Area.
Restrictions
No vehicles allowed in sites. Vehicles may NOT park overnight in the park.
No campfires or ground fires allowed, and no gathering of firewood.
No pets allowed (except for service animals).
Candlestick camping is accessible via hike in, bike in, or non-motorized boat only.
Occupancy limited to 6 persons per site.
---
Online reservations can be made starting October 1 on California's new reservation system www.ReserveCalifornia.com or by phone at (800) 444-7275 (PARK).
Thank you for loving California's state parks and taking care of them.
#LoveYourParks #CAStateParks