Grover Hot Springs Seasonal Lifeguard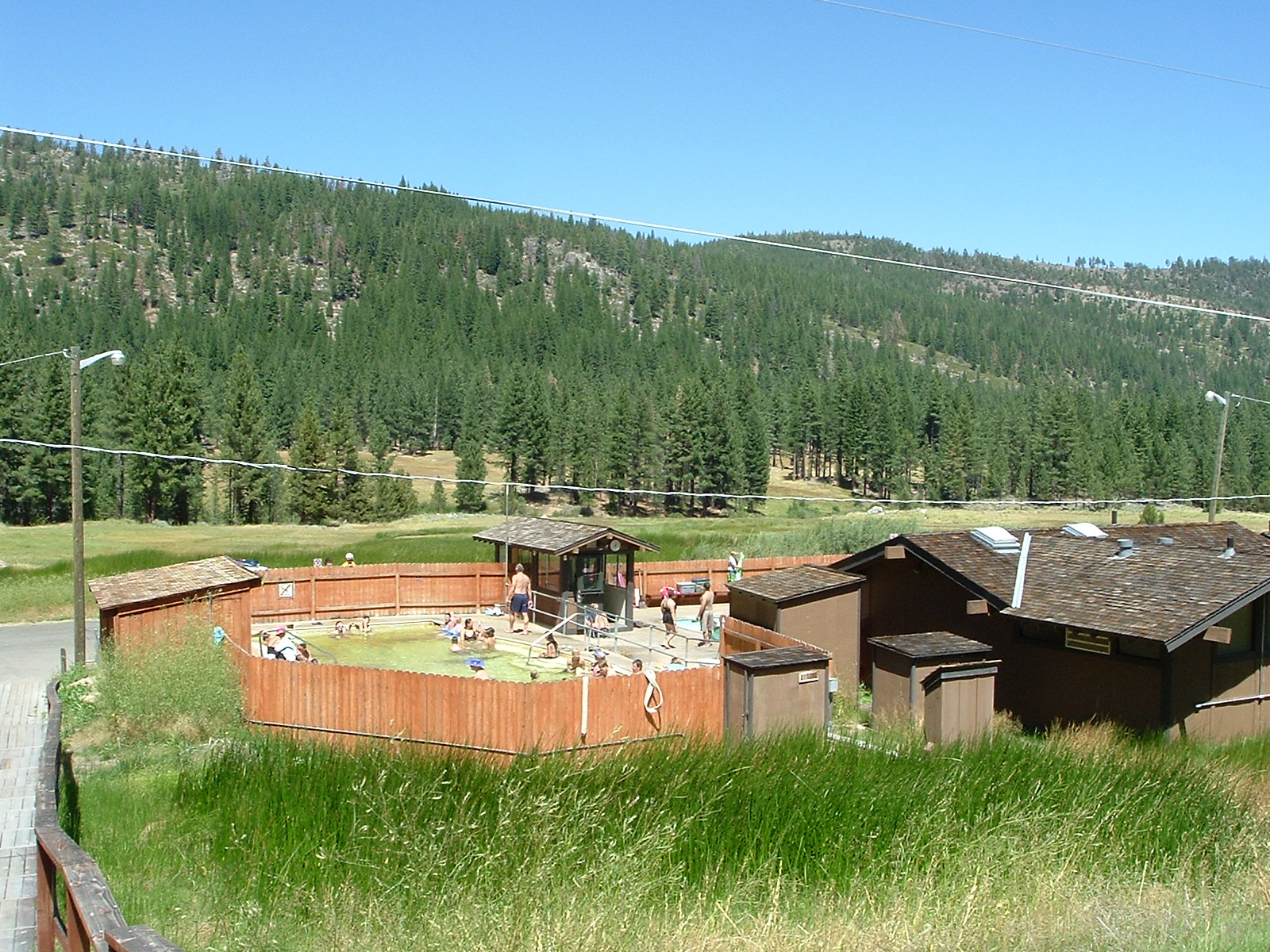 Position Title:
Pool Lifeguard (Seasonal), Grover Hot Springs State Park

Description of Job Duties:
The Pool Lifeguard (Seasonal) works under the supervision of the Grover Hot Springs unit Supervising Ranger and the direction of the Permanent Lifeguards. The purchase and wearing of a State Park uniform will be required and grooming standards must be met. Required certificates will be maintained. Housing may be available. The worker is responsible for the day to day operation of the pool complex at Grover Hot Springs State Park, including public safety, rules enforcement, fee collection, maintenance and housekeeping as follows:


40%

ENFORCEMENT AND PROTECTION


Keeps all parts of the pool complex under surveillance at all times. Maintains safe visitor practices, enforces rules, maintains pool temperatures and chemical balances at safe levels. Calls for Peace Officer if situation requires.

15%

HOUSEKEEPING AND MAINTENANCE


Performs all daily and weekly scheduled routines for maintenance and housekeeping and completes log for same. Cleans all pool facilities including restrooms, decks, and buildings, and maintains pools in safe, sanitary condition. All pool chemicals will be handled by permanent employees only.

25%

SAFETY


Responds to all water rescues or first aid emergencies. Maintains current certification and updated knowledge of lifesaving and first aid procedures. Insures all safety related forms are properly completed. Repairs or replaces any unsafe equipment.

20%

ADMINISTRATION


Collects fees from visitors, complete all accounting logs and worksheets for shift. Collects logs and organizes all daily Lost and Found items.
Minimum Qualifications:
Current American Red Cross Lifeguard Certificate or equivalent, CPR for the Professional Rescuer and First Aid are required.

Contact Information:
For more information please call (530) 694-2249.