2023 Tryout Information
Dates: 5/6, 5/13, 5/20, and 6/3 of 2023
Times: 2:00 to 3:00
Location:
San Luis Creek South Beach
31426 Gonzaga Road
Gustine, CA 95322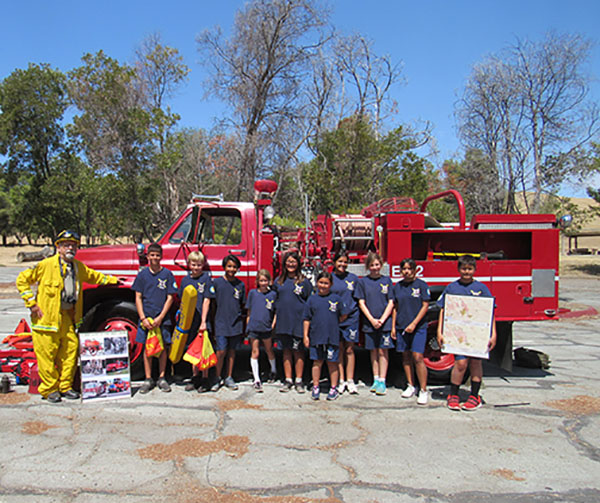 We are very strict on our time standards for safety reason. You only get one try!!!!

If your child might be borderline passing, please test your child first and work with them before the test. The better swimmer the Junior Guard is the more fun they will have participating.
100 yard open water swim
10 yard underwater swim
Tread water for 3 minutes
Part 1

Swim 100 yards under the time standard for your age:
- 9-10 years old: 2:50
- 11-12 years old: 2:30
- 13-14 years old: 2:10
*Swim completely underwater for 10 yards
*Tread water for 3 minutes without rest
*ENROLLMENT IS FILLED ON A FIRST COME FIRST SERVE BASIS.
*ALL RETURNING JUNIOR LIFEGUARDS MUST TRYOUT AGAIN.
Part 2

The child must swim under water for 10 meters. To begin they are allowed to push off the side of the pool. To complete this test, the body and head cannot break the surface of the water. They are allowed 3 attempts.
Part 3

Treading water for 3 minutes.
What do the different tests represent?
The first test shows us that the child is a strong enough swimmer for our program, the second test shows us that the child is comfortable enough to swim under water, the last test shows us that the participant knows how to stay afloat for an extended amount of time.
The purpose of Junior Guard tryouts is to test participants' swimming skills and their comfort in an aquatic environment. The tryouts are a way for State Parks lifeguards to evaluate each participants aquatic ability.The Junior Lifeguard Program is not a "learn-to-swim" school. Therefore, prospective students are screened at a tryout test to see if they have the minimum skills to benefit from the Junior Lifeguard Program. State Parks Lifeguards will be on site for aquatic safety supervision.