All events and activities are free. Day-use parking is $10.
For more information please call (831) 423-4609.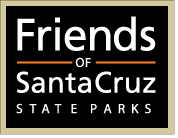 Events are made possible by Friends of Santa Cruz State Parks, California State Park Docents, and California State Parks.
Annual Events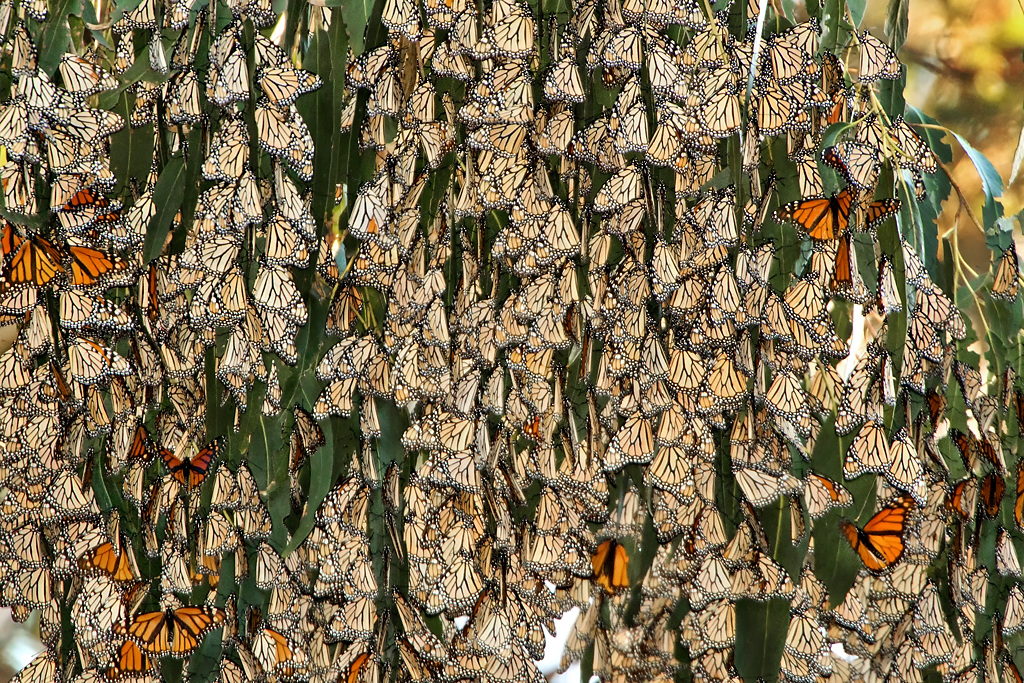 Monarch Butterfly Tours
mid-October through December
Saturdays and Sundays at 11am and 2pm
Meet at the visitor center for a 1-hour guided tour of the Monarch Butterfly Natural Preserve. Monarch migration is variable, please contact the park to find out the current population at (831) 423-4609. To arrange a tour for groups of 10 or more, please click here.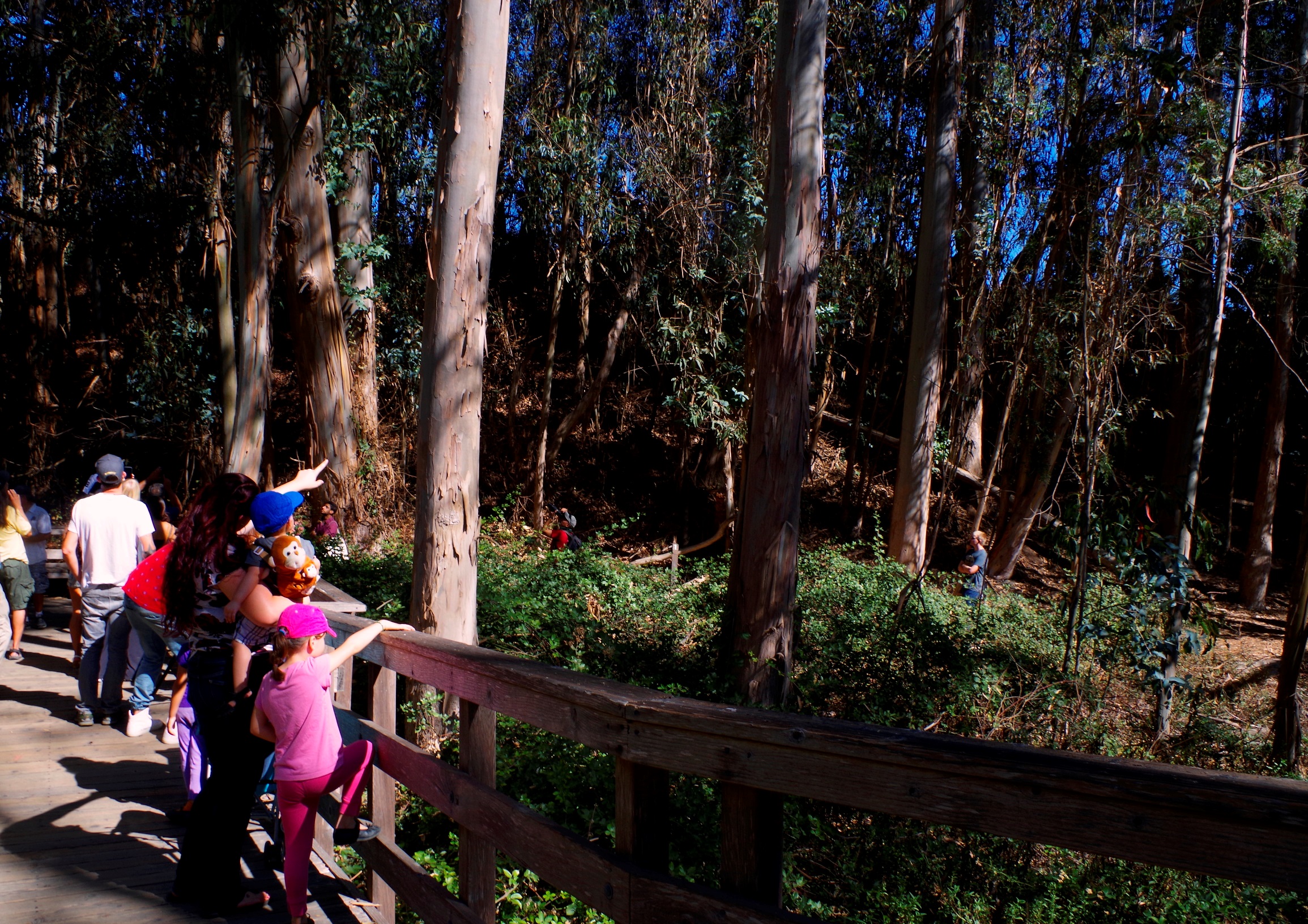 Migration Festival
Saturday February 9, 2019 from 11am to 4pm
Fly, swim, waddle, walk, bike or drive as you migrate to the park for a full day of activities that celebrate the migration of whales, butterflies, birds and the many creatures that travel. The park will host migratory animal talks, active kids' games, crafts, skits and live music.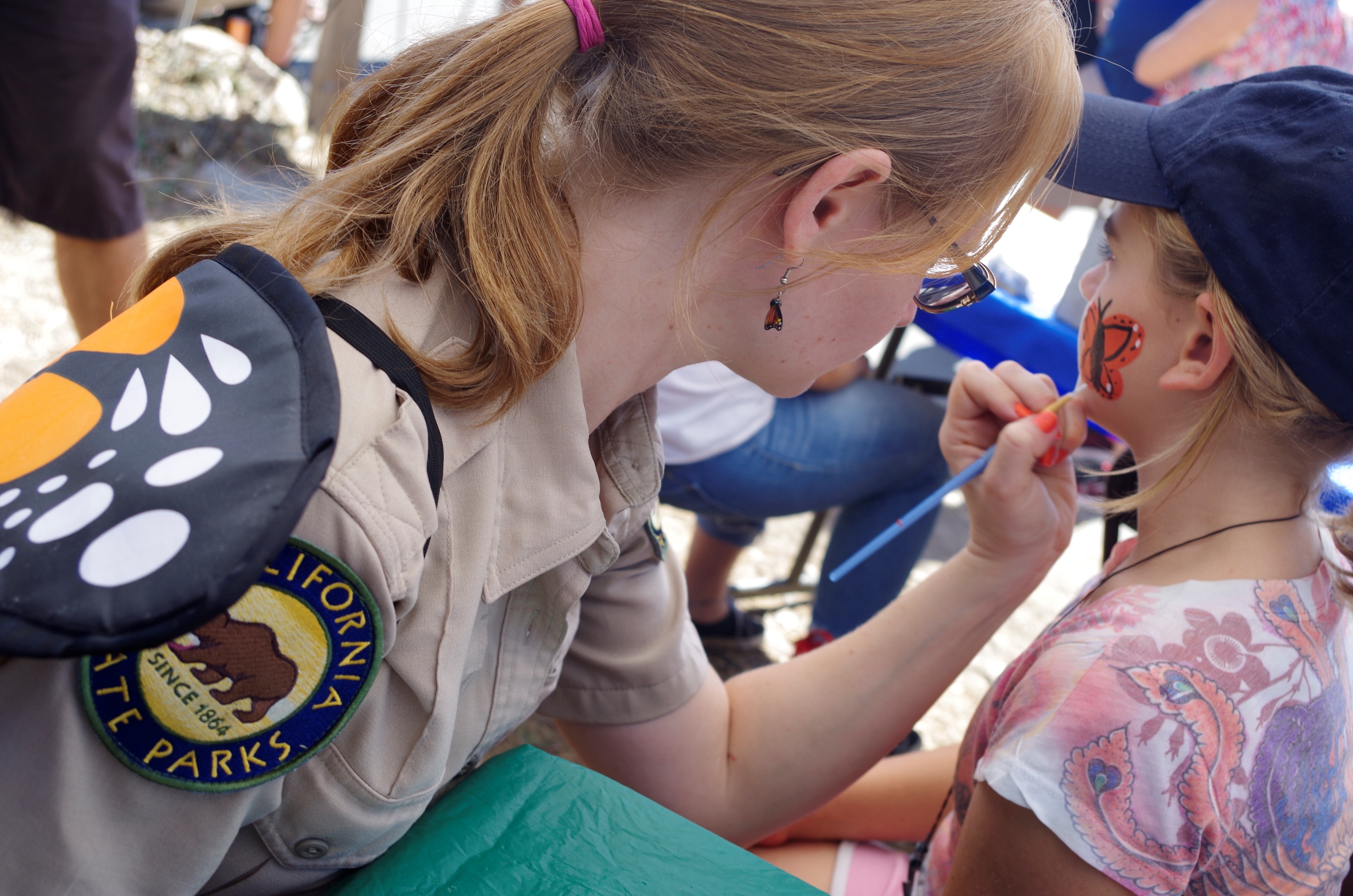 Welcome Back Monarchs Day
Sunday October 13, 2019 from 11am to 4pm
Join us for this joyful, monarch-filled day and welcome the monarchs back to this park, their over-wintering habitat. Participate in numerous activities including arts & crafts, active games for kids, music by the 5M's (the mostly mediocre musical monarch mariposas), hand-cranked 'monarch' ice cream (pumpkin), information and action booths as well as more about monarch butterflies and how-to's for a butterfly garden. This event is appropriate for all ages.



Little Rangers
Mondays Mid-June through Labor Day at 10:30am
Join us during the summer season for a free 1-hour children's programs for kids ages 3-6 and their families. Weekly topics and themes vary. Previous themes have included: birds, frogs, secrets of sand, plant detectives, and many others!