Special Events at the Historic Cottage
THE HISTORIC COTTAGE
at
SAN CLEMENTE STATE BEACH

Available for Weddings, Receptions and Special Events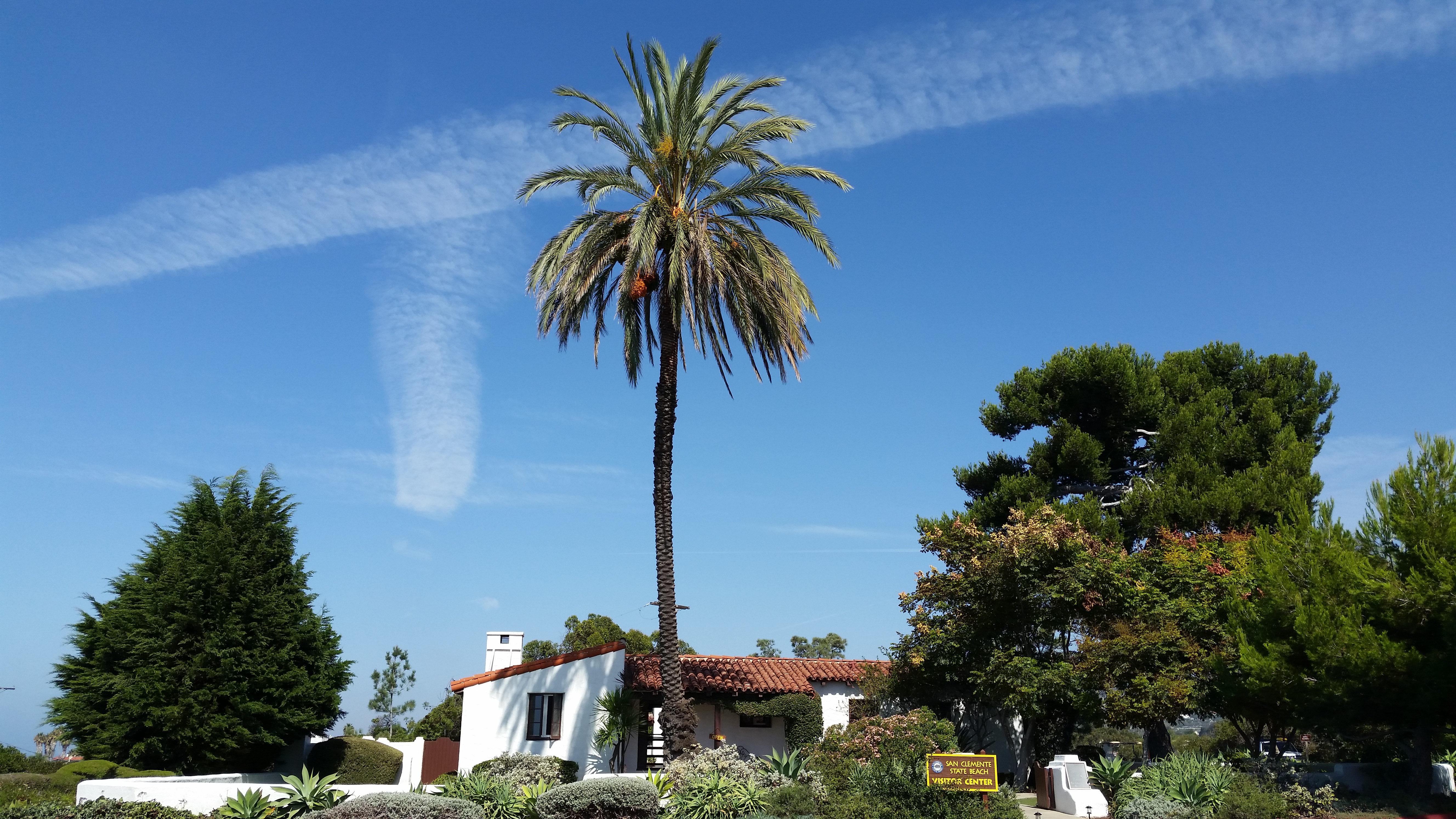 The California State Parks welcomes you to the San Clemente Historic Cottage. This facility is available for weddings, receptions and special events. Our primary objective is the interpretation to the public of a unique architecture, as well as the lifestyle and time period of the 1930s. Our policies reflect our concern to ensure the integrity of this valuable resource and at the same time offer this facility to park visitors.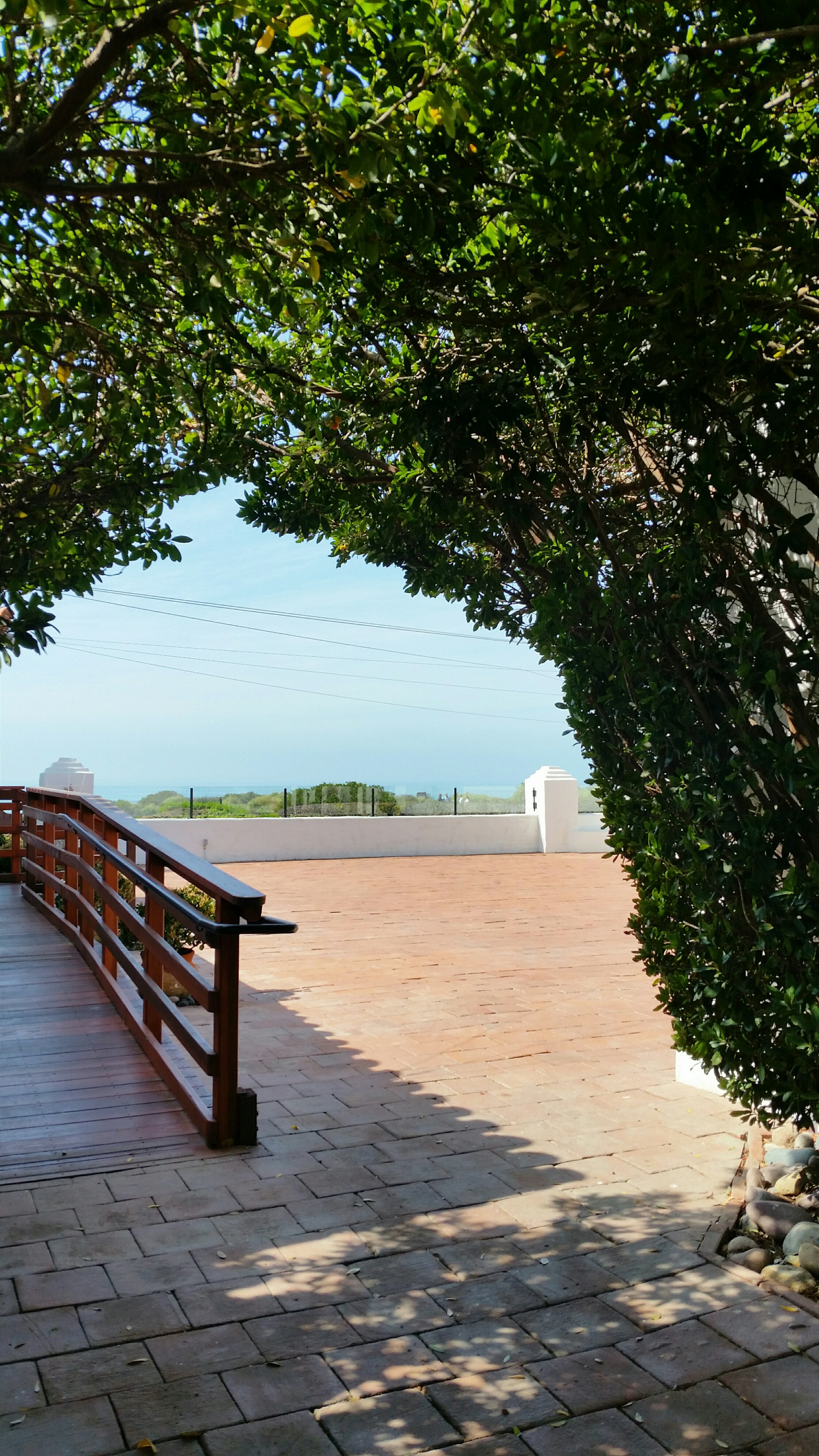 PATIO FEATURES WITH AN OCEAN VIEW

Beautiful Adobe bricks line the enclosed patio outside the Historic Cottage.
A restroom and dressing facility are available for a small bridal party. Within the courtyard, an outdoor gas fireplace and ocean view provide a romantic atmosphere for guests. Spring and Fall sunsets are the most spectacular from the patio. On a clear day you can see from Pt.Loma to the Dana Point Headlands with Catalina Island and San Clemente Island in the background. On occasion, whales can be spotted traversing the coastal waters on their migratory route between Mexico and Alaska.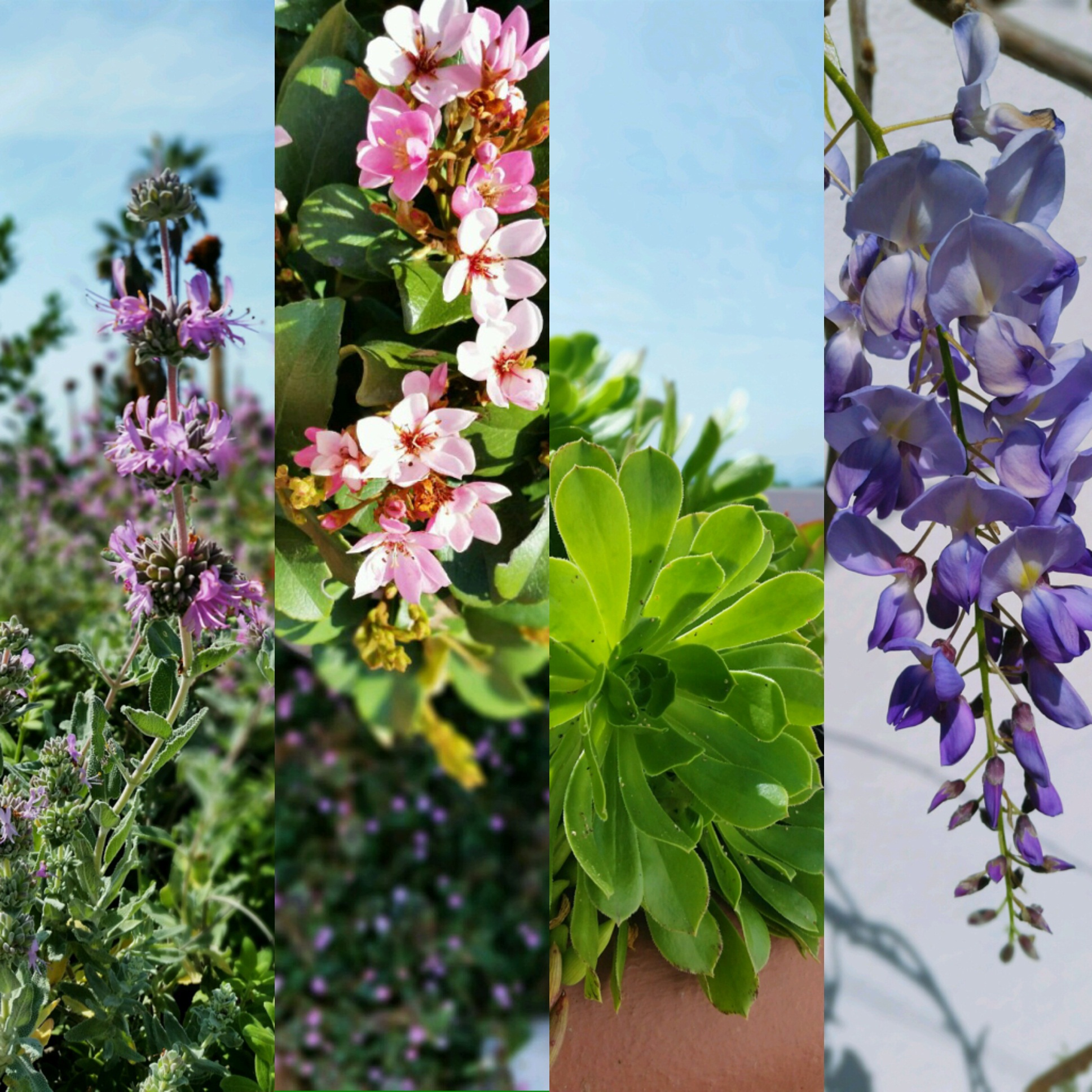 GARDENS
The colorful gardens and variety of vegetation that we have inside and surrounding the Historic Cottage are abundant. Together, they help provide a beautiful backdrop for special photographs for any event as well as add to the overall beauty of the grounds.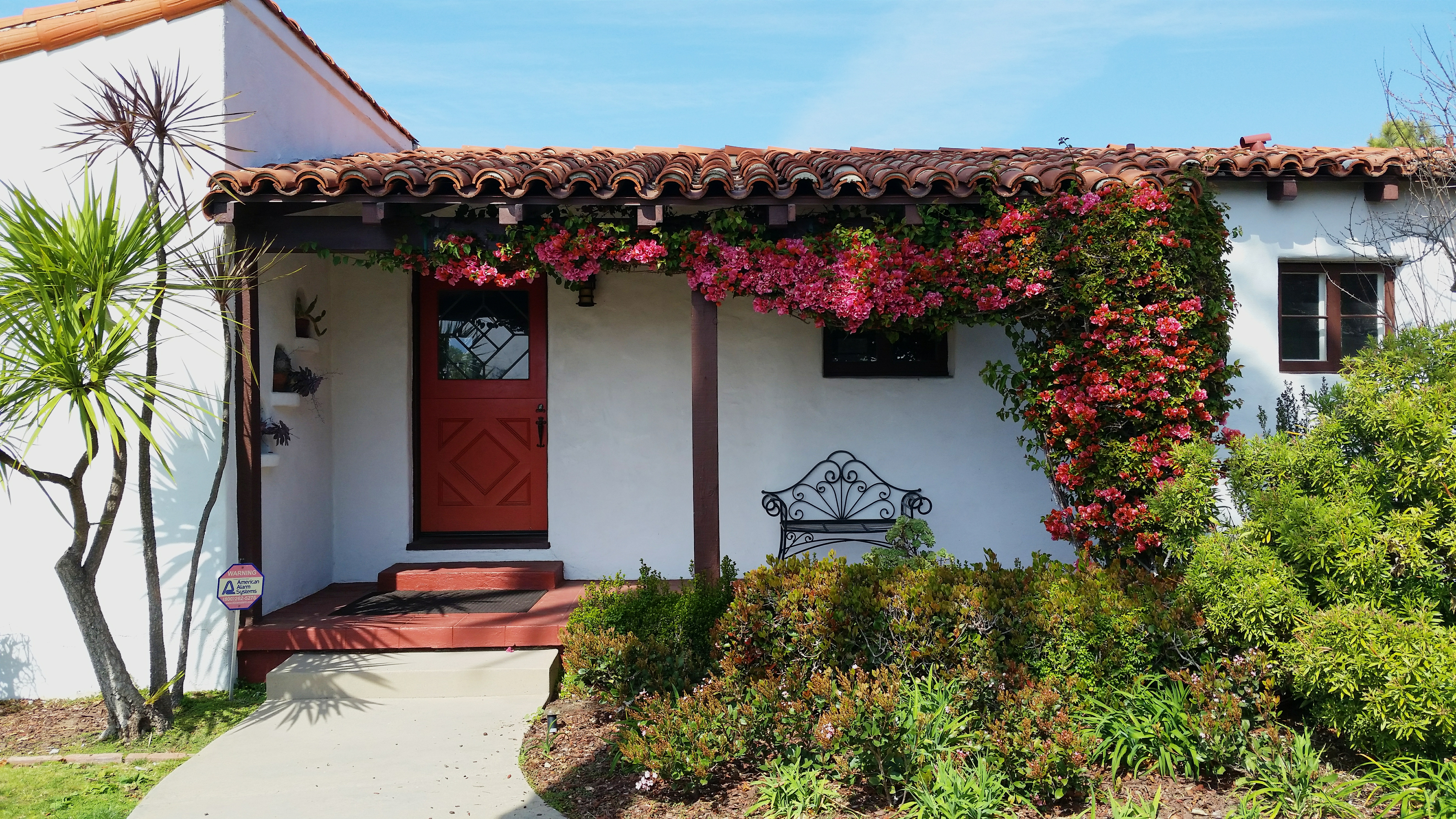 ---
HISTORIC COTTAGE EVENT INFORMATION
---
2024 Date Release: Friday, July 1st, 2022 at 9AM. For more information please call (949) 492-0802
Availability: March-November *No events on holidays or holiday weekends

*A $1,000.00 deposit is due at the time of reserving your event. This fee is non-refundable and non-transferable

Guest Maximum: 150 People

Alcohol is allowed to be served provided you obtain an alcohol permit at the time of booking. The selling of alcohol is NOT permitted. BEER, WINE AND CHAMPAGNE ONLY.

INSURANCE IS REQUIRED FOR ALL EVENTS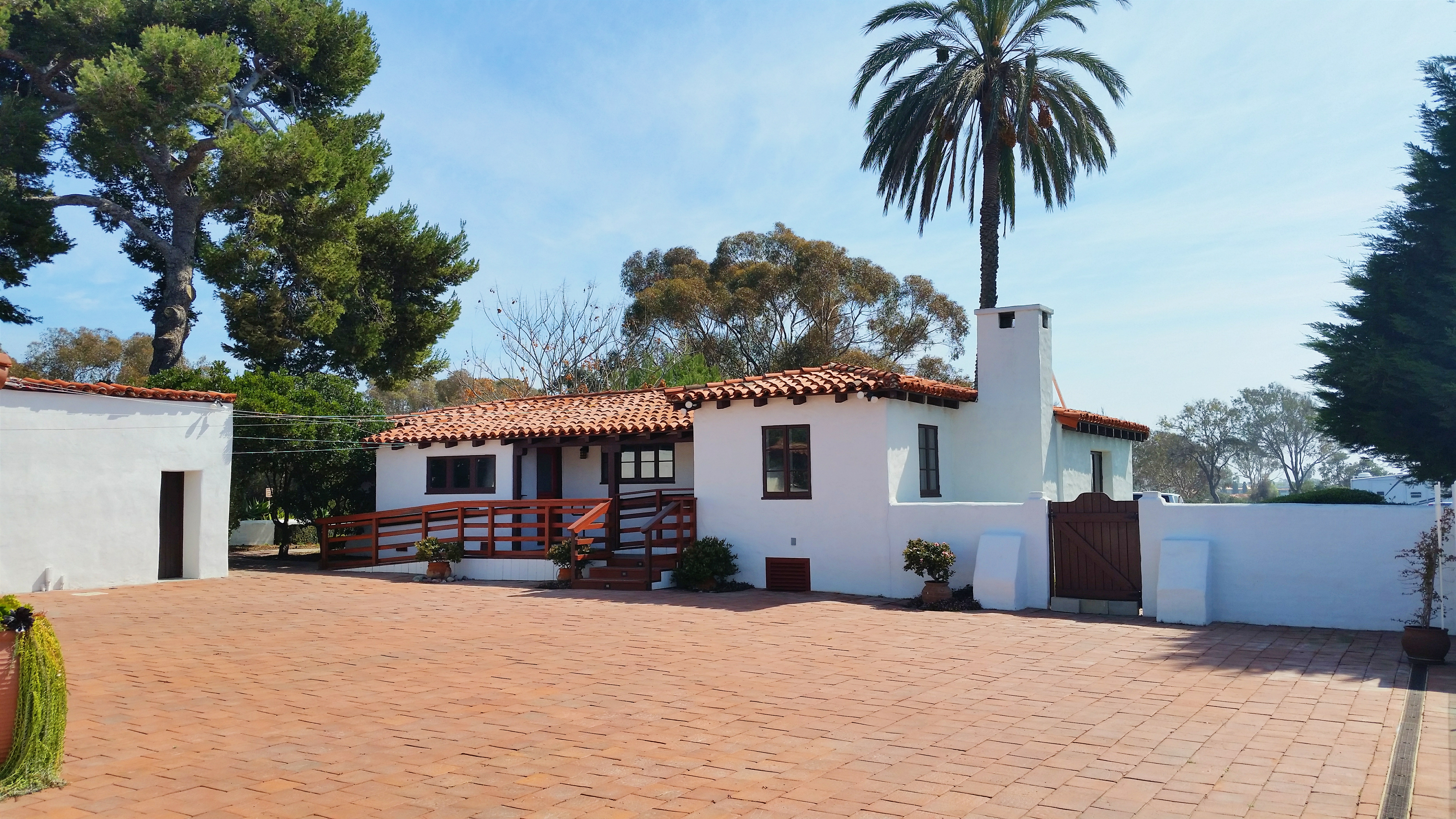 INCLUDED IN YOUR RESERVATION

VENUE: See Permit Hours

PARKING: Every event is given entry for up to 50 vehicles. Any vehicles over this limit will be subject to standard day use fees.

EVENT MONITORS: Included in your site fee are two monitors dedicated to your event;
one park monitor for park resource protection, to oversee adherence of park rules and regulations and one maintenance staff person.

AMENITY ACCESS: Permitees will have access to our catering kitchen, private restroom, dressing area, fireplace and several 20 amp electrical outlets distributed throughout the cottage among other accomodating property features.




AS A PERMITTEE YOU WILL BE RESPONSIBLE FOR THE FOLLOWING

CATERING: You are free to choose your own caterer for your event. All food preparation on-site must be done in the catering kitchen. Grilling or cooking of any kind is PROHIBITED inside the venue.

PARTY RENTALS: You are free to choose your own rental company. All tables, chairs, china and linens will not be provided by the venue and must be rented though a 3rd party company.

ADDITIONAL LIGHTING: Bistro Lighting is hung in our main patio for your use.
Flood Lights are available with a dimming effect if needed during and after the event. Additional lighting may be brought but is optional, up to your discretion and must have State Park approval.


For additonal information, available dates and appointments, please contact our
Special Event Coordinator at (949) 492-0802 or email SC.Cottage@parks.ca.gov