California Trails & Greenways 2020

Registration is Open!

Early bird rates are available through March 16, 2020. See the full list of Reservations Rates here.
Make your hotel reservations now! The special conference rate is available for reservations made by March 31, 2020.
View the full conference here.
Problems with registration? Please contact Stacy Beard at stacy.beard@parks.ca.gov or 916-322-1448.
---
The following pre-conference workshops will be held on Tuesday, April 21st.*
Assessment and Design
Universal Trail Assessment Process & High Efficiency Trail Assessment Process Coordination (UTAP/HETAP)
Fundamentals of Trail Stewardship
Crime Prevention Through Environmental Design (CPTED)
Tours
Hike and Tour of the San Joaquin River National Wildlife Refuge and Dos Rios Ranch
Walking and Biking Tour of the Trails of Modesto
Funding
Funding Community Parks - A Hands-On Training
* NEW THIS YEAR: All workshops and sessions are eligible for AICP CM, LA CES PDH, and CEU equivalency petition through American Trails. See more...
---
Tuesday Night Keynote Address & Welcome: Beth Pratt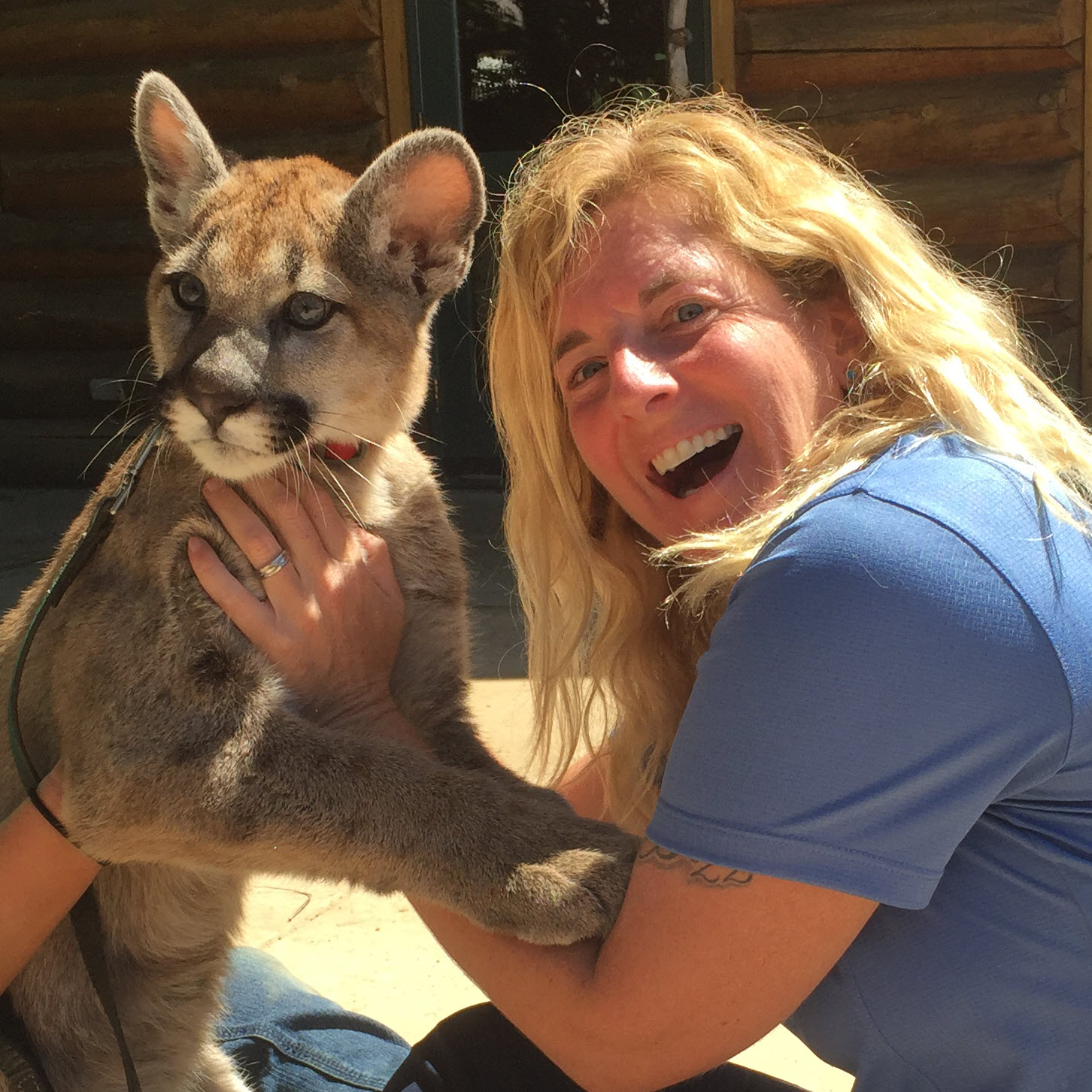 A lifelong advocate for wildlife, Beth Pratt has worked in environmental leadership for over twenty-five years, and in two of the country's largest national parks: Yosemite and Yellowstone. As the California Regional Executive Director for the National Wildlife Federation, she leads the #SaveLACougars campaign to build potentially the largest wildlife crossing in the world. Beth will discuss the story of P-22, a lonely cougar who made an extraordinary journey across two major freeways to find a new home in the middle of Los Angeles—serves as a model for the perfect blend of using storytelling to engage an audience to achieve educational and scientific outcomes.
BIG NIGHT OUT! Wednesday Entertainment & Awards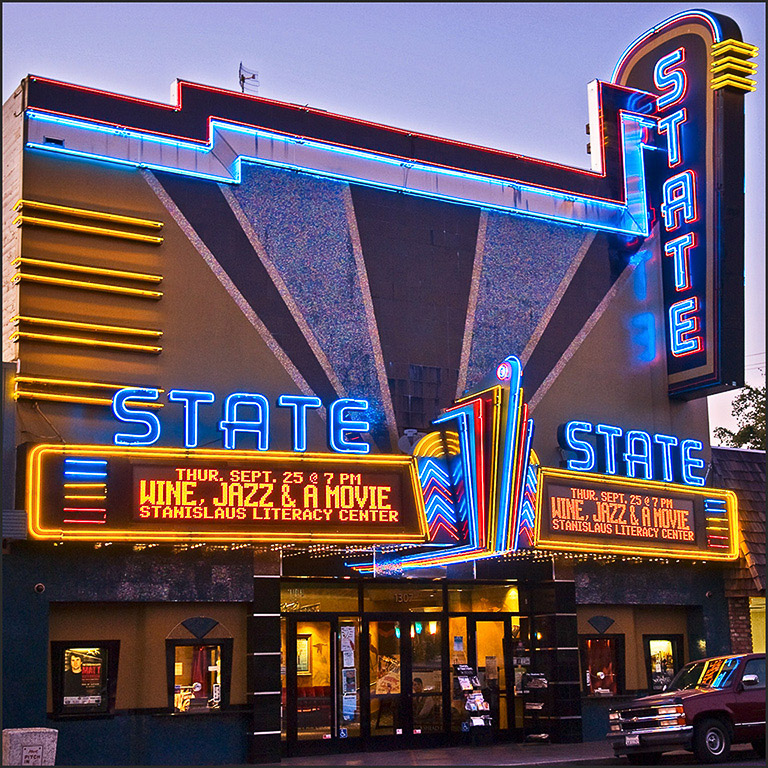 Food trucks, trail awards, and a movie! This year we are doing something different for our awards program. Join us in Modesto's historic theater where each of our award winners will be highlighted in a video short that gives us all a chance to really see what an award winning project looks like. After the awards presentation, we'll get to enjoy this historic theater with the showing of Mile... Mile & A Half, one of Outdoor Magazine's Best Outdoor Documentaries Ever and Backpacker's 12 Best Books and Movies about Thru-Hiking. Some of Modesto's best food trucks will stop by to provide refreshments and standard concession fair will be available for sale including wine and beer.
Wednesday Movie: Mile... Mile & A Half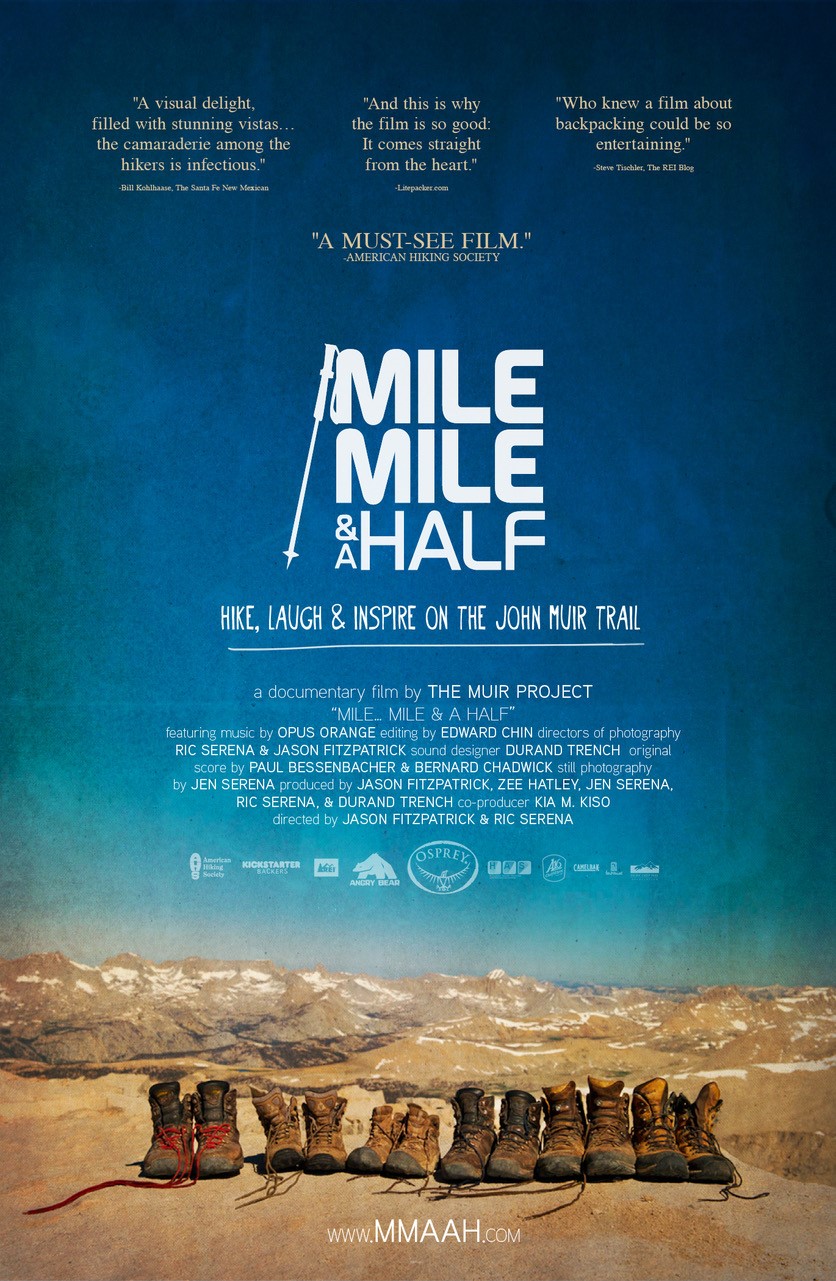 In an epic snow year, five friends leave their daily lives behind to hike California's historic John Muir Trail, a 211-mile stretch from Yosemite to Mt. Whitney (the highest peak in the contiguous U.S.). Their goal - complete the journey in 25 days while capturing the amazing sights & sounds they encounter along the way. Inspired by their bond, humor, artistry & dedication, the group continues to grow: to include other artists, musicians & adventure seekers. Before they all reach the summit, hikers and viewers alike affirm the old adage - it's about the journey, not the destination. Mile... Mile & A Half is the feature-length documentary of that journey.
Wednesday Lunch Plenary: Sedrick Mitchell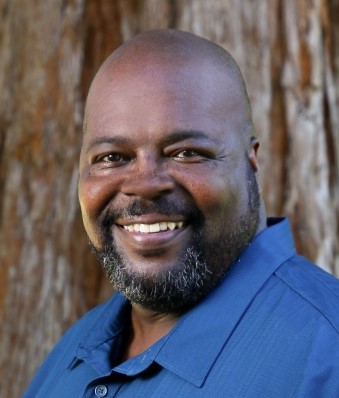 Looking Beyond the Path - Sedrick Mitchell is the Deputy Director, Community Engagement for California State Parks. Appointed by Governors Gray Davis, Arnold Schwarzenegger, and Edmund G. Brown Jr., Mitchell is responsible for overseeing the general operations of the Division of Grants and Local Services, the Office of Human Rights, the Office of Community Involvement, and the Workforce Planning and Recruitment Office. Under Mr. Mitchell's guidance, California State Parks has become the recognized leader in the development, implementation and management of innovative park grant programs in excess of $3 billion. He serves on the Executive Board of the National Association of Outdoor Recreation Liaison Officers and is on the Board of Director's for the National City Parks Alliance. Sedrick has received numerous awards and honors, including two Alumni of the Year Awards from California State University, Stanislaus.
Thursday Lunch Plenary: Andy Williamson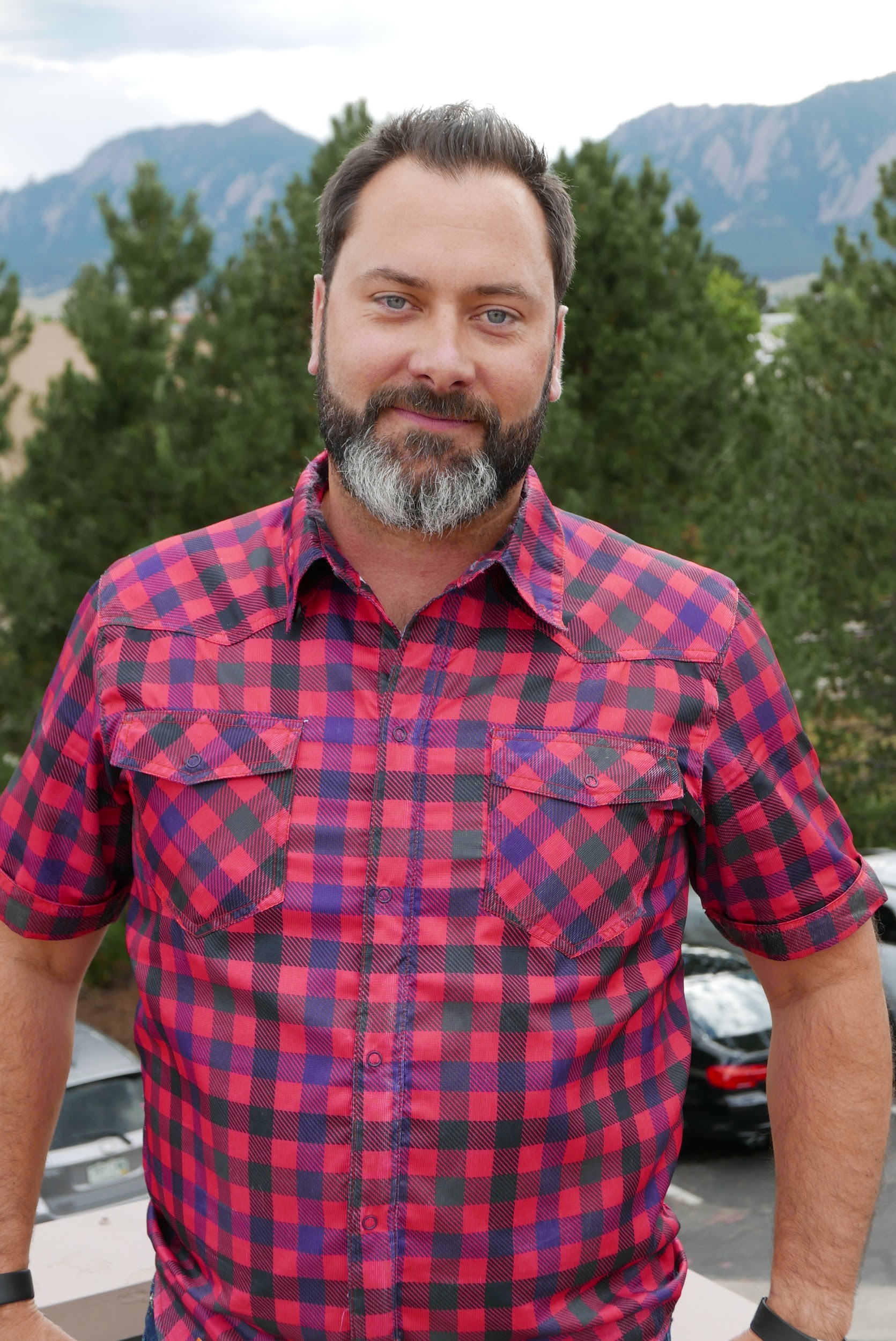 The Trails Industry- Leveraging outdoor recreation to enhance your community's quality of life, tourism, and economy. How do we leverage outdoor recreation and trails to enhance our quality of life, economy, and tourism? All across the country communities are using outdoor recreation development as a catalyst for change and growth which has been proven to attract and retain the creative workforce that businesses need. Access to outdoor recreation and trails is fundamental to a community's ability to grow its own unique active lifestyle culture. In this plenary we will review our research on the trails industry and the opportunities and challenges facing our movement.
Sponsor, Exhibit, Donate!
California Trails & Greenways represents a singular opportunity to reach decision makers from the trails profession. It is among the longest running and most successful trails trainings in the country - celebrating 35 years in 2020. For details about sponsorship and exhibiting opportunities, please download the 2020 Sponsorship Guide.
2020 Gold Supporters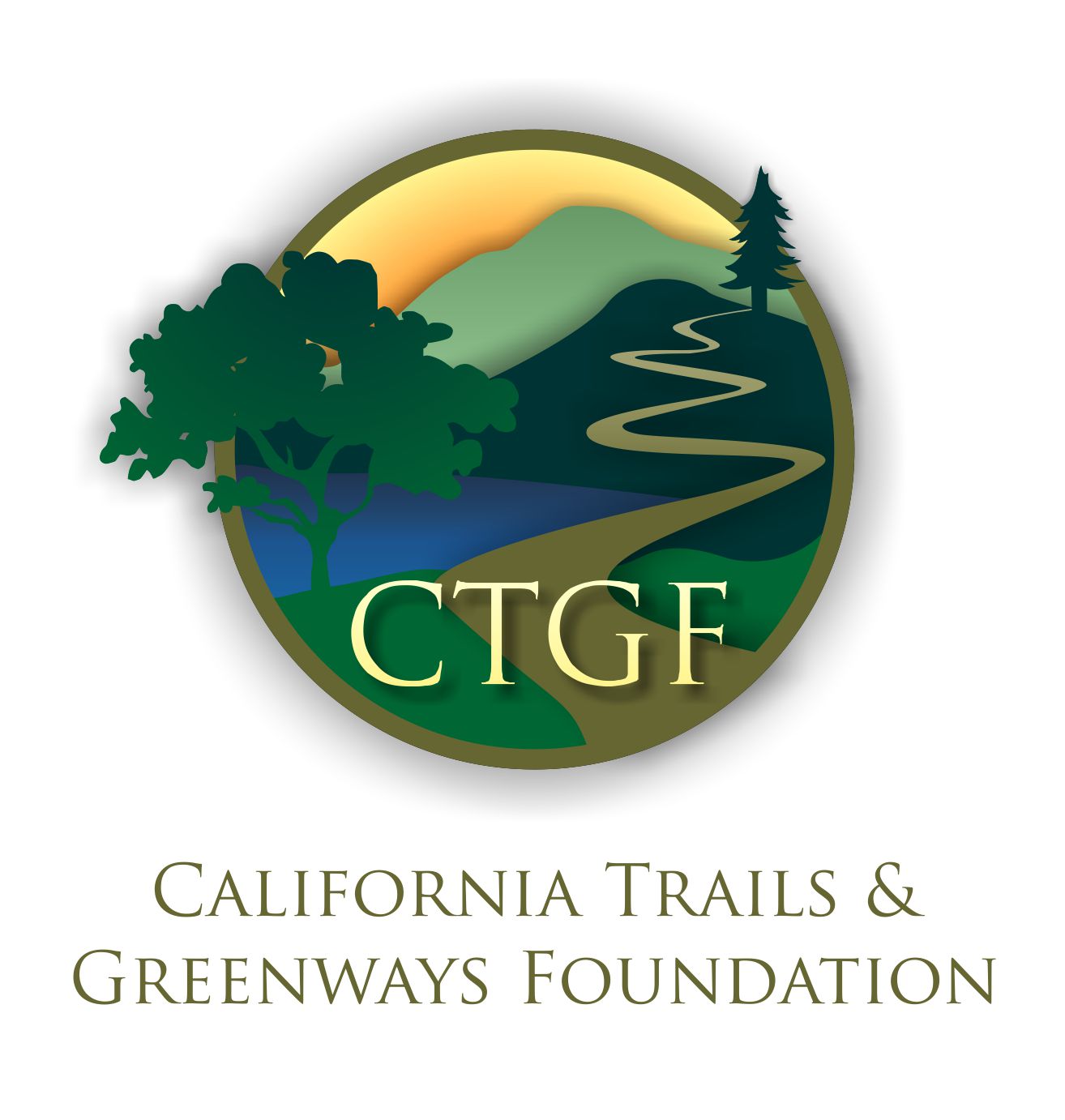 CTGF are trail and greenway advocates working to create a strong coalition of non-motorized trail users in California. We assist with the annual trails conference, and offer a grants that supports trail projects.
2020 Silver Supporters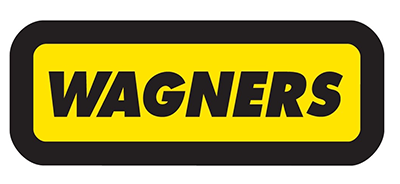 2020 Bronze Supporters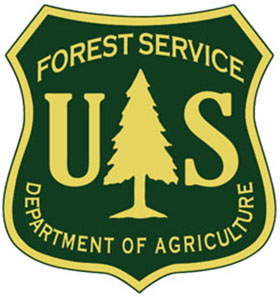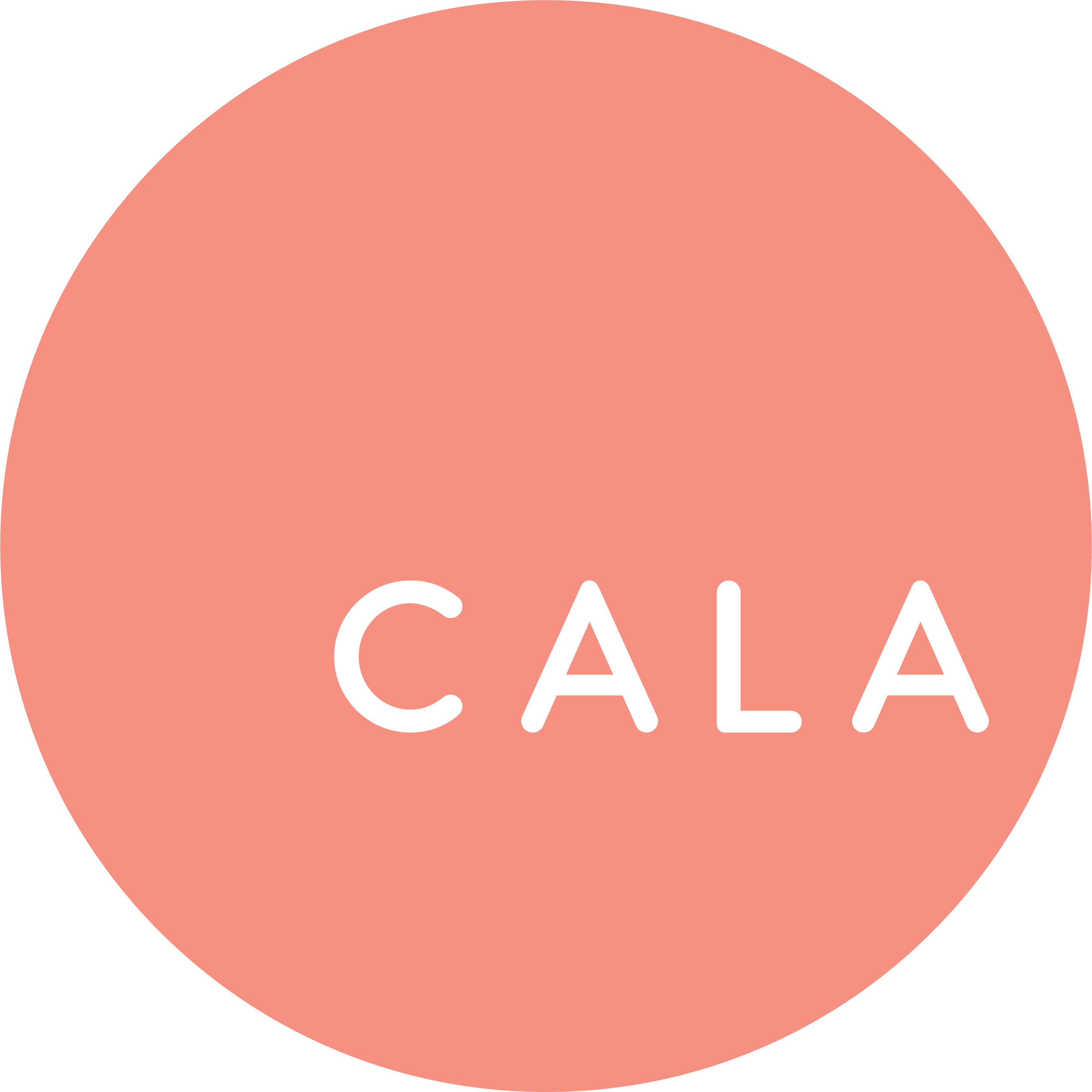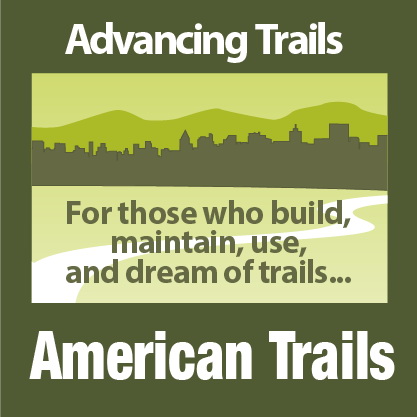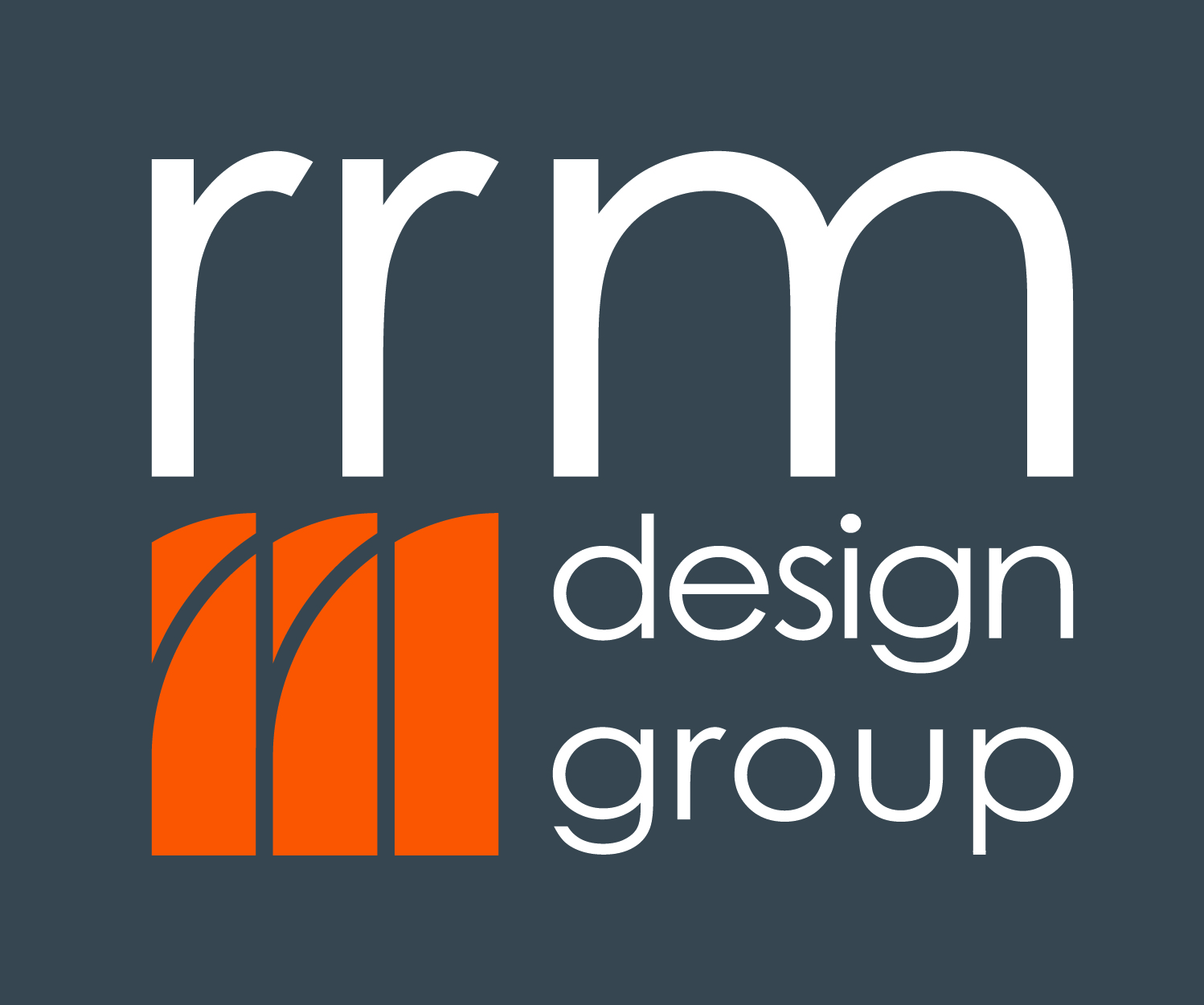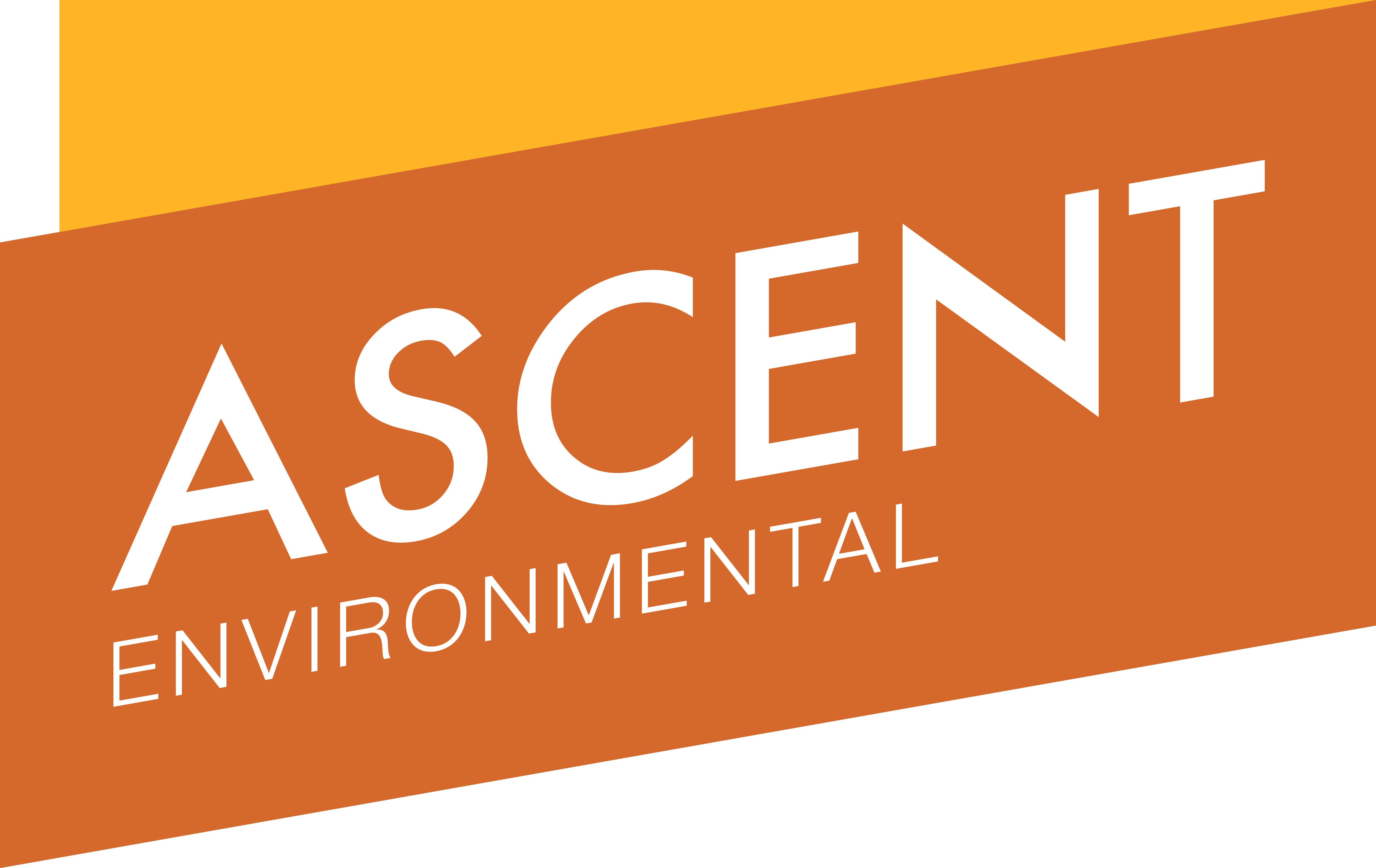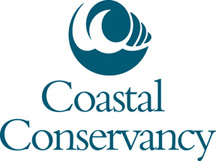 2020 Copper Supporters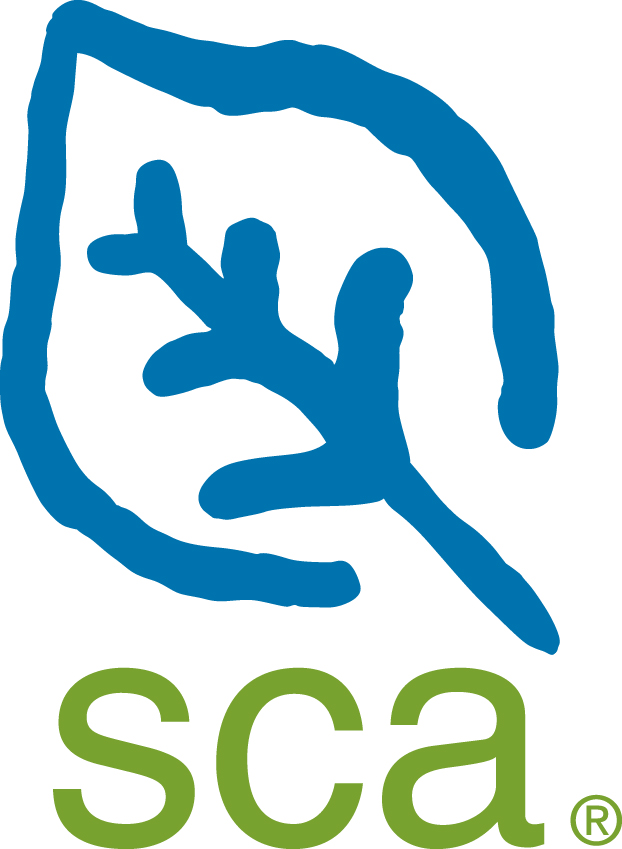 2020 Brass Supporters
San Luis Obispo Parks, Open Space & Trails Foundation
Santa Clara Valley Open Space Authority
---
California Trails Conference Foundation
The California Trails Conference Foundation is a 501(c)(3) tax-deductible nonprofit organization that assists with the planning and operation of California Trails & Greenways, and serves as the event's fiscal agent. All funds raised by the California Trails Conference Foundation are applied directly to event costs.