California Trails and Greenways 2017

Online registration is now closed but you can still attend!! Registration can be done in person at the registration desk upon your arrive. Click here for a list of registration options and rates. Hotel reservations can still be made at regular hotel rates.
Registration Desk Hours:
Tuesday, April 18th, 4 pm - 6 pm
Wednesday, April 19th, 7 am - 6:30 pm
Thursday, April 20th, 7:30 am - 6:30 pm
Hyatt Regency Monterey Hotel & Spa on Del Monte Golf Course
1 Old Golf Course Road Monterey, California 93940-4908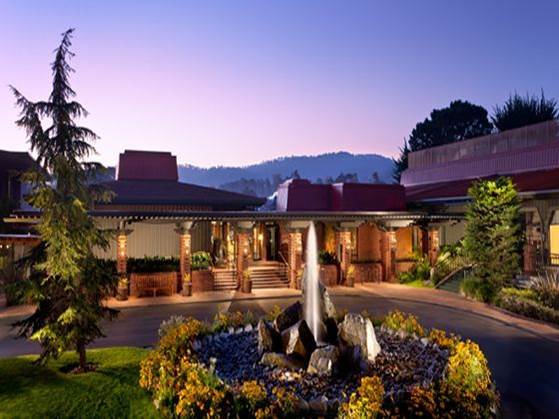 Read more about the beautiful Hyatt Regency Monterey and how to
make your reservation here....
The agenda for California Trails and Greenways 2017 is now available! For a complete listing of educational breakout sessions, click here. Information on the keynote address, plenary speakers, and entertainment is provided below. Also see below the great line-up of Pre-Conference Workshops including hiking and biking tours throughout the Monterey Bay area.

Pre-Conference Workshops
Four Pre-Conference Workshops are available this year for an additional fee.
Monterey Coastal Trail Hiking and Biking Tour
Walking Tour of the Proposed Fort Ord Rec Trail and Greenway - FULL
UPDATED!! Flow Trail Hiking and Mountain Biking - FULL
Universal Trail Assessment Process & High Efficiency Trail Assessment Process Coordination
Wednesday Night Keynote Address and Welcome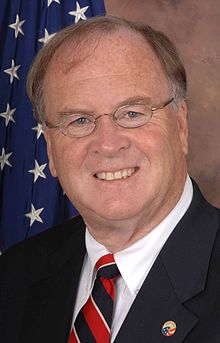 Congressman Sam Farr will provide the keynote address to discuss his efforts to conserve open space at Fort Ord, realize the completion of the Monterey Bay Sanctuary Scenic Trail, and his on-going efforts to ensure trails and greenways for future generations of Californians!
Thursday Plenary Lunch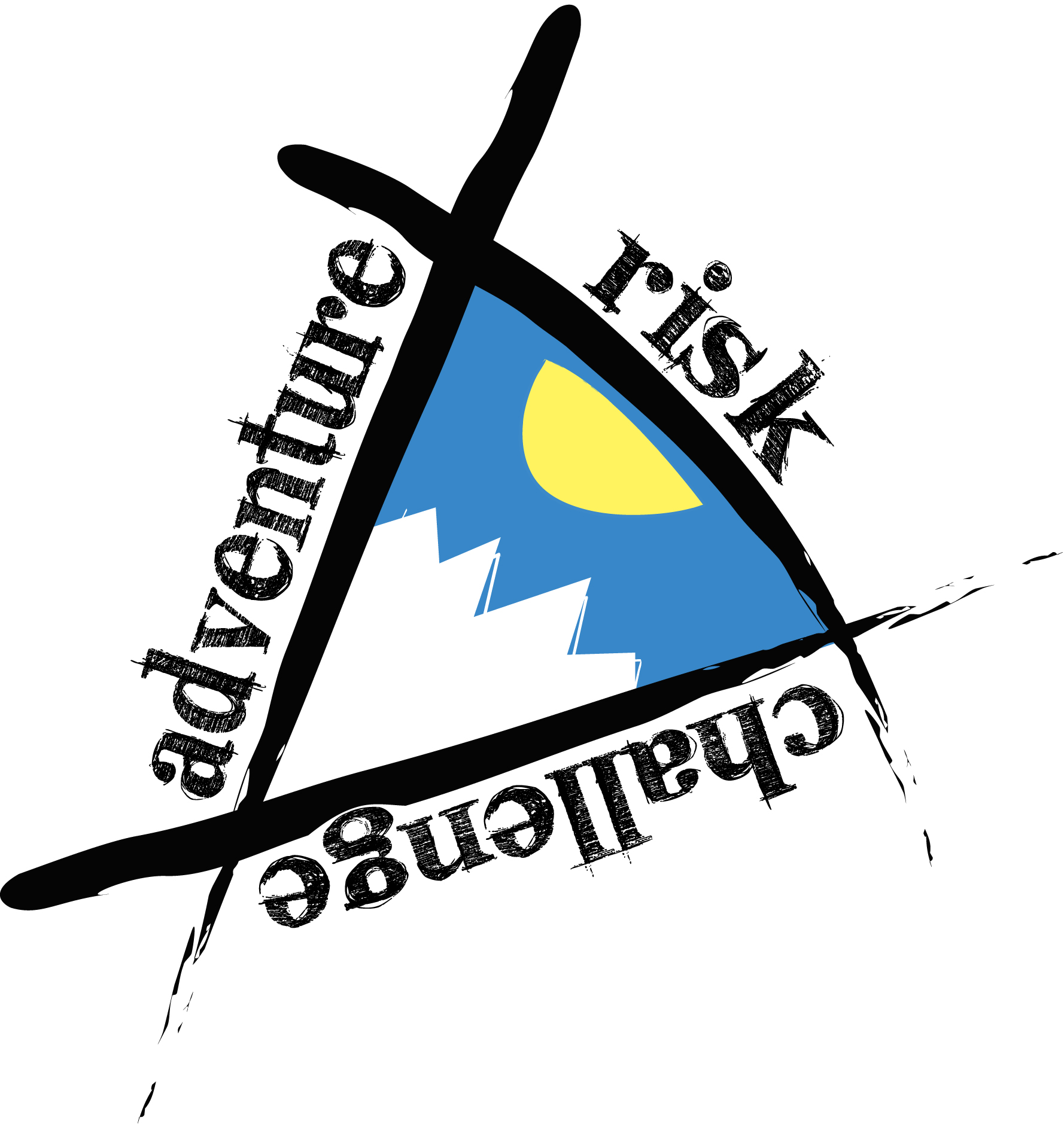 Adventure Risk Challenge (ARC) has one-of-kind youth development programming that integrates literacy development with wilderness and outdoor adventure experiences. ARC alumnus and current Outreach Coordinator, Jesus Alejandre; ARC alumnus and current board member, Vera Reyes; and Executive Director, Sarah Ottley, will share their personal journeys through ARC and why their participation has transformed and empowered each of them. Their presentation will involve stories, photos, video and time for questions.
Thursday Awards Dinner Entertainment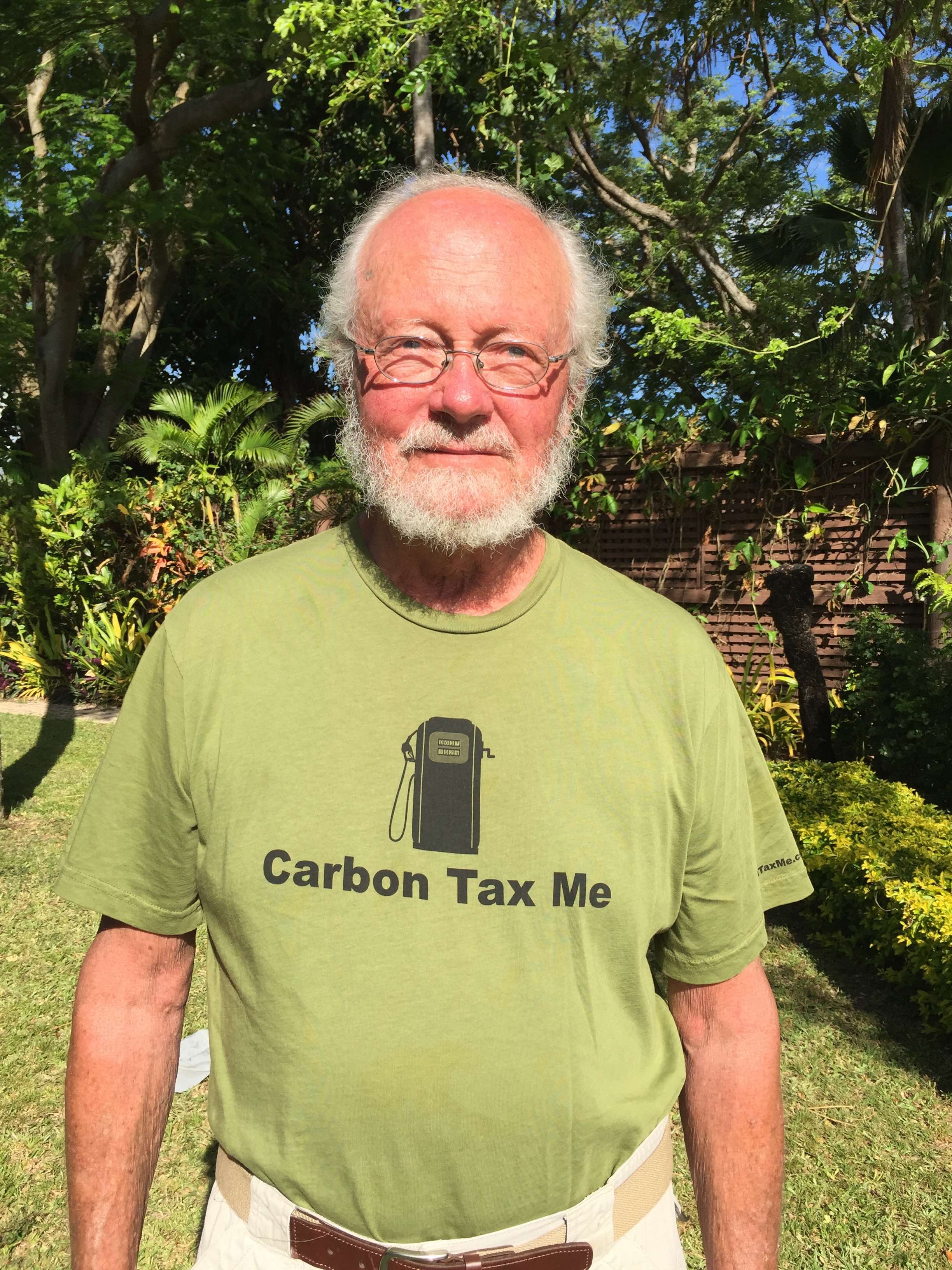 There are good reasons why Monterey Bay is a center of marine biodiversity from its shoreline to the depths of the submarine canyons. And it is for this reason that Monterey Bay has become a center for marine research and education, with over a dozen marine science/education institutions around its shores. Steve Webster, retired Marine Biologist from the Monterey Bay Aquarium, will discuss what it is that makes this area special below the waves, and what users of the coastal trail in this area can appreciate, if not see, as they look seaward from our shoreline. And how how our marine communities are reacting to the reality of rapid climate change.
Sponsor, Donate, or Exhibit!
There are many ways you can support the event while promoting your company's products and services. Consider sponsoring through a donation or cash, goods, or services, or simply promote your organization through an exhibit. See the full range of sponsorship and exhibitor opportunities here!
2017 Platinum and Gold Supporters


Alta creates active communities where bicycling and walking are safe, healthy, fun, and normal daily activities. We are committed to transforming communities one trip, one step, one street, park, trail, and intersection at a time.


CTGF are trail and greenway advocates working to create a strong coalition of non-motorized trail users in California. We assist with the annual trails conference, and offer a grants that supports trail projects.


The BLM authorizes renewable energy production, mining, grazing, timber harvesting and other uses while balancing conservation efforts to ensure our natural, recreational, historical and cultural resources are protected and available for future generations.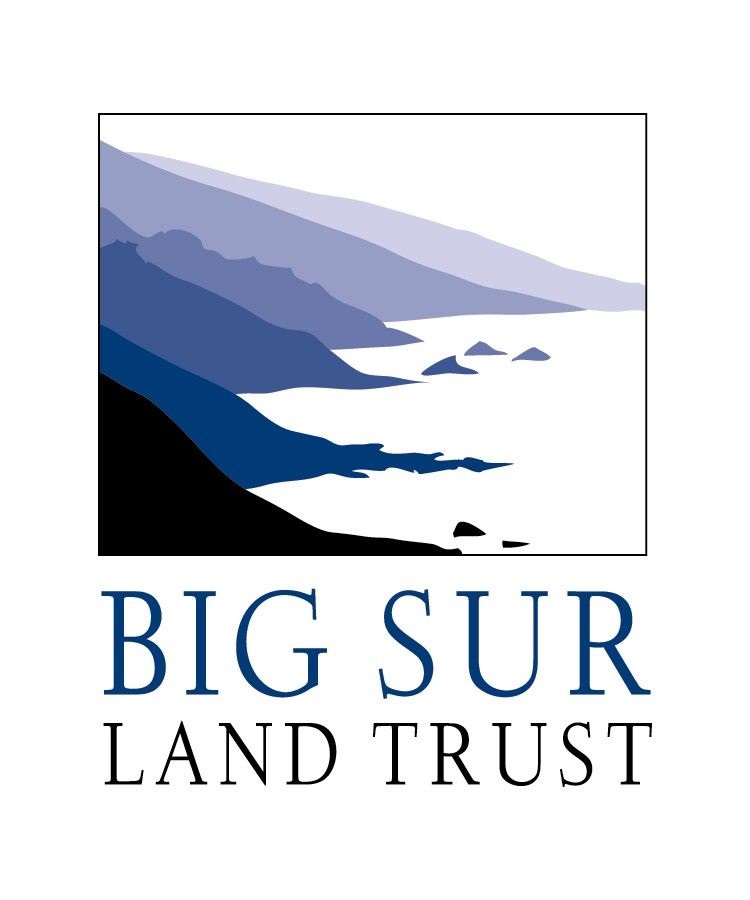 Big Sur Land Trust is a non-profit organization with a mission to inspire love of land and conservation of our treasured landscapes.
2017 Silver Supporters
2017 Bronze Supporters

Brass and Copper Supporters
Midpeninsula Regional Open Space
San Luis Obispo Parks, Open Space and Trails Foundation
About the Conference
California Trails & Greenways 2017 provides two days of high-quality education and networking opportunities for urban, rural, and backcountry trail professionals. Join leading trail experts for training and discussions on the latest advances in trail design, construction, maintenance, interpretation, volunteerism, and management. Explore new, collaborative opportunities and engage in productive, meaningful, and inspiring dialog.

PURPOSE and HISTORY
California Trails and Greenways provides opportunities to:
- Network with and talk directly to California's leading trail experts;
- Collaborate with and find new partners to build support for trail endeavors;
- Learn a full range of trail management, design, and construction topics in high-quality, innovative sessions;
- Experience hands-on learning through day-long field workshops;
- Explore exhibits featuring innovative trail-related products and services;
- Strengthen your ability to effectively design, build, manage and promote California's trails;
- Be inspired through keynote and plenary speakers and innovative trail projects throughout the state.

All activities are designed to increase the knowledge of trail, recreation and wild land management to improve non-motorized, recreational and heritage trail systems and programs throughout California.

This training by California State Parks and the California Trails Conference Foundation helps ensure effective trail stewardship for generations to come.
Stay in Touch
Help us build California's Trails Community online! Like us on Facebook.

If you would like to receive news and updates about California Trails and Greenways, consider joining our email list. Please click on the following link to subscribe to our list. https://catrailsconference.org/subscribe/
Contact Information
Emily Williams, Executive Director & Conference Co-Chair
California Trails Conference Foundation
(530) 562-7224
emily@catrailsconference.org
www.catrailsconference.org



Become a fan on Facebook

California State Parks' Roads and Trails Program: trails@parks.ca.gov