California Trails & Greenways 2022
Announcements
Thank you to all who attended California Trails and Greenways 2022!
We will be providing the presentations from the Educational Sessions soon.


Join us March 28th – 30th, in Palm Springs, for California Trails and Greenways 2023! Watch this space for more details!
On the Trail Again: Re-creating in the World of Recreation
California Trails & Greenways is getting back to a traditional trails event format with an in-person gathering! This year's theme symbolizes the idea of getting back to business in the new landscape in which we are now operating. Hear from trails professionals about the strategies developed to re-create programs and services, adapt to health and safety requirements, and accommodate the increased public demand and resource impacts. Learn more about:
Implementing new programs or projects that address increased visitation while still sustainably managing trails
Developing new public engagement strategies
Adapting park operations and facility requirements
Cultivating new and unusual partnerships
Working with stakeholders in innovative ways
Adjusting operational procedures and processes that will now be permanent
Securing novel funding opportunities
Join us in discovering innovative strategies for navigating the new normal!
Sponsor, Exhibit, Donate!
Don't miss this year's opportunity to support California Trails & Greenways 2022!
We will be coming together after two years of virtual alternatives, so it's time to celebrate! Our theme On the Trail Again symbolizes the idea of getting back to business in the new landscape in which we are now operating. California Trails & Greenways represents a singular opportunity to reach decision makers from the trails profession. It is amongst the longest running and most successful trainings in the country – celebrating 37 years in 2022.
Please review the Sponsorship Guide with all of the details for sponsoring, exhibiting and donating auction items to the conference. We would appreciate your support for California Trails & Greenways 2022!
2022 Silver Sponsors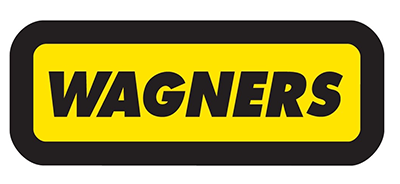 2022 Bronze Sponsors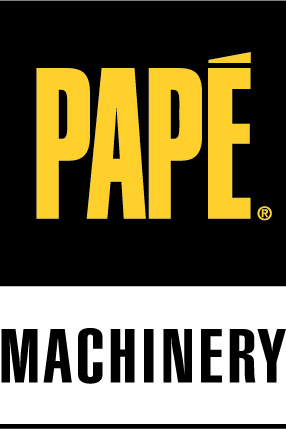 2022 Copper Supporters
2022 Brass Supporters
Student Conservation Association
California Outdoor Recreation Foundation
California Trails Conference Foundation
The California Trails Conference Foundation is a 501(c)(3) tax-deductible nonprofit organization that assists with the planning and operation of California Trails & Greenways, and serves as the event's fiscal agent. All funds raised by the California Trails Conference Foundation are applied directly to event costs.