California Trails and Greenways 2019

Registration is now open!
Join us in beautiful Alpine, California, just 30 miles east of downtown San Diego, for three days of learning and networking. Surrounded by tribal, federal, and state park land, Alpine offers the perfect backdrop to a full-filled week all about trails and greenways. See the full list of registration options and costs here.

See the Draft Conference Schedule
See the full description of Educational Breakout Sessions
---
Limited free shuttle service to and from the San Diego Airport is available. Please contact trails@parks.ca.gov to make a reservation.

Pre-Conference Workshops
Pre-conference workshops are generally day-long events providing hands-on or field learning experiences. The following workshops are available in 2019:
- Mount Laguna Recreation Area Mountain Bike Ride
- Journey Along a Community Created Trail System – Start to Finish
- Fundamentals of Trail Conservation and Stewardship
- The Art of Building the San Diego River Trail
---
Tuesday Night Keynote Address & Welcome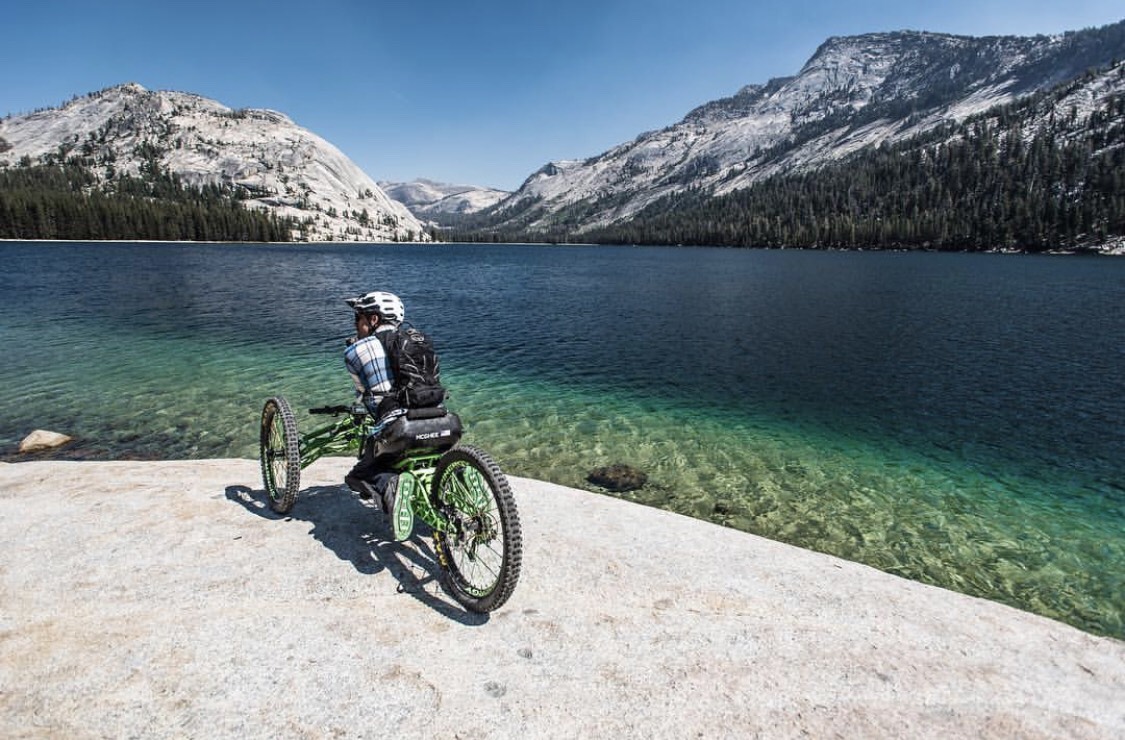 Jeremy McGhee, pro adventure athlete, embarked on the adventure of a lifetime in the summer of 2012 and became the first paraplegic to climb and descend a major backcountry ski route in the Eastern Sierras…all with only the use of his arms. In 2014, he and the crew went on tour with the documentary film, sharing their story around the nation. In his presentation, Jeremy recounts the pitfalls and triumphs of his obsession with this ambitious expedition and explains how his biggest obstacles are not physical, but in his own mind. The question, he proclaims, that lies at the heart of our ability to accomplish what we want in life is, "How uncomfortable are you willing to get?" Hopefully you will leave wanting to take the reins of your own life and go live the adventure yourself!
Wednesday Evening Entertainment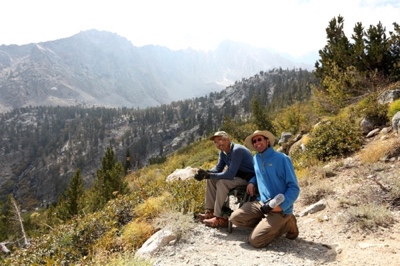 Join us for a special showing of 4 Wheel Bob, the award-winning documentary film that tells the story of Bob Coomber, an intrepid adventurer who sets out to be the first wheelchair hiker to cross the 11,845-foot Kearsarge Pass in the Sierra Nevada. Kearsarge Pass is a classic high approach into the Eastern Sierra, ten miles north of Mt. Whitney, the highest peak in the lower forty-eight. The famously steep and prolonged trail to the pass unfolds with Kings Canyon National Park providing the dramatic backdrop. For Bob in his wheelchair, this adventuring is fraught with danger. He must deal continually with altitude sickness and the threat of diabetic coma, not to mention possible fatal or crippling falls in the steep terrain. The path is often blocked with shattered granite, and Bob must turn his wheelchair backward in order to push uphill using only his arms. Going downhill has its own hazards; the trail is narrow, and his wheels often skid on the loose rock. We gain an intimate, foot-by-foot familiarity with Bob's herculean effort and with some of the most perilous sections of the famous trail.
Following the film, there will be a discussion with adventurer Bob Coomber and the filmmaker Tal Skloot.
---
Exhibitors and Sponsors
California Trails & Greenways represents a singular opportunity to reach decision makers from the trails profession. It is among the longest running and most successful trails trainings in the country - celebrating 34 years in 2019. Learn about the various exhibiting and sponsorship opportunities available and how to get the most exposure for your products and services. Download the Sponsorship Guide here!
2019 Silver Supporters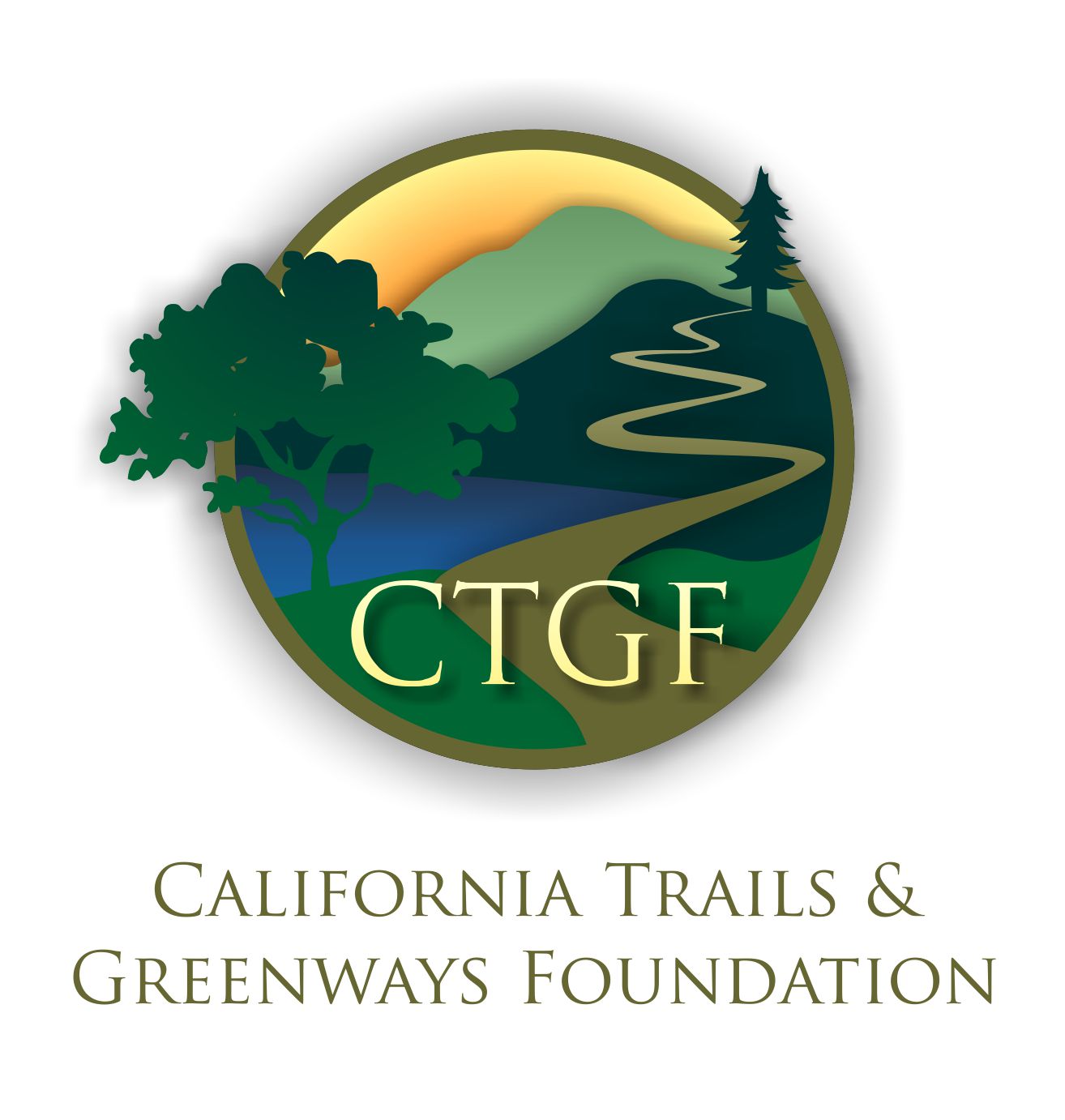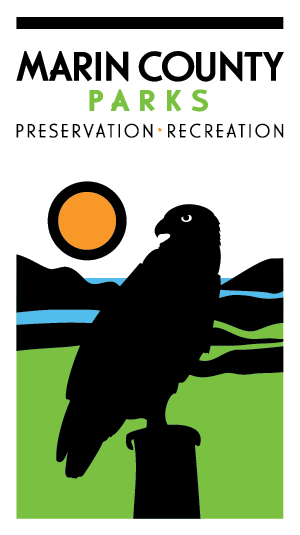 2019 Bronze Supporters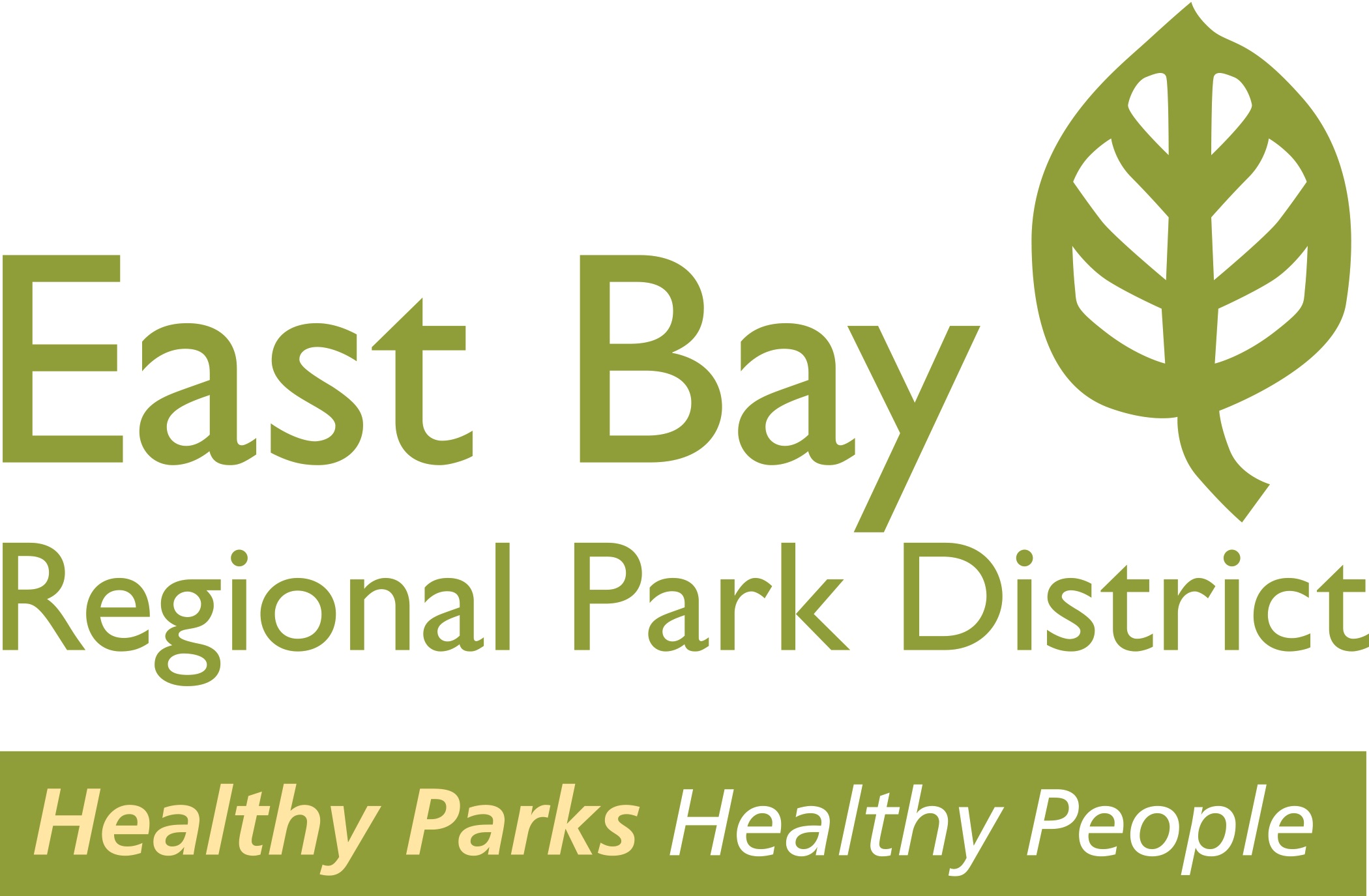 2019 Copper Supporters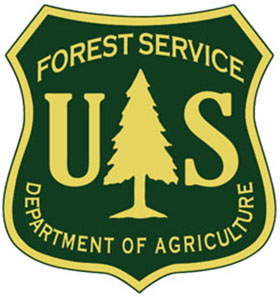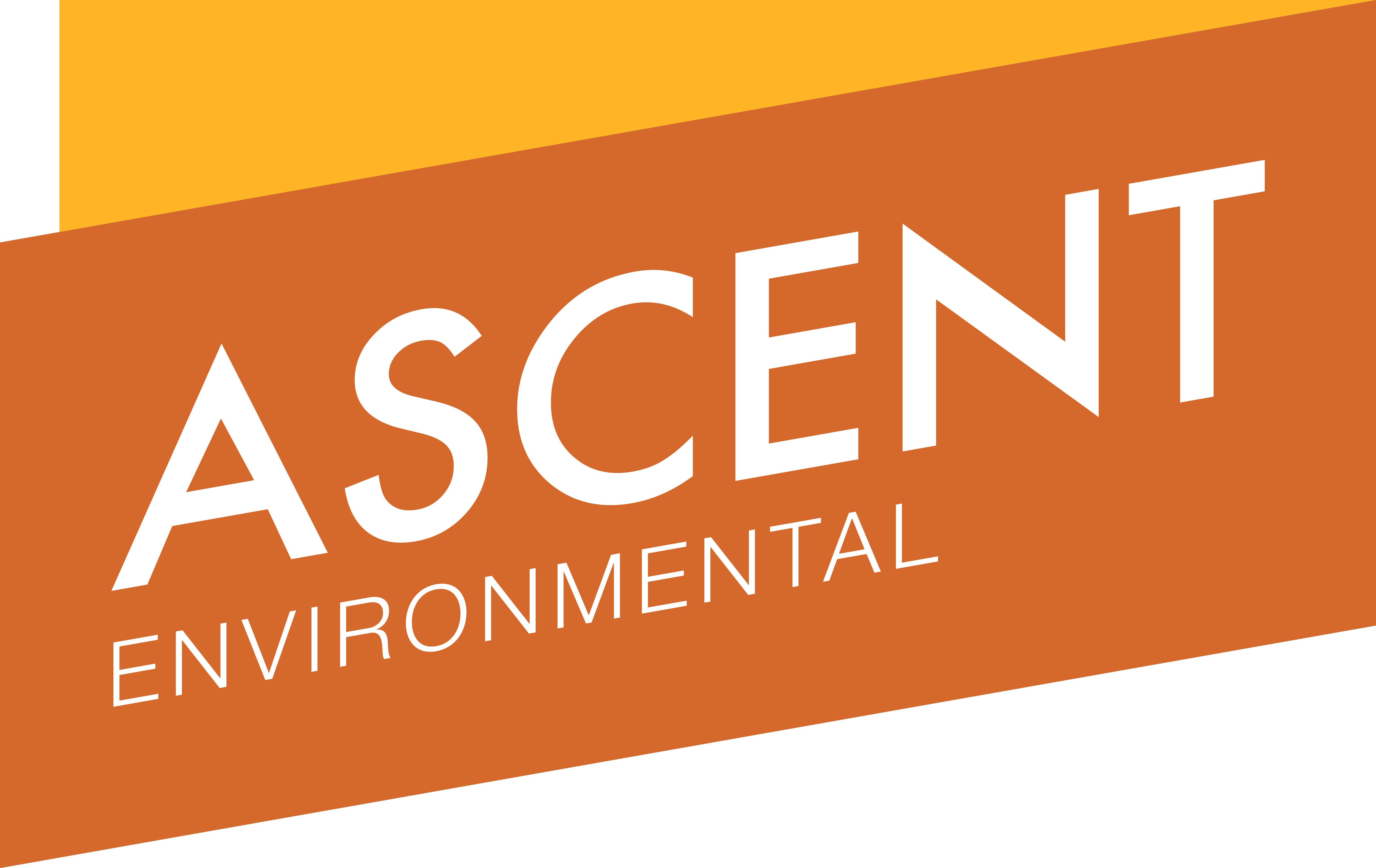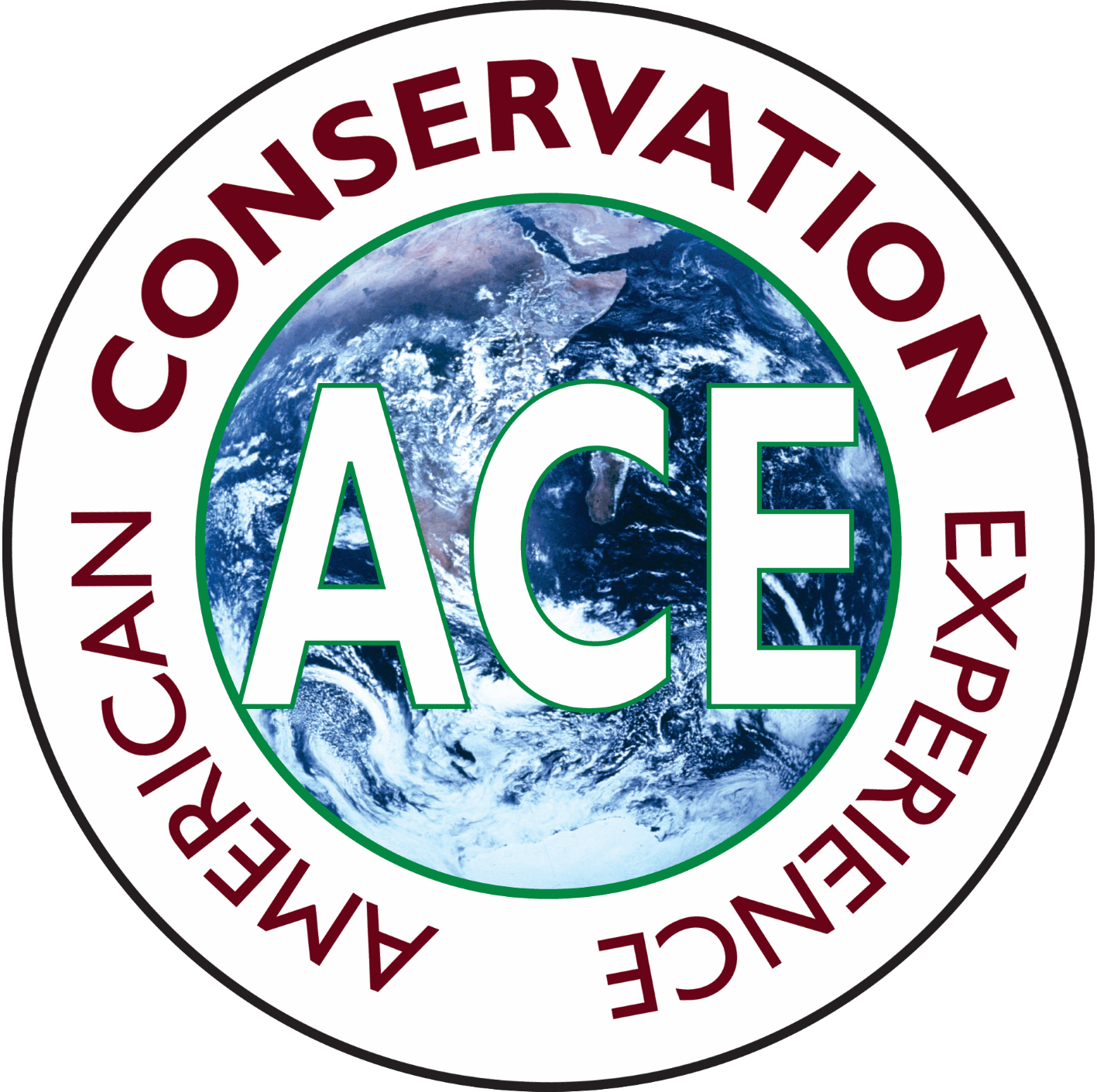 2019 Brass Supporters
---
About California Trails and Greenways
California Trails & Greenways provides high-quality education and networking opportunities for urban, rural, and backcountry trail professionals. Join leading trail experts for training and discussions on the latest advances in trail design, construction, maintenance, interpretation, volunteerism, and management. Explore new, collaborative opportunities and engage in productive, meaningful, and inspiring dialog.

PURPOSE and HISTORY
California Trails and Greenways provides opportunities to:
- Network with and talk directly to California's leading trail experts;
- Collaborate with and find new partners to build support for trail endeavors;
- Learn a full range of trail management, design, and construction topics in high-quality, innovative sessions;
- Experience hands-on learning through day-long field workshops;
- Explore exhibits featuring innovative trail-related products and services;
- Strengthen your ability to effectively design, build, manage and promote California's trails;
- Be inspired through keynote and plenary speakers and innovative trail projects throughout the state.

All activities are designed to increase the knowledge of trail, recreation and wild land management to improve non-motorized, recreational and heritage trail systems and programs throughout California.

This training by California State Parks and the California Trails Conference Foundation helps ensure effective trail stewardship for generations to come.
Help us build California's Trails Community online! Like us on Facebook.

If you would like to receive news and updates about California Trails and Greenways, consider joining our email list. Please click on the following link to subscribe to our list. https://catrailsconference.org/subscribe/
Laurel Harkness
Executive Director
California Trails Conference Foundation
(530) 665-8090
laurel@catrailsconference.org
www.catrailsconference.org

Become a fan on Facebook

California State Parks' Roads and Trails Program: trails@parks.ca.gov