California Trails & Greenways 2020
We are sorry to announce the cancelation of Trails and Greenways 2020 due to the current public health crisis.
The next trails conference will be held at the DoubleTree Modesto in April 2021.
Thank you to our sponsors for your support!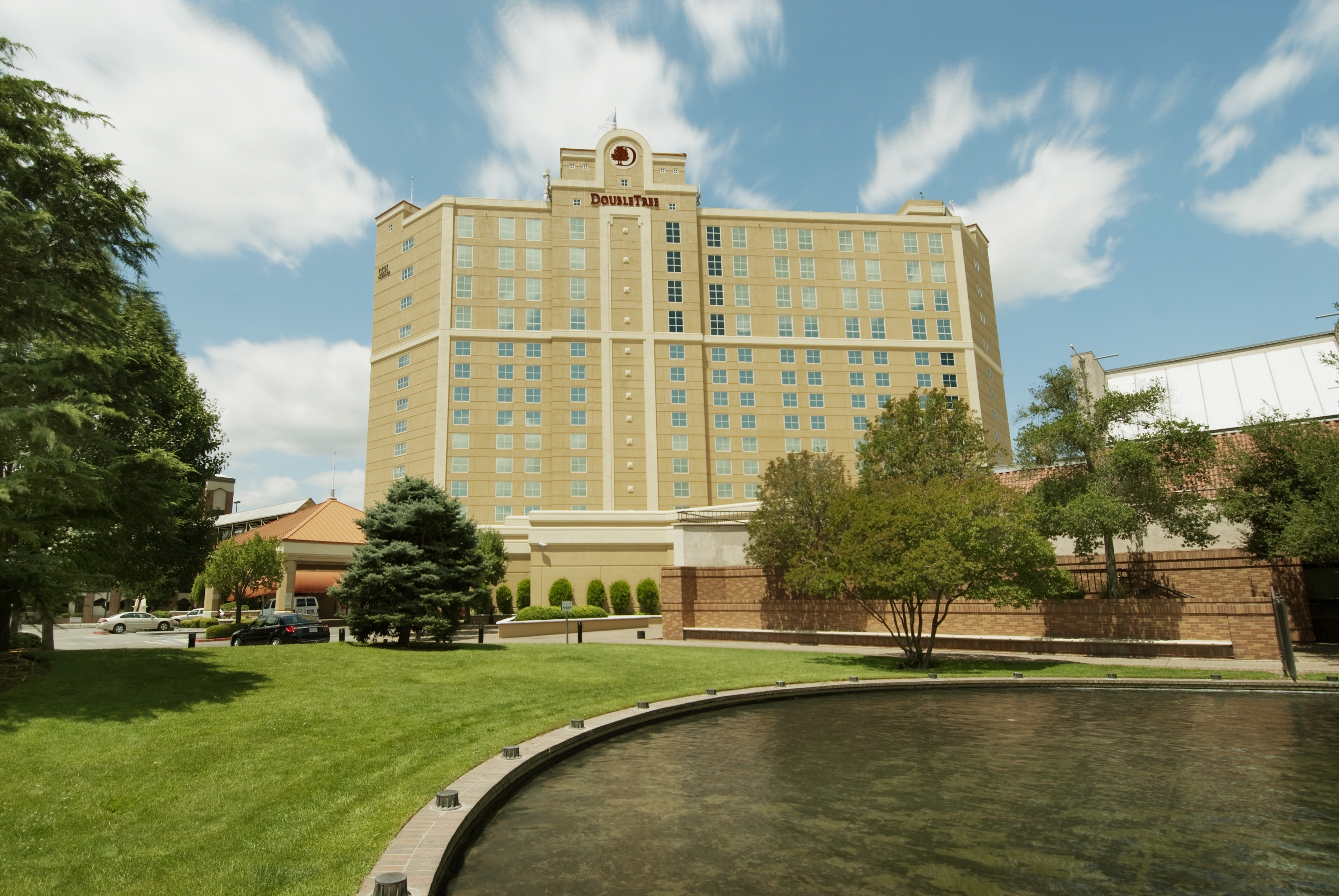 2020 Gold Supporters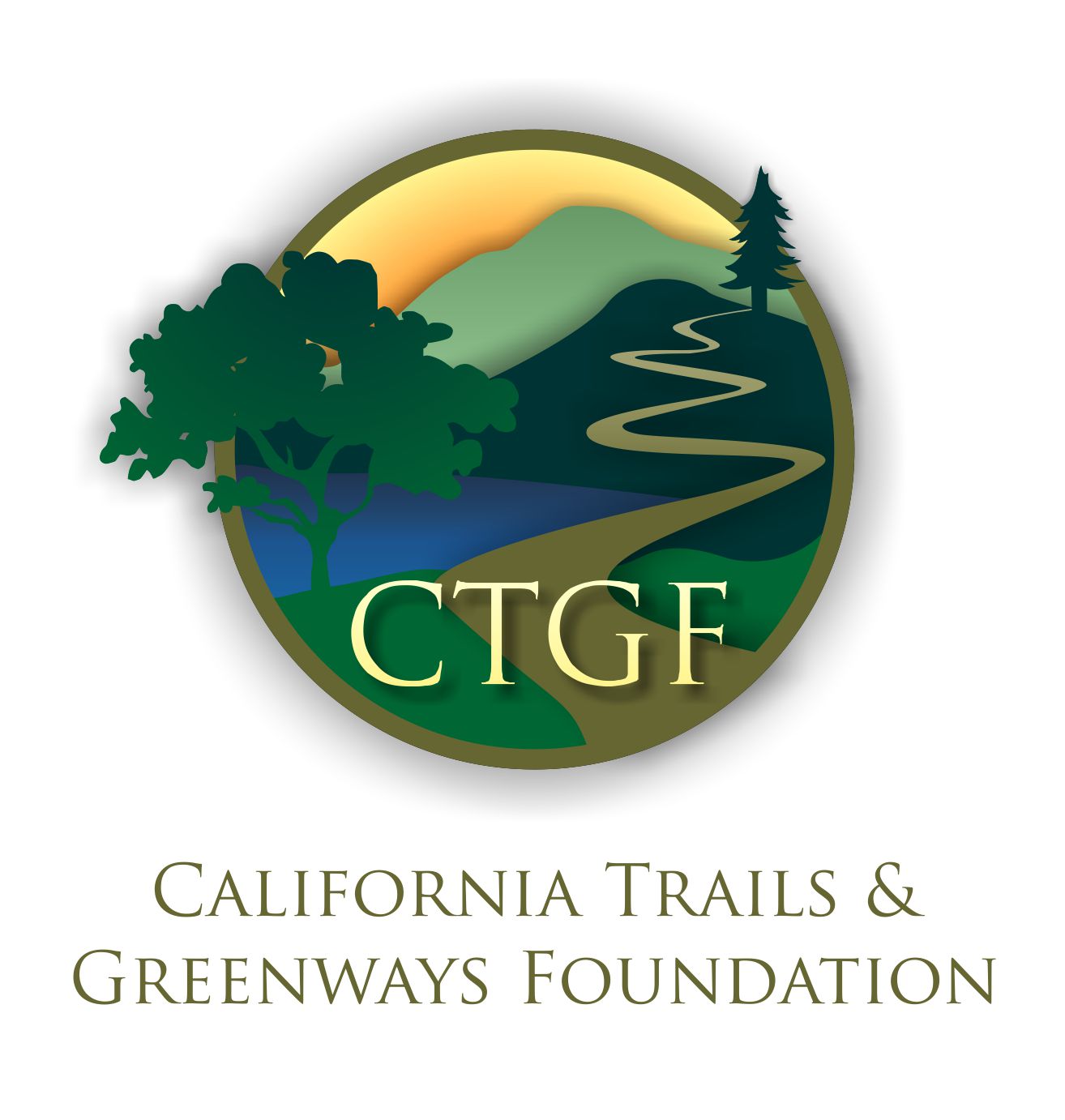 CTGF are trail and greenway advocates working to create a strong coalition of non-motorized trail users in California. We assist with the annual trails conference, and offer a grants that supports trail projects.
2020 Silver Supporters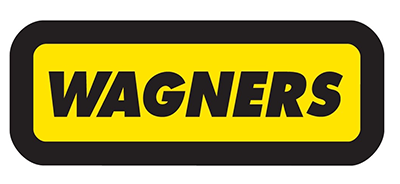 2020 Bronze Supporters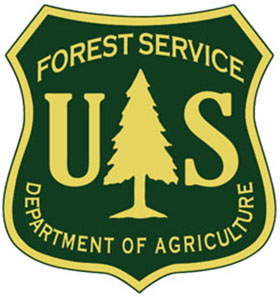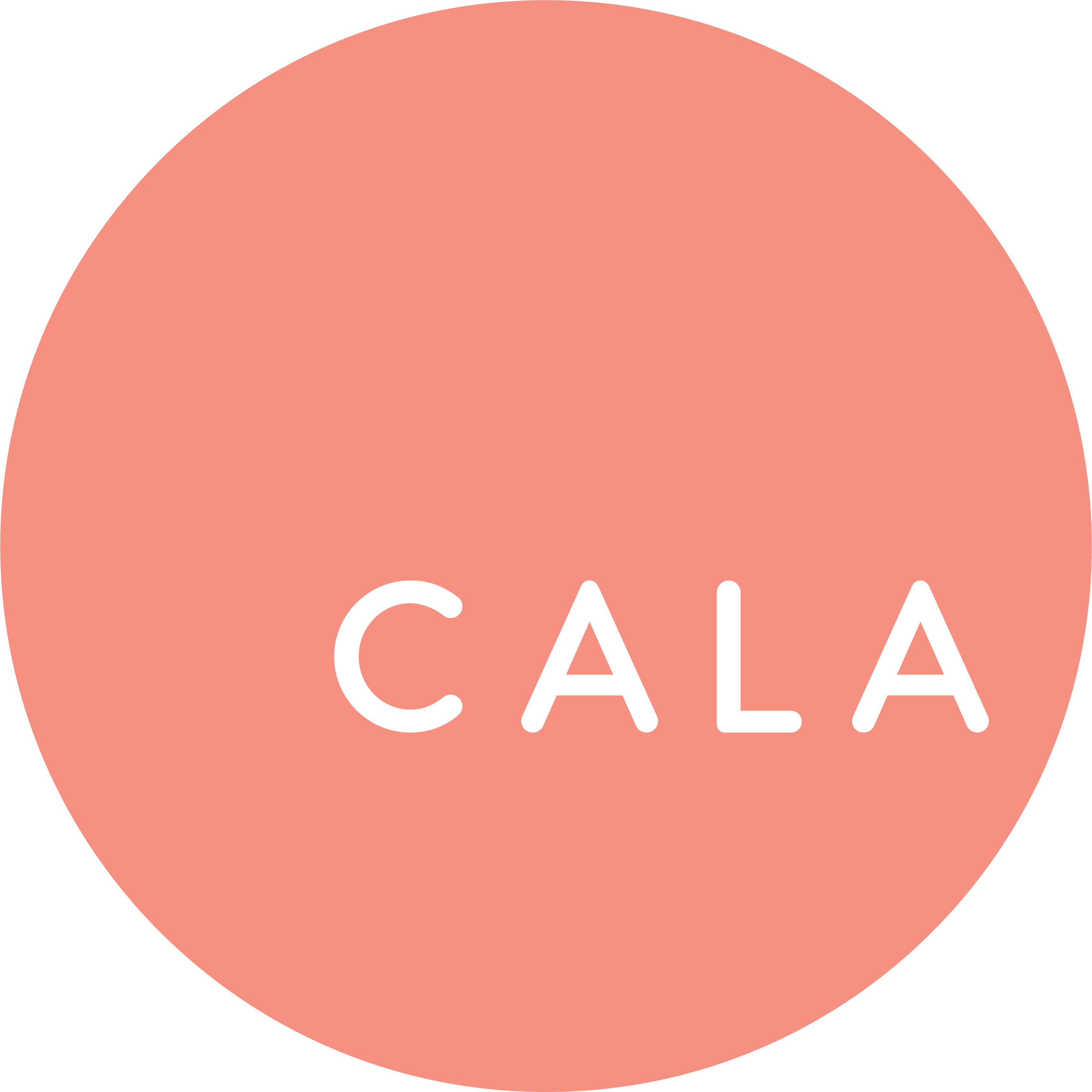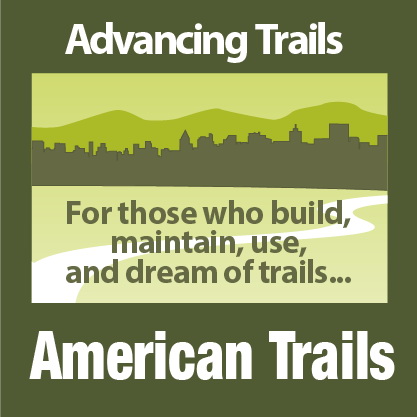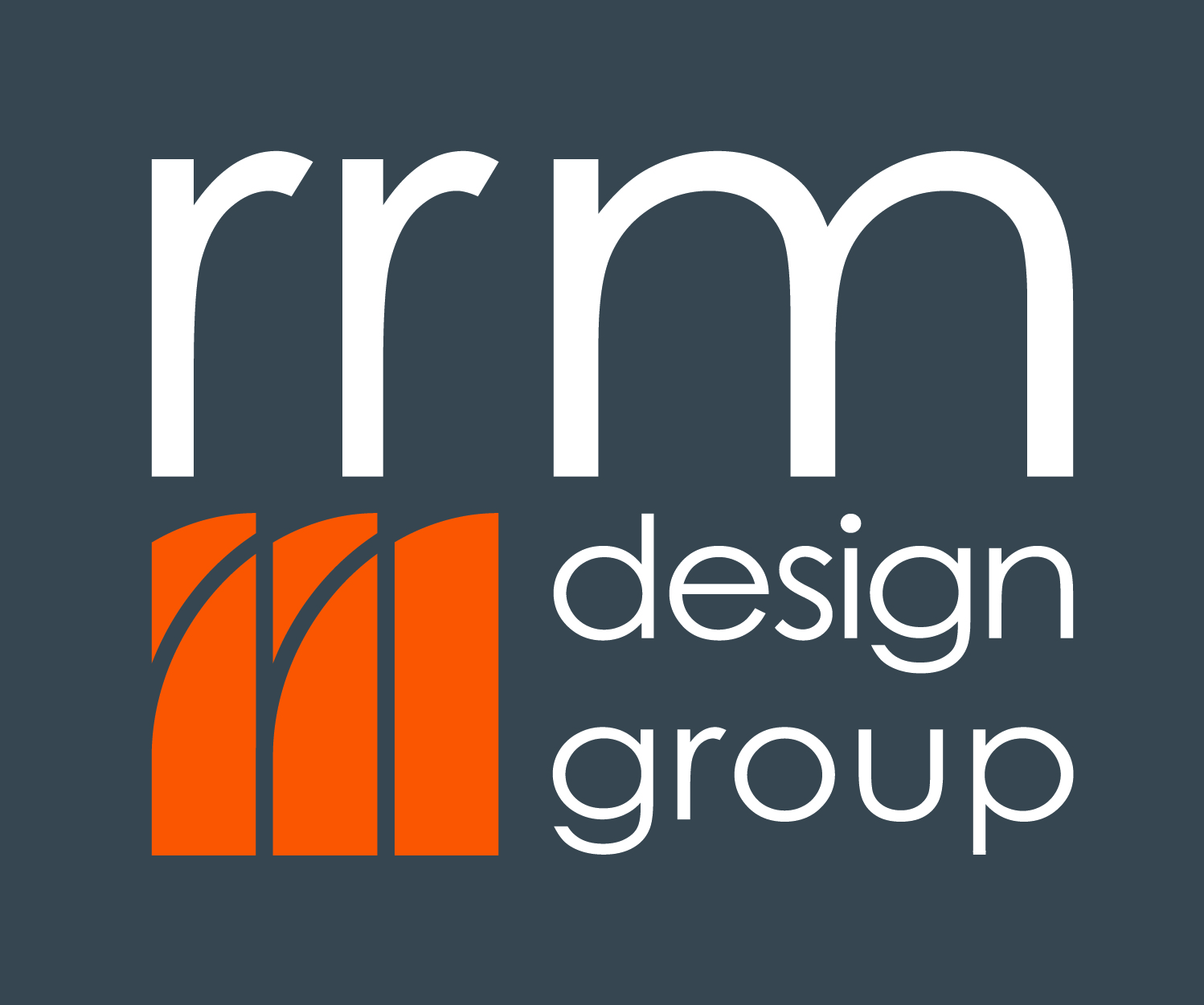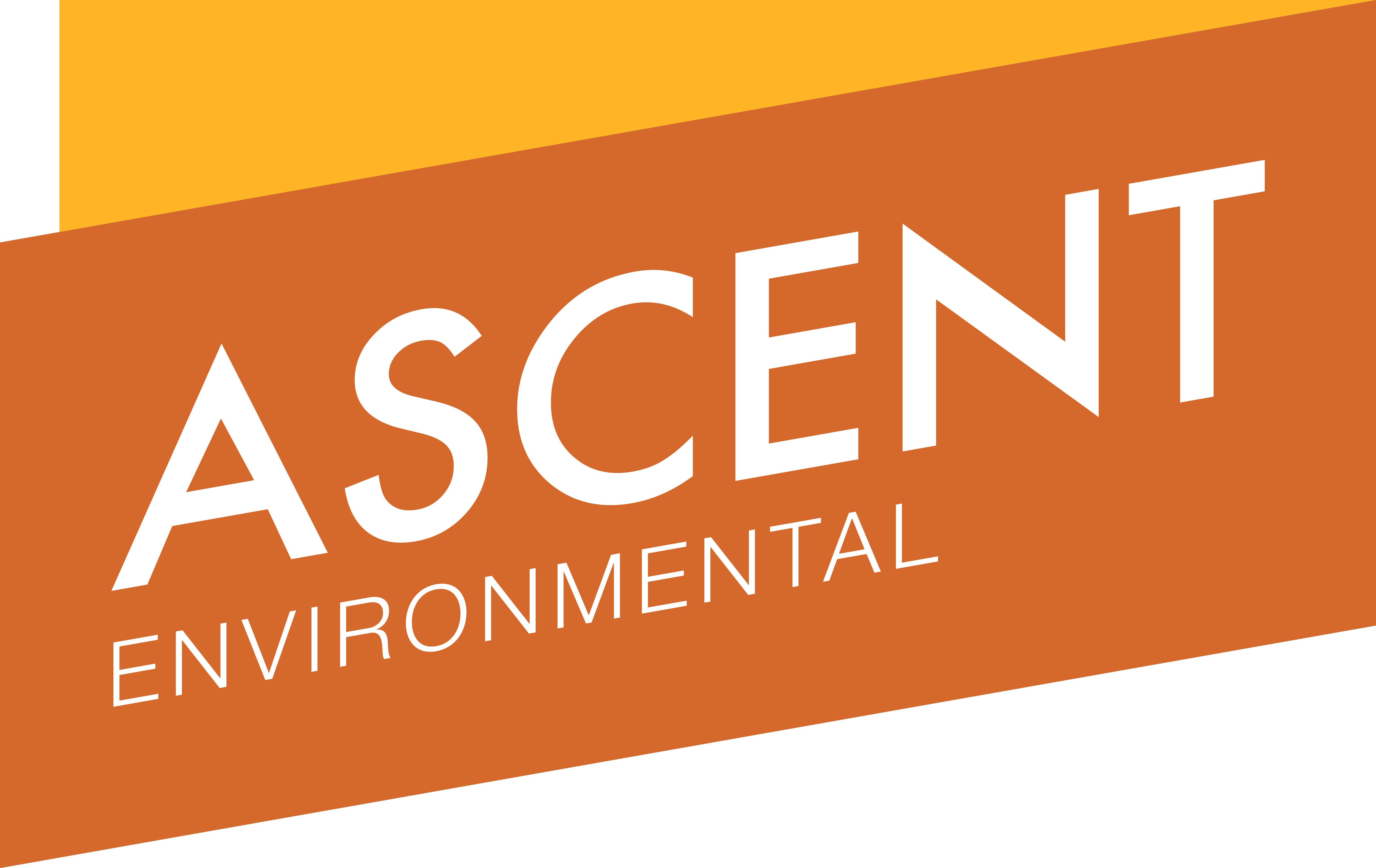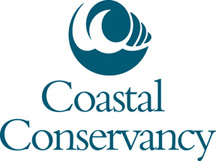 2020 Copper Supporters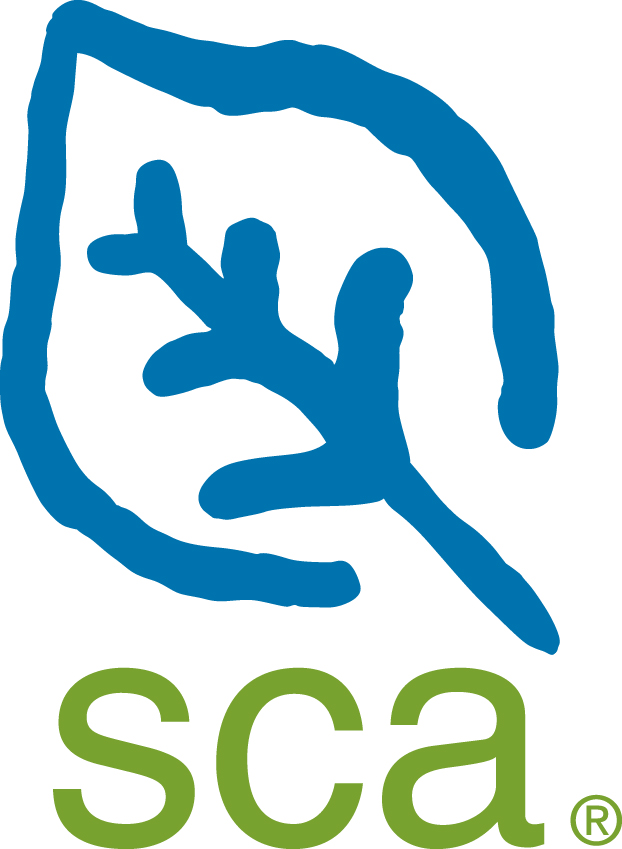 2020 Brass Supporters
Firestone Walker Brewing Company
San Luis Obispo Parks, Open Space & Trails Foundation
Santa Clara Valley Open Space Authority
---
About California Trails & Greenways
California Trails & Greenways provides high-quality education and networking opportunities for urban, rural, and backcountry trail professionals. Join leading trail experts for training and discussions on the latest advances in trail design, construction, maintenance, interpretation, volunteerism, and management. Explore new, collaborative opportunities and engage in productive, meaningful, and inspiring dialog.

PURPOSE and HISTORY
California Trails & Greenways provides opportunities to:
- Network with and talk directly to California's leading trail experts;
- Collaborate with and find new partners to build support for trail endeavors;
- Learn a full range of trail management, design, and construction topics in high-quality, innovative sessions;
- Experience hands-on learning through day-long field workshops;
- Explore exhibits featuring innovative trail-related products and services;
- Strengthen your ability to effectively design, build, manage and promote California's trails;
- Be inspired through keynote and plenary speakers and innovative trail projects throughout the state.

All activities are designed to increase the knowledge of trail, recreation and wild land management to improve non-motorized, recreational and heritage trail systems and programs throughout California.

This training by California State Parks and the California Trails Conference Foundation helps ensure effective trail stewardship for generations to come.
California Trails Conference Foundation
The California Trails Conference Foundation is a 501(c)(3) tax-deductible nonprofit organization that assists with the planning and operation of California Trails & Greenways, and serves as the event's fiscal agent. All funds raised by the California Trails Conference Foundation are applied directly to event costs.