California Trails and Greenways 2018


Be sure to download the app for all the information on workshops, sessions, speakers, and more!
Access the 2018 schedule, customize your own agenda, and add personal appointments
See all the session descriptions and speaker bios
Connect with our exhibitors and sponsors
Get important updates during the conference
See the list of attendees and share contact information
Find out if you won anything in the silent auction and/or raffle

Registration for California Trails and Greenways 2018 is now open! Early bird rates are available through February 20, 2018. See the full list of registration options and rates here. See the full conference schedule here.

This year's event is being held at the gorgeous DoubleTree by Hilton Sonoma in Rohnert Park. A special conference rate of $129 plus tax has been arranged. To take advantage of this great rate, you must make your reservation by March 6, 2018. Please use the following link to make your room reservations, or call 707-584-5466 and ask for the California Trails Conference Room Block. Unfortunately, this year we are not able to provide rooms at the State's per diem rate.
Pre-Conference Workshops
Pre-conference workshops are generally day-long events providing hands-on or field learning experiences. There is a separate fee for workshops; they are NOT included in the price of conference registration. This year, pre-conference workshops will be held on Tuesday, March 27th. All workshops depart and return to the Doubletree by Hilton Sonoma.

Tuesday Night Keynote Address and Welcome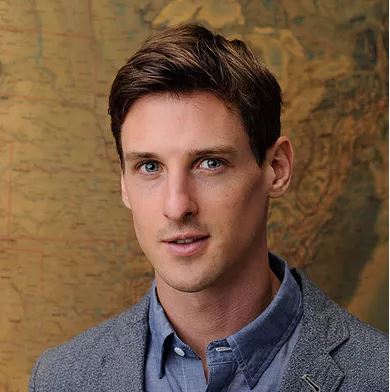 Robert Moor is the author of On Trails, a book that sheds new light on a wealth of age-old questions: How does order emerge out of chaos? How did animals first crawl forth from the seas and spread across continents? How has humanity's relationship with nature and technology shaped world around us? And, ultimately, how does each of us pick a path through life? Join us while Mr. Moor takes us on a stroll through the trails of time.
Wednesday Lunch Plenary Speaker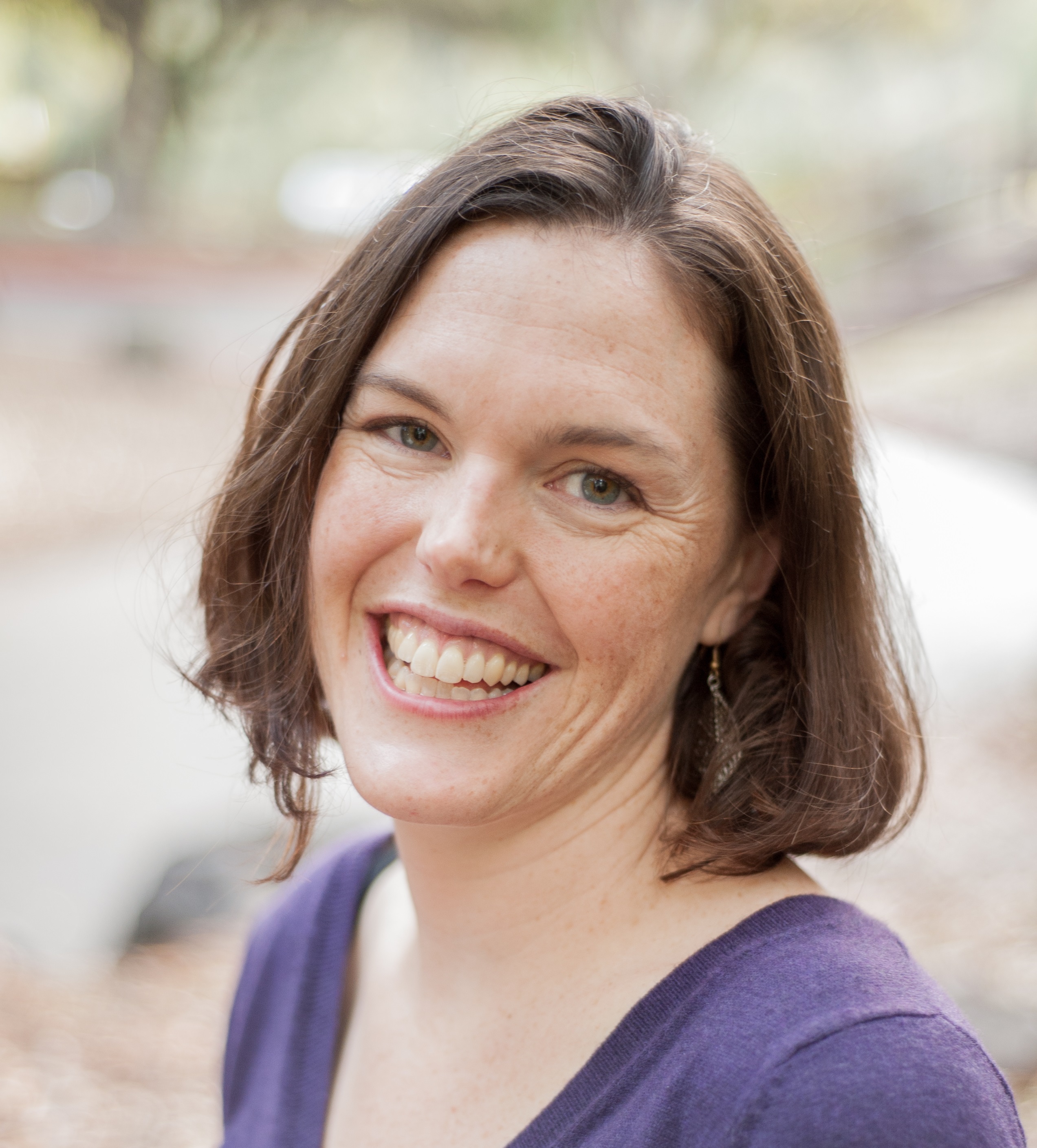 Jenny Mulholland-Bearhs is the Director of the California Outdoor Engagement Coalition, a network of cross-sector partners that expand equitable access to the outdoors. The coalition is based at UC Berkeley's new Institute for Parks, People, and Biodiversity, which is led by Executive Director Jon Jarvis, former Director of the National Park Service under President Obama. Jenny will share an overview of the coalition's vision, mission, and priorities and will open it up for questions and discussion about partnership opportunities.
Thursday Lunch Plenary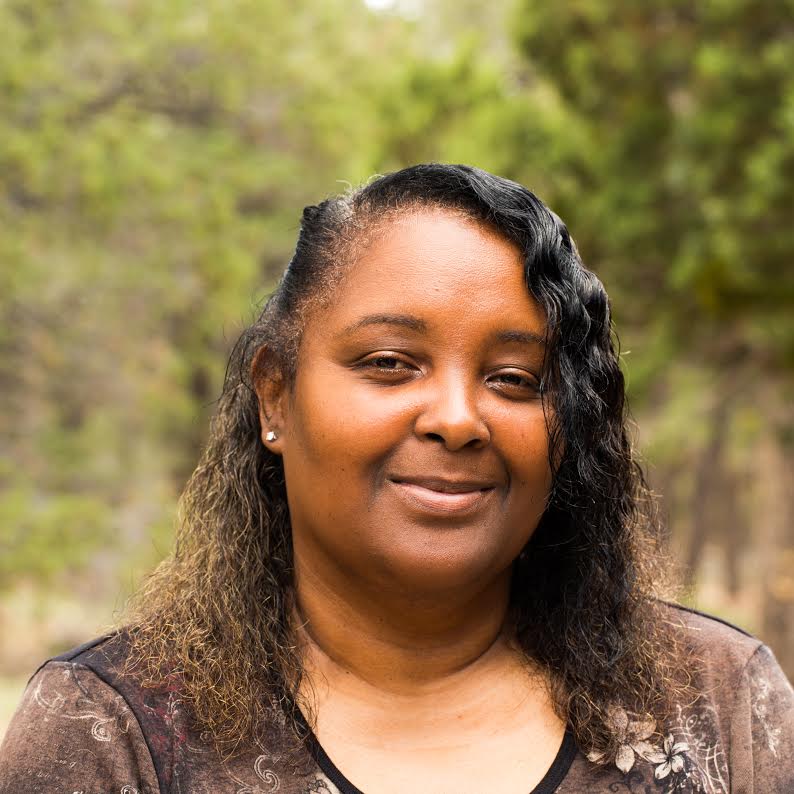 Growing up as the only sister to eight brothers in her hometown of Richmond, California, Teresa Baker was determined not to be outdone; spending time in the outdoors became her passion. Fast-forward 30 years - the outdoors is still her passion; the only difference is the stakes are higher. Teresa now spends time outdoors engaging communities of color in outdoor spaces in the hope of fostering a shared sense of responsibility for environmental protection that will benefit all of mankind. She works with outdoor agencies, organizations, and retailers on ways to welcome a more diverse audience to their boards, staff, and programs. Teresa will share a video, Showing the Diversity In Our Wild Spaces, and lead a short talk with time for questions on the importance of diversity and inclusion in outdoor agencies.
Sponsor, Exhibit, Donate!
There are many ways you can support the event while promoting your company's products and services. Consider sponsoring through a donation or cash, goods, or services, or simply promote your organization through an exhibit. See the full range of sponsorship and exhibitor opportunities here!
2018 Platinum and Gold Sponsors


Alta creates active communities where bicycling and walking are safe, healthy, fun, and normal daily activities. We are committed to transforming communities one trip, one step, one street, park, trail, and intersection at a time.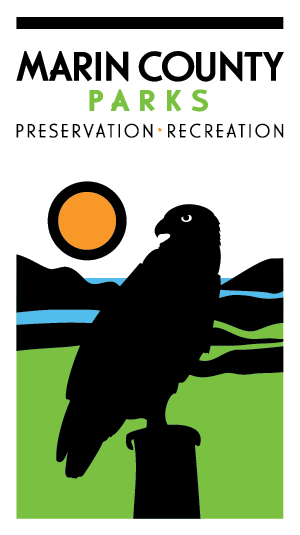 Marin County Parks offers for public use and enjoyment an extensive system of regional and community parks, open space preserves, and trails.


MTC is the Metropolitan Transportation Commission. We are a public, governmental agency responsible for planning, financing and coordinating transportation for the nine-county San Francisco Bay Area. And we're part of every trip you take.

CTGF is a trail and greenway advocate working to create a strong coalition of non-motorized trail users in California. We assist with the annual trails conference, and offer a grants that supports trail projects.
2017 Silver Supporters
2018 Bronze Supporters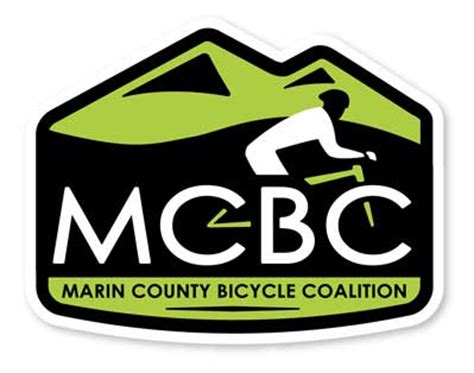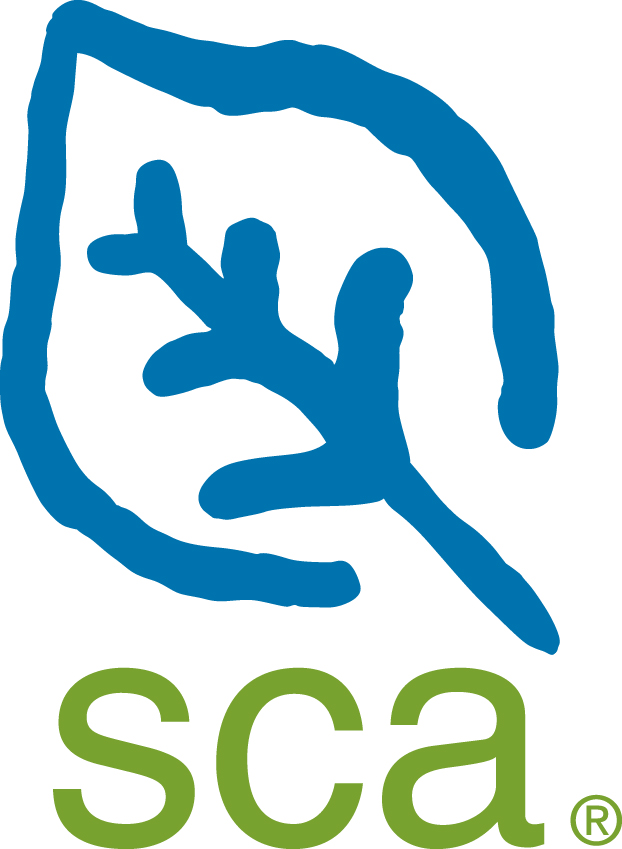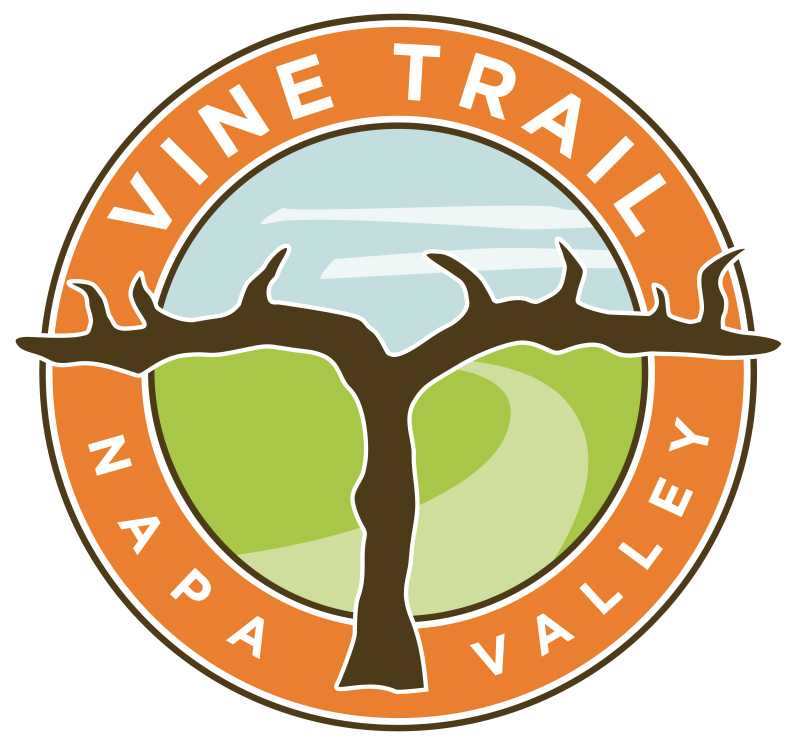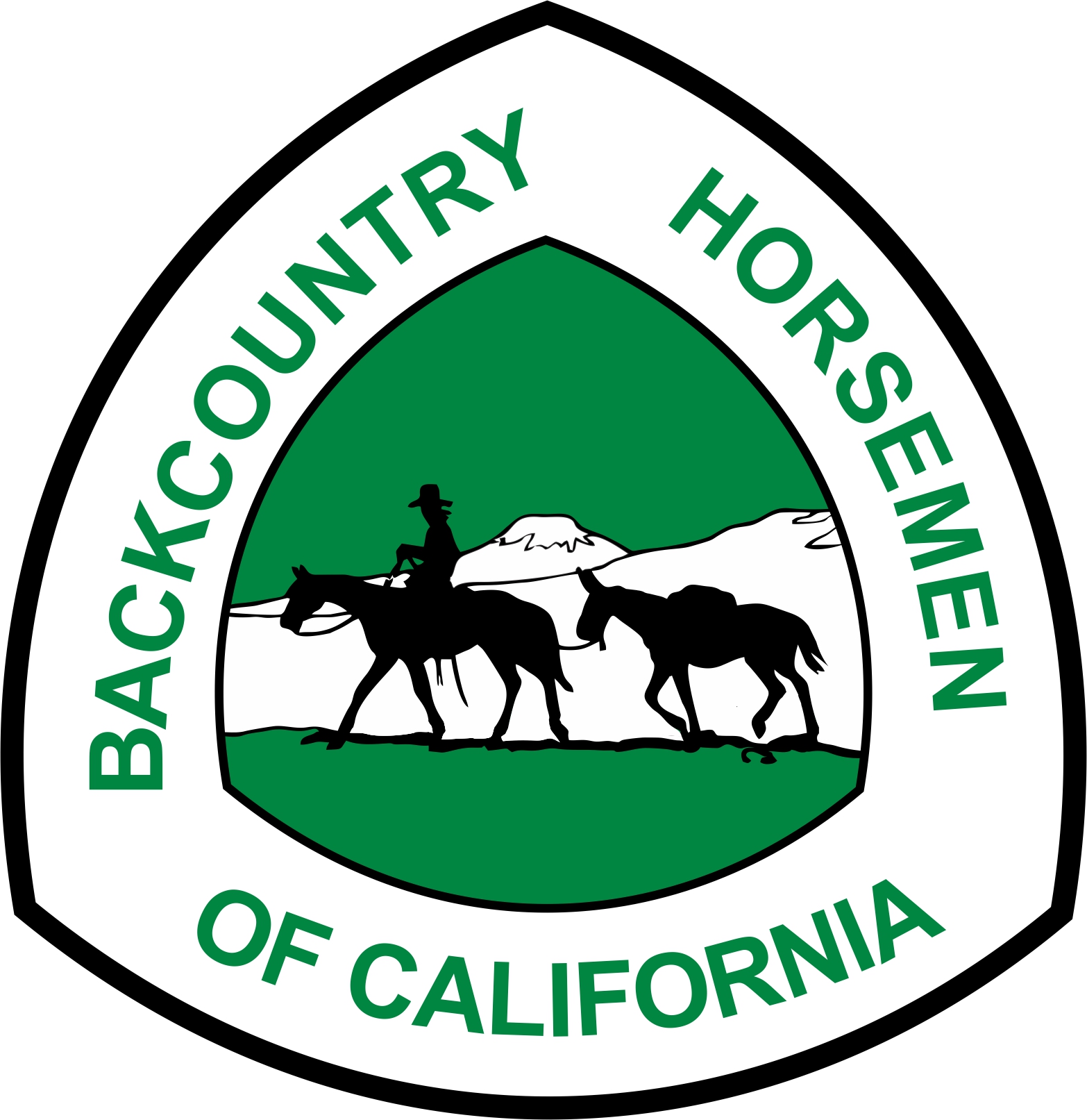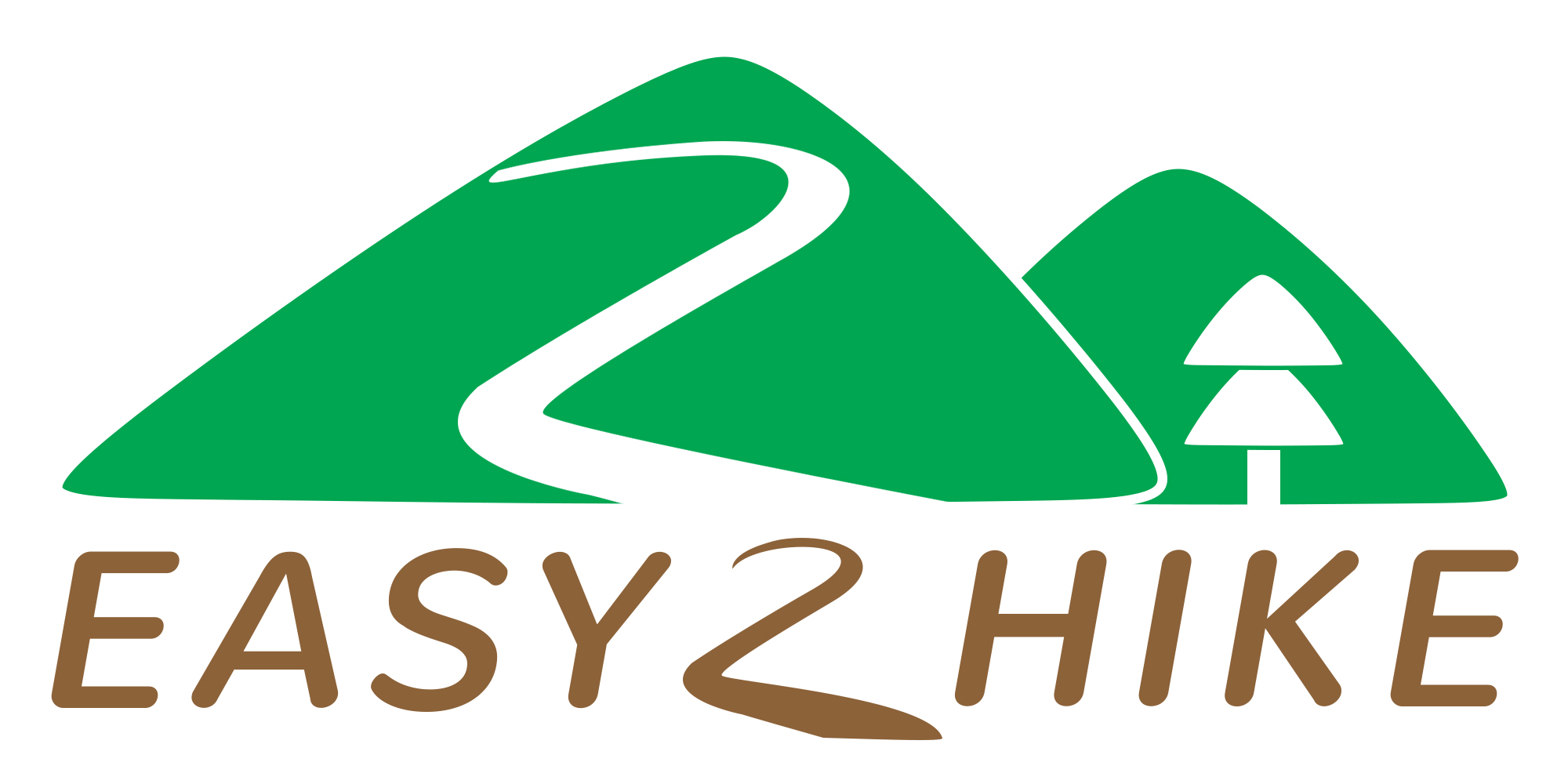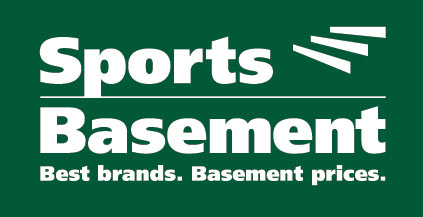 2018 Copper and Brass Supporters
Bicycle Product Suppliers Association
About the Conference
California Trails & Greenways provides high-quality education and networking opportunities for urban, rural, and backcountry trail professionals. Join leading trail experts for training and discussions on the latest advances in trail design, construction, maintenance, interpretation, volunteerism, and management. Explore new, collaborative opportunities and engage in productive, meaningful, and inspiring dialog.

PURPOSE and HISTORY
California Trails and Greenways provides opportunities to:
- Network with and talk directly to California's leading trail experts;
- Collaborate with and find new partners to build support for trail endeavors;
- Learn a full range of trail management, design, and construction topics in high-quality, innovative sessions;
- Experience hands-on learning through day-long field workshops;
- Explore exhibits featuring innovative trail-related products and services;
- Strengthen your ability to effectively design, build, manage and promote California's trails;
- Be inspired through keynote and plenary speakers and innovative trail projects throughout the state.

All activities are designed to increase the knowledge of trail, recreation and wild land management to improve non-motorized, recreational and heritage trail systems and programs throughout California.

This training by California State Parks and the California Trails Conference Foundation helps ensure effective trail stewardship for generations to come.
Stay in Touch
Help us build California's Trails Community online! Like us on Facebook.

If you would like to receive news and updates about California Trails and Greenways, consider joining our email list. Please click on the following link to subscribe to our list. https://catrailsconference.org/subscribe/
Contact Information
Laurel Harkness
Executive Director
California Trails Conference Foundation
(530) 562-7224
laurel@catrailsconference.org
www.catrailsconference.org

Become a fan on Facebook

California State Parks' Roads and Trails Program: trails@parks.ca.gov