Special Events in the Park

Throughout the year, Old Town San Diego State Historic Park hosts many different events in the park. The dates of these events change every year, so make sure to check in here to get updates on what is going on in the park.
If you are interested in having a private event, such as a wedding or reunion, in Old Town San Diego State Historic Park, please visit our Weddings and Private Events page for more information about how to schedule an event.
Hidden History Talks
Uncover the Past in Old Town San Diego SHP
Join State Park Interpreters each week to experience untold stories of Old Town San Diego. These free, 15-minute-long talks start at 2:00 p.m. at the porch of the Colorado House and highlight the underrepresented histories and voices of California's diverse communities including African-American, indigenous, women, and LGBTQIA+ history. Old Town San Diego State Historic Park's Hidden History program seeks to tell a more complete history, relevant for all visitors today. Join us to discover San Diego's hidden past.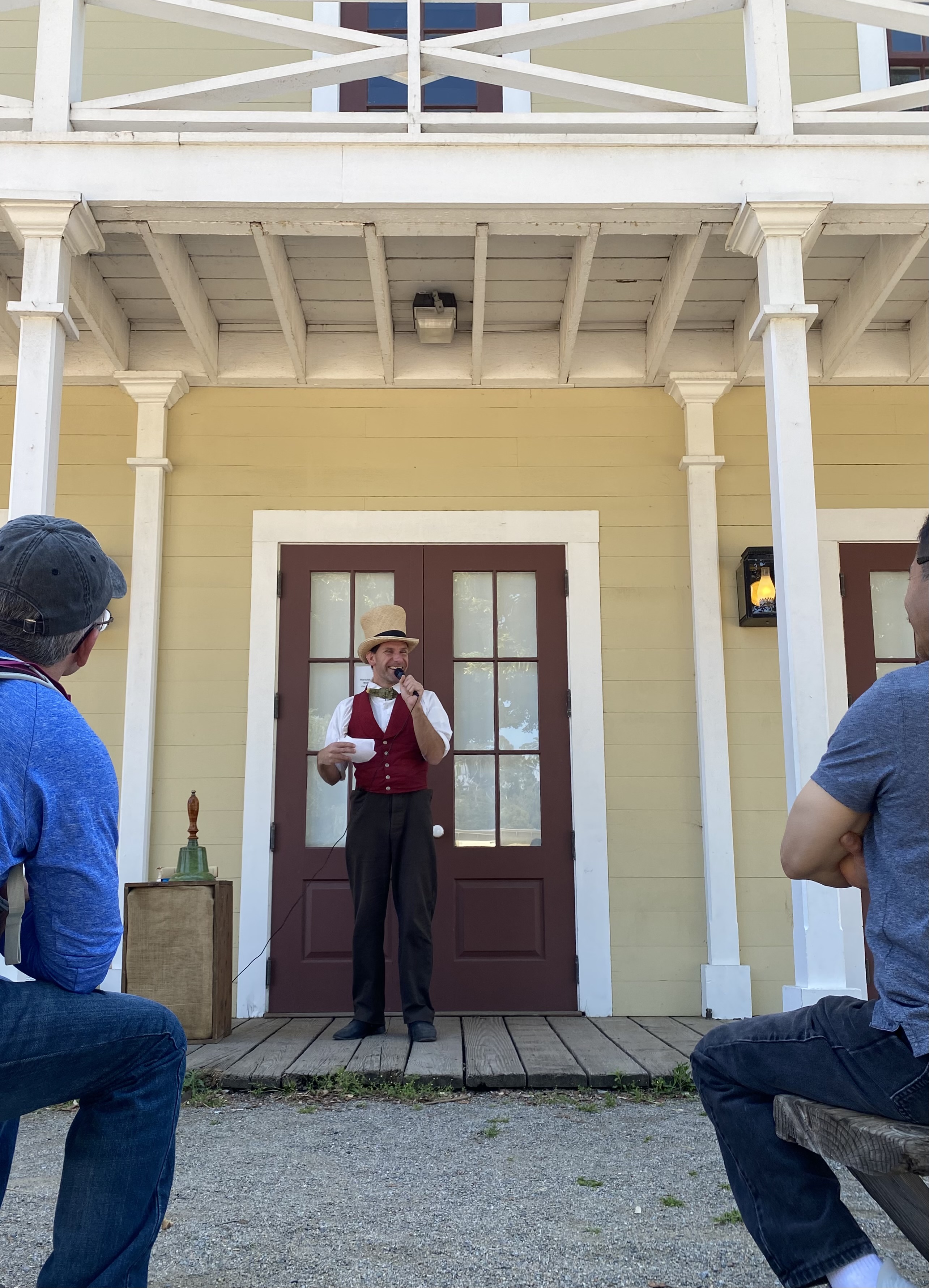 ---