Point Lobos Summer Adventures
2023 Session dates have been added to the right column of this page. Please note: a new third session has been added for summer 2023 for an older age group (ages 13-15) that will be five days long.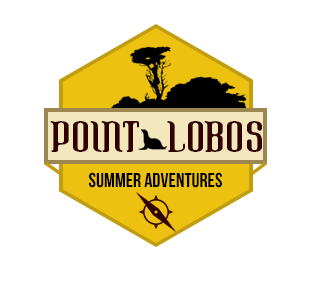 The Point Lobos Summer Adventures program is an outdoor day camp for kids and teenagers. The goal of the program is to expose the next generation to the joys of exploring and recreating in our parks. The program is based at Point Lobos but includes visits to numerous local parks and outdoor recreational experiences.
Program Highlights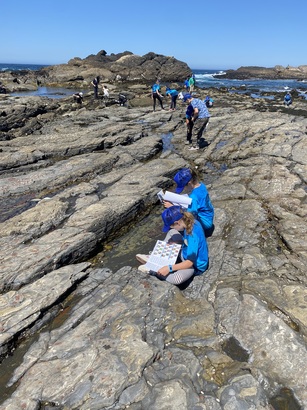 - Meet new people and make lasting friendships
- Experience the wonders of Point Lobos and its many natural features
- Go hiking to places you've never been
- Be creative with nature art projects
- Explore the world of undersea life, birds and mammals found around Monterey Bay
- Participate in habitat restoration projects
- Go whale watching, kayaking and on other cool field trips
- Be outside, make a difference and participate in sustainability projects