Current Concession Opportunities
All Concessions RFPs for the California Department of Parks and Recreation are posted to the Cal eProcure website for viewing/downloading directly. There is no fee, but you must register your company and establish a password. Please click here for instructions on how to download materials from the Cal eProcure website.
---
California State Parks Announces Argonaut Refreshment Saloon Food and Beverage Concession Opportunity at Marshall Gold Discovery State Historic Park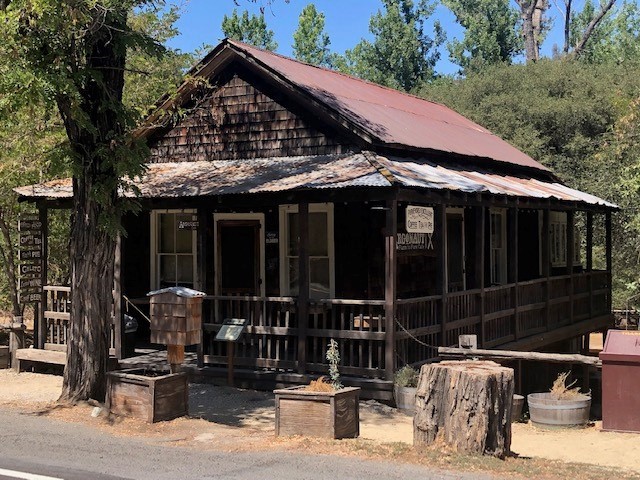 SACRAMENTO, Calif. – California State Parks is accepting proposals for a five-year Argonaut Refreshment saloon food and beverage concession contract with the option to extend for an additional five years at Marshall Gold Discovery State Historic Park (SHP).
The deadline to submit all proposals is 2 p.m. PT Friday, June 16, 2023.
In an effort to inform interested parties about the contract requirements and proper submission of proposals, the department has released a presentation until June 16, 2023, about the Request for Proposal (RFP) process and the stipulations unique to the concession opportunity. The department encourages all interested parties to view the presentation which can be found here:
Pre-Proposal Presentation for the Argonaut Refreshment Saloon Concession RFP
A copy of the request for proposals (RFP) is available for download from Cal e-Procure at CaleProcure.ca.gov.
A mandatory on-site tour of the current concession will take place on April 14, 2023, at 9 a.m. at the Argonaut Refreshment Saloon located at 331 CA-49 in Coloma. For information on how to participate or if you need a disability-related accommodation to participate in the meeting, please contact Gold Fields District Superintendent Barry Smith at (916) 257-0919. Please provide your request at least five business days before the meeting to help ensure the availability of the requested accommodation.
To view the public notice, please click here.
---