Current Concession Opportunities
All Concessions RFPs for the California Department of Parks and Recreation are posted to the Cal eProcure website for viewing/downloading directly. There is no fee, but you must register your company and establish a password. Please click here for instructions on how to download materials from the Cal eProcure website.
---
California State Parks Announces Granite Bay Food Service Concession Opportunity at Folsom Lake State Recreation Area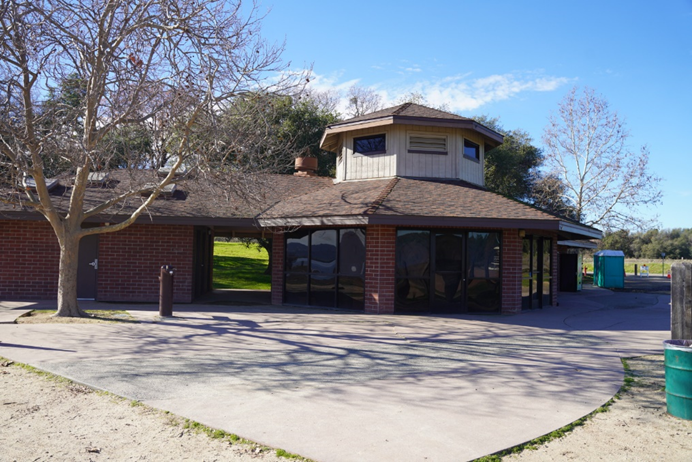 SACRAMENTO, Calif. SACRAMENTO, Calif. –California State Parks is accepting proposals for a five-year Granite Bay food service concession contract with the option to extend for an additional five years at Folsom Lake State Recreation Area (SRA). Proposals are being accepted starting April 15, 2022 through June 30, 2022, by 2 p.m.
Granite Bay is the largest and most popular entrance into the Folsom Lake SRA providing access to launch ramps, equestrian staging areas, hiking and mountain biking trails. The Main Beach area is the largest beach and swim area in the park and provides family and group picnic facilities, restrooms and lifeguard service during the peak season.
A copy of the RFP is available for download from Cal e-Procure at www.caleprocure.ca.gov. A pre-proposal presentation is available online at Current Concession Opportunities on the California State Parks webpage beginning April 15, 2022.
Pre-Proposal Presentation for the Folsom Lake SRA Granite Bay Food Service Concession RFP
---