Virtual School Programs 20/21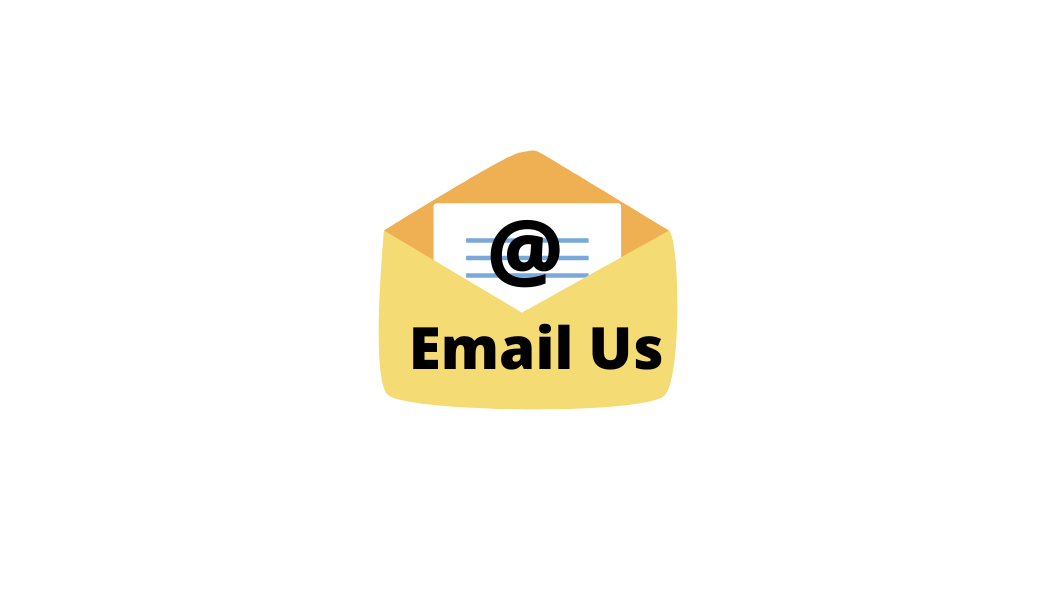 Registration is closed for the 2020/2021 school year, please stay tuned for updates on the upcoming school year. Thank you for your interest in our programs.
Bring your lessons to life at California's most completely restored mission. La Purisima Mission State Historic Park is an ideal place to explore the stories and challenges of the people who lived here as well as the crafts and technologies of the mission era. Each tour is 45 minutes in length to fit into your class period. This school year we are offering guided tours, living history tours and focus tours. You are not limited to any one tour, you may choose the tour or tours that best fit your lesson plan.
Virtual Guided Tours: Our staff of professional interpreters will lead your students on an interactive journey through the historic grounds of La Purisima Mission. Your students will be able to answer and ask questions with their guide. Various platforms can be accommodated for your class.
Please note due the influx of tour request we have just opened tours on Mondays beginning March 1, 2021!!
For Virtual Guided Tours on Monday through Fridays
More virtual guided tours available on the California State Parks PORTS Website
Living History Tours (Zoom Webinars):
Experience living history at La Purisima Mission as costumed interpreters tour and demonstrate the various places, crafts and stories of mission life.
(1) Crafts and Industry Living History Tour - Explore the crafts and industries of the California Missions and the people who worked there. Our demonstrations include candle making, weaving and pottery.
(2) Spanish Influence Living History Tour - This is a living history program which will include costumed interpretation to bring to life the Spanish colonial influence of the church, the military life (may include musket firing) and the food of the mission.
Question / Answer Sessions: Our Living History Tours are multi-school events and we want to be available for your students, so we are offering Q&A sessions for individual classes. Your students will be able to meet our staff and ask questions after the tour. This is a separate activity and you will have to register for it on your tour form.
(3) Friday Feature Focus Tours - Highlighting one specific area of the mission, such as: life of the mission Chumash, how to build a mission, and work inside the blacksmith shop.
---
Academic Content Standard Subject Area: History/Social Science
3. Knowledge Constructor: Students critically curate a variety of resources using digital tools to construct knowledge, produce creative artifacts, and make meaningful learning experiences for themselves and others.
3b. Students build knowledge by actively exploring real world issues and problems, developing ideas and theories, and pursuing answers and solutions.
7. Global Collaborator: Students use digital tools to broaden their perspectives and enrich their learning by collaborating with others and working effectively in teams locally and globally.
7d. Students explore local and global issues and use collaborative technologies to work with others to investigate solutions.
History–Social Science Content Standards Grade Four California: A Changing State:
4.2 Students describe the social, political, cultural, and economic life and interactions among people of California from the pre-Columbian societies to the Spanish mission and Mexican rancho periods.
Fourth Grade Education and the Environment Initiative Curriculum (EEI):
4.2.6. Discuss the role of the Franciscans in changing the economy of California from a hunter-gatherer economy to an agricultural economy.
Fourth Grade California Next Generation Science Standards
4-PS3 Demonstrate and discuss how energy transfers from one place to another in the production of yarn.
Online Educational Resources 
Be sure to explore our great digital open educational resources! You can find links to our self-guided virtual tour and Smithsonian Learning Lab Collection in our Padlet
Information regarding the use of the California Mission Flipgrid Topics can be found in the La Purisima Virtual Field Trip Resources. See below for additional information and links!