State Parks COVID-19 Resource Center
Updated: January 28, 2021
Welcome to the California State Parks COVID-19 Resource Center. The department has created this online resource to serve as a one-stop center to find information on park closures and modifications and resources available to partners. Additionally, you will find information on complimentary broadcast-style home learning programs for K-12 students from various park locations across California. Please check this COVID-19 Resource Center webpage regularly, as it will be updated with new information as it becomes available.
Through this unprecedented time of the COVID-19 pandemic, Californians are continuing to do their part to slow the spread of the COVID-19 pandemic. Thank you for helping reduce the exposure to the virus in the outdoors. Together we are protecting the safety of visitors and those who take care of the State Park System.
The State of California recognizes that outdoor activity is critical for mental and physical health during this challenging time of the COVID-19 pandemic. As such, State Parks is working with local entities on a phased and regionally driven approach to increase access to state park units where compliance with state and local public health ordinances can be achieved. Since the pandemic continues to be dynamic and fluid, the reopening and/or closure of state park units will be made with little advance notice.
With the Regional Stay at Home Order lifted earlier this month for all regions in the state, below is an update on accessing the State Park System:
Campground sites are reopening for existing reservation holders.
Other state campground sites will be reopened for new reservations using a phased approach starting January 28.
Not all campground sites are open to the public due to the pandemic, wildfire impacts and other issues.
Group campsites remain closed.
Day use outdoor areas of park units currently open to the public remain open.
For more information on the availability of campground sites and how to book a reservation, please visit parks.ca.gov/COVID19Camping.
As State Parks increases access to the State Park System, it is critical that Californians continue to recreate responsibly in the outdoors as the pandemic is far from over. Visitors must stay local, plan ahead to find out what is open as some park units and campgrounds remain temporarily closed, wear a face covering, practice physical distancing and avoid gatherings with people outside the immediate household.
Lastly, all visitors are strongly encouraged to protect themselves and their loved ones by properly planning their outdoor experience. Here are some tips:
Check the weather and plan accordingly. If needed, cancel your outdoor activity.
Tell a responsible person at camp or at home where you are going and when you plan on returning. Ask that person to notify law enforcement if you do not return on time.
Observe rules for your planned activity.
Only swim in designated areas.
Never turn your back to the ocean – large waves can hit the shore without warning.
Use proper equipment for your planned activity – e.g., life jackets and helmets.
Avoid alcohol – don't drink and drive.
Actively supervise children.
Share the road and waterways. Control your speed. Slow down accordingly to avoid accidents.
For more safety tips, please visit parks.ca.gov/SafetyTips.
Resources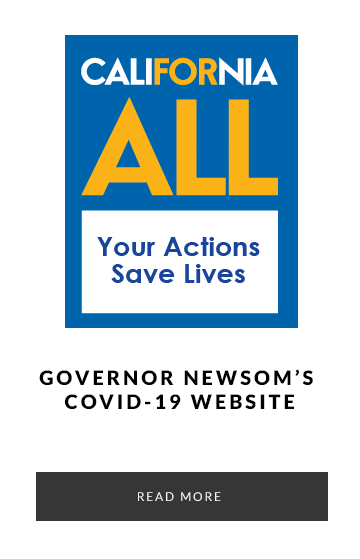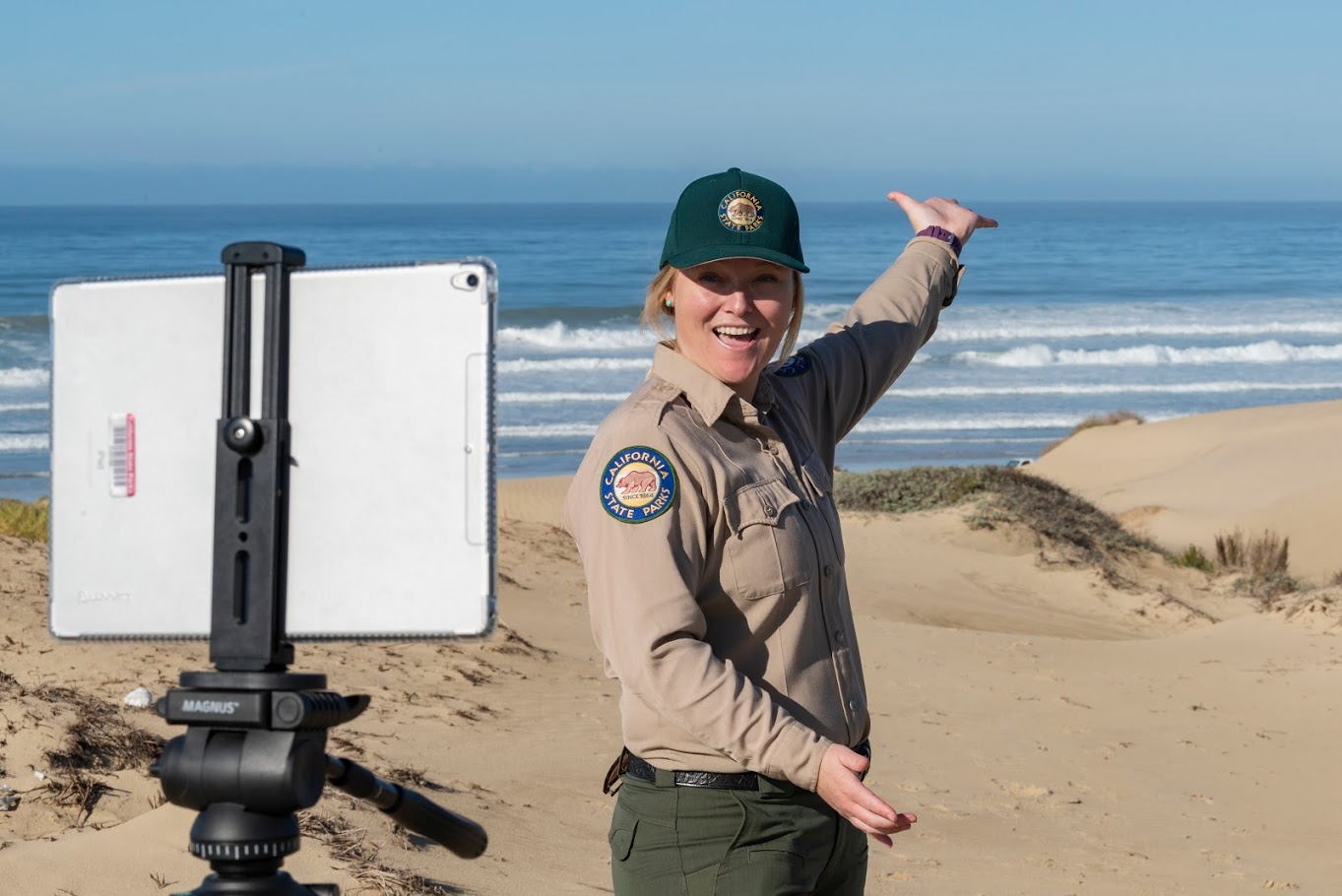 Online Home Learning Programs - In response to the COVID-19 pandemic, Parks Online Resources for Teachers and Students (PORTS) is offering new broadcast-style Home Learning Programs for K-12 students from various park locations across California. Connect with a PORTS program today!