State Parks COVID-19 Resource Center
Welcome to the California State Parks COVID-19 Resource Center. The department has created this online resource to serve as a one-stop center to find information on park closures and modifications and resources available to partners. Additionally, you will find information on complimentary broadcast-style home learning programs for K-12 students from various park locations across California. Please check this COVID-19 Resource Center webpage regularly, as it will be updated with new information as it becomes available.
The State of California recognizes that outdoor activity is critical for mental and physical health during this challenging time of the COVID-19 pandemic. As such, State Parks has been working with local entities on a phased and regionally driven approach to increase access to state park units where compliance with state and local public health ordinances can be achieved.
Since the lifting of the Regional Stay at Home Order in January 2021, State Parks has reopened almost all campground sites, day-use public outdoor areas, and indoor facilities such as visitor centers and museums. A few units and group campsites remain closed due to COVID-19, wildfire impacts or other issues.
State Parks will continue to use a monitor and adapt strategy to meet any new guidance it may receive from local and state public health officials as COVID-19 is still present and still deadly, especially for the elderly, immune-compromised and the unvaccinated.
Whether you are an experienced outdoor enthusiast or a new one, we look forward to seeing you in California's park trails, beaches, mountains and the deserts but ask that you recreate responsibly. Below are some helpful links, including visitor guidelines and safety tips.
Thank you for helping reduce the exposure to COVID-19 in the outdoors. Together we are protecting the safety of visitors and those who take care of the State Park System.
Resources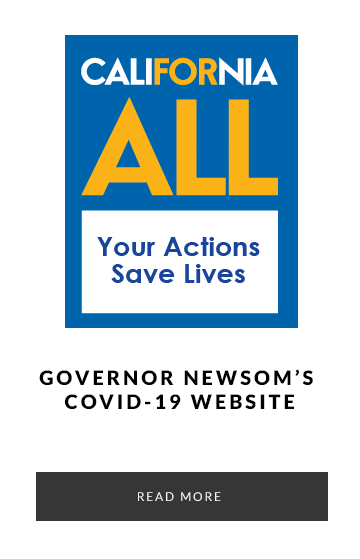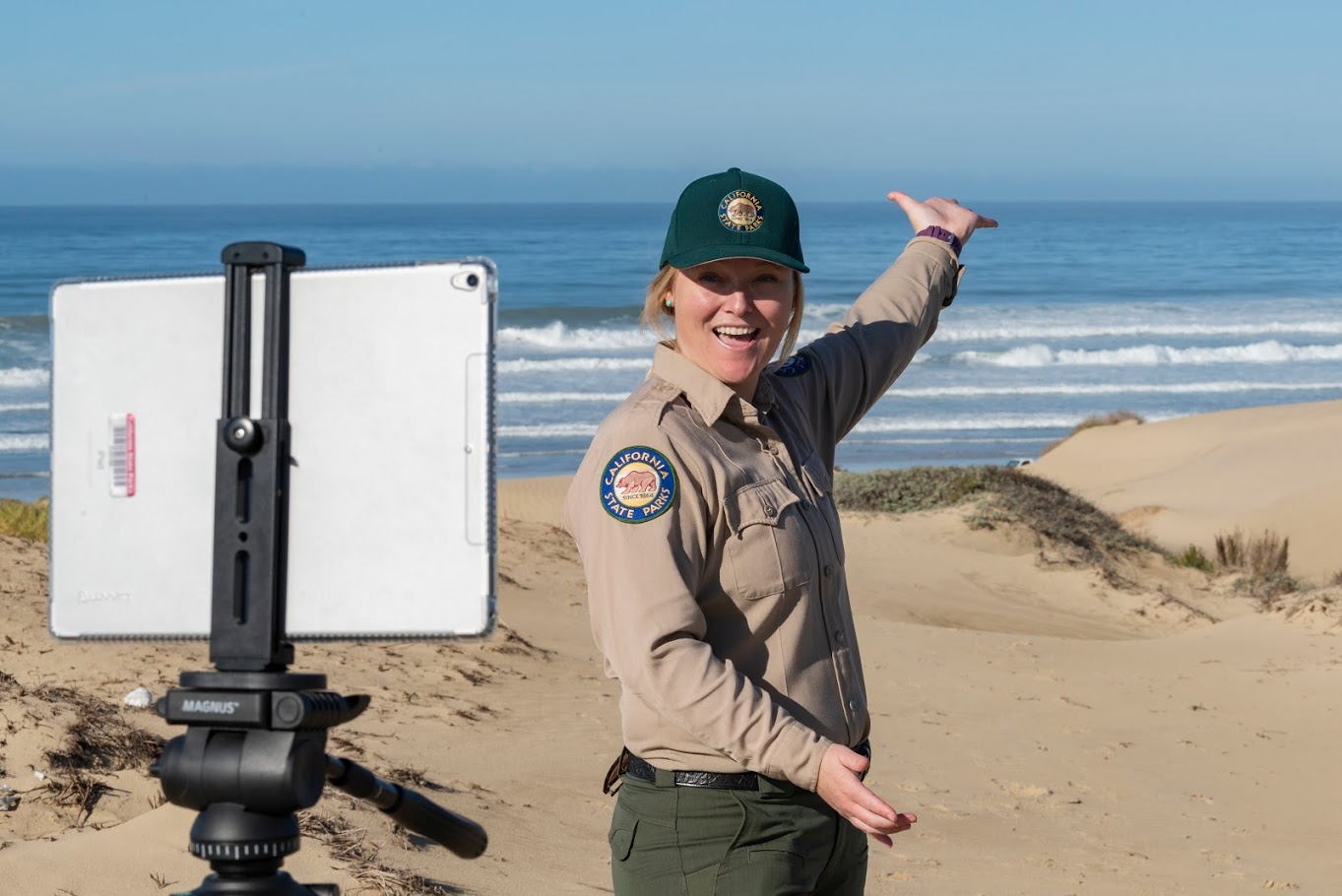 Online Home Learning Programs - In response to the COVID-19 pandemic, Parks Online Resources for Teachers and Students (PORTS) is offering new broadcast-style Home Learning Programs for K-12 students from various park locations across California. Connect with a PORTS program today!