Catch the holiday spirit and celebrate Christmas in Columbia!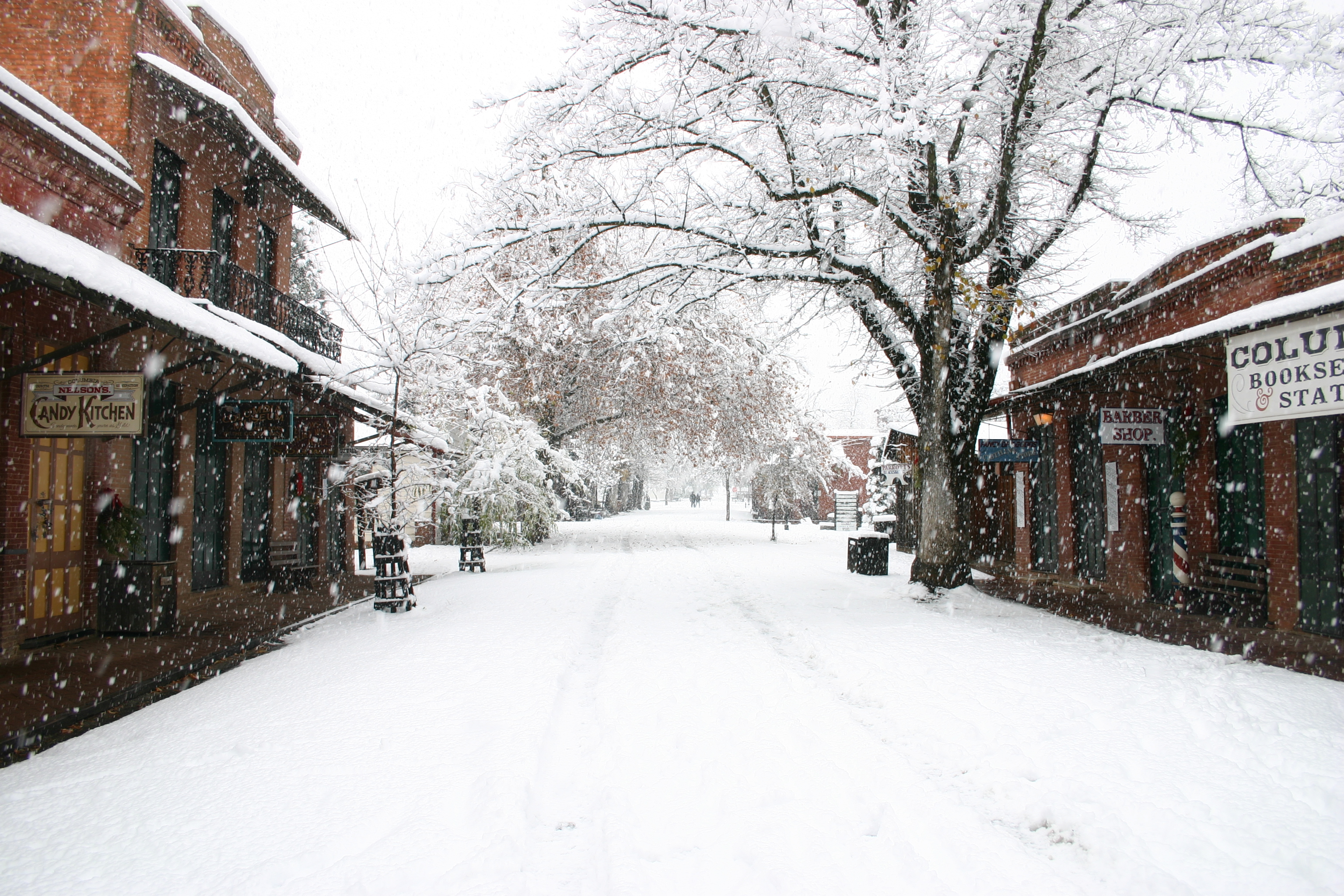 Lamplight Tours kickoff the season with this years' walking play, Just My Luck. Costumed docents will lead participants by kerosene lantern through period vignettes about town. Tours are December 6 and 7 with various times available. Refreshments and dance to follow each tour. Tickets are $25. Purchase at http://friendsofcolumbiashp.com/lamplight.html.
Enjoy the full experience by purchasing a Lamplight Holiday Package. This exclusive experience is available one night only, Friday, December 6 and includes a one-night stay at a historic hotel, two tickets for a Lamplight Tour, and a festive bottle of sparkling cider. Packages start at just $110 per couple. Call (209) 532-1470 to reserve your spot for the night!
The City Hotel Restaurant hosts the holiday favorite Victorian Feast. Join the feast December 6, 8, 12 and 13. A seat at the table includes a four-course meal, wines, tax, gratuity and a show. Call (209) 532-5964 for details and reservations. After you book your seat, book a room at City or Fallon Hotel and receive a 20% discount for a one-night stay!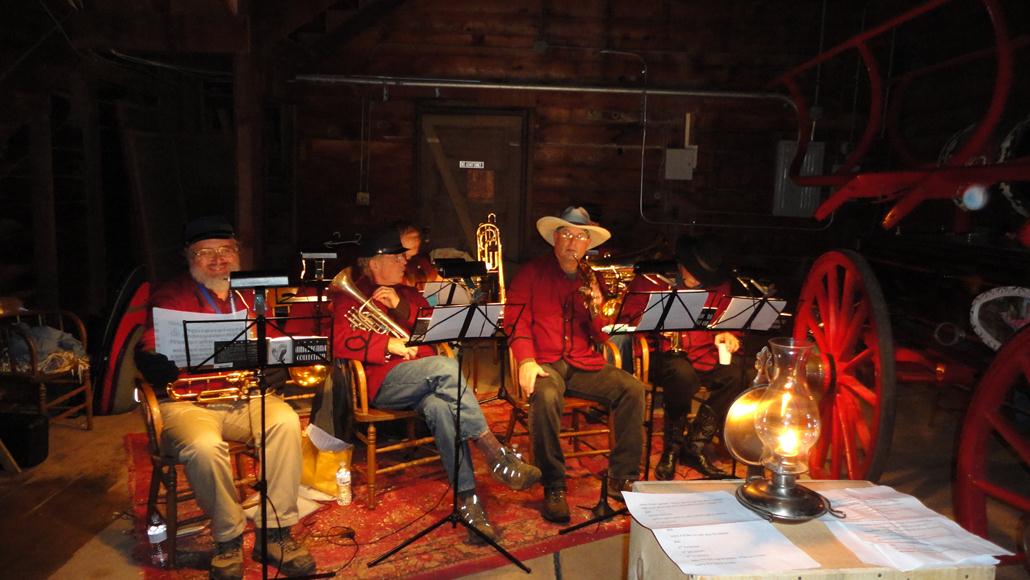 Share in A Miner's Christmas. The Columbia docents will be out in costume to offer a unique glimpse at winter in a mining camp. Visitors can try roasted chestnuts, children's crafts, and might even run into Father Christmas! Join the fun December 14, 15, 21, and 22 from 12:00 p.m. – 3:00 p.m.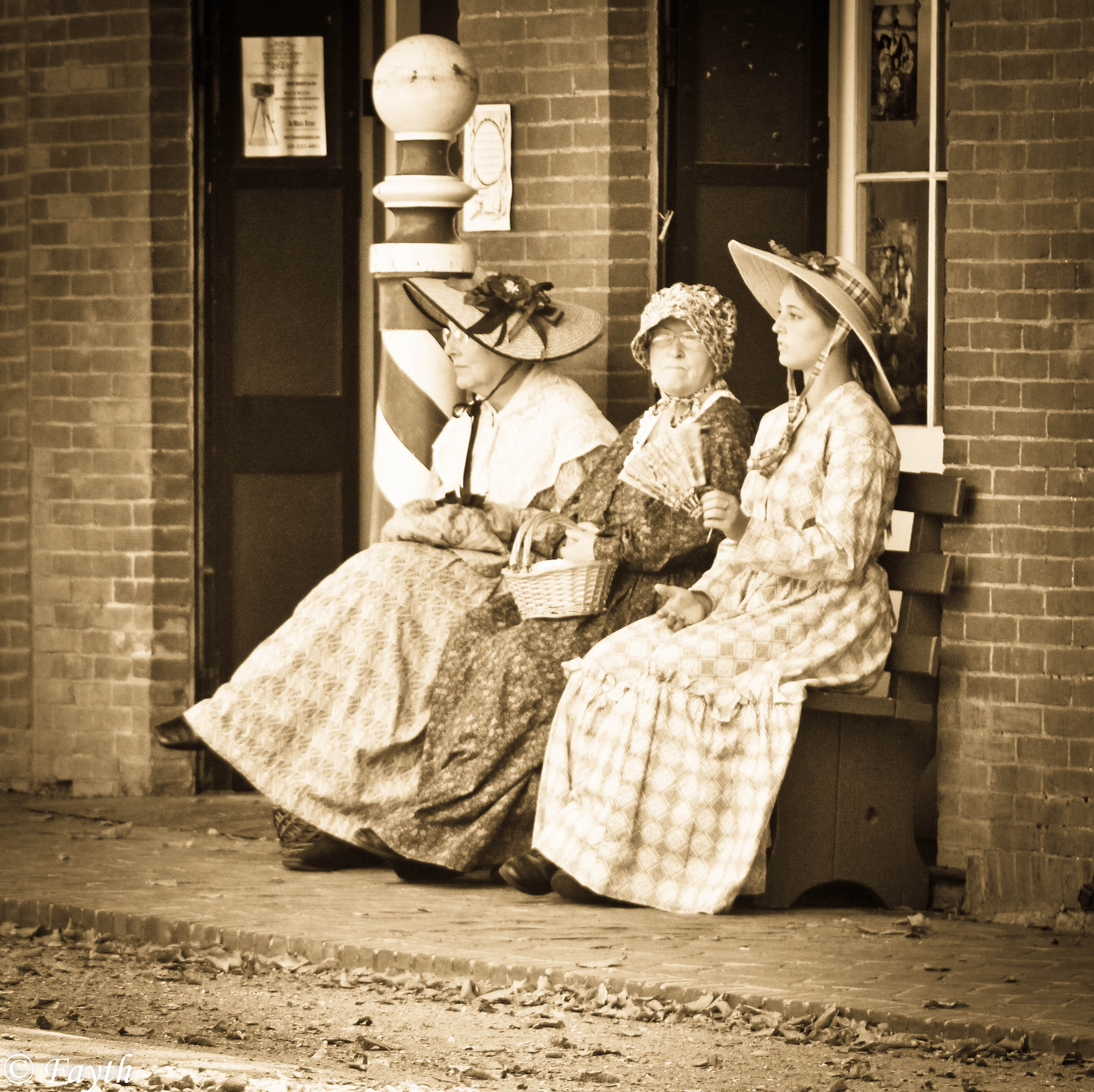 On Sunday, December 8, the Equestrian Parade and toy drive will begin at 11:00 a.m. Details about the event at http://www.bchcmidvalley.org/ Stay for the day and participate in the Las Posadas Nativity Procession at 5:30pm sponsored by the Columbia Chamber of Commerce.
Other happenings in the park include Candy Cane Making at Nelson's Columbia Candy Kitchen the weekends of November 29 - December 22.
Holiday trimmings adorn the town beginning the week of Thanksgiving. Businesses are generally open from 10:00 a.m. - 5:00 p.m. each day and admission to the park is free.
For more information on any of the above, please visit the Chamber of Commerce website www.columbiacalifornia.com, the City Hotel Restaurant website www.cityhotelrestaurant.com, and Friends of Columbia www.friendsofcolumbiashp.com, or call the park office at (209) 588-9128.