Memorial Day Park Availability
It's not too late to make reservations for camping to celebrate Memorial Day! Get out there and have your own adventure at one of our 279 State Parks.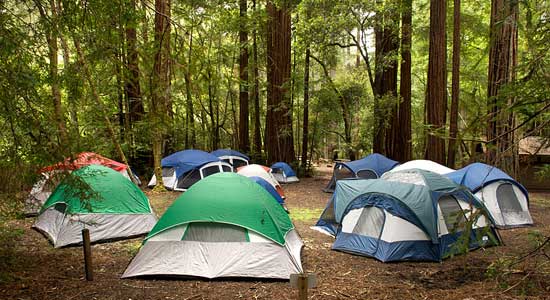 Below is a list of Memorial Day park availability from Friday, May 26, through Sunday, May 28, 2017. The list provides parks that are available for a one-day, two-day, or a three-day stay. Remember there is a 48-hour reservation window, which means the last day you can book your reservation is Wednesday, May 24, for arrival Friday, May 26. This section will be updated three times a week until Memorial Day weekend.
Chino Hills SP
Columbia Hotels & Cottages
Lake Oroville SRA

Malakoff Diggins SHP
Plumas-Eureka SP
Woodson Bridge SRA

Some sites are also available on a first-come, first-served basis. These sites usually fill up early before a holiday weekend. If you are planning on camping at a first-come, first-served site, please allow for back-up plans if no sites are available.

Visit our Reservations and Fees page for more information about making a reservation and camping at California State Parks.